Choose your country or region
Spain

Spain
Current student? Login to access your course
Student Login
Skip to content
Teaching English in China
Ready to take your next step? Apply online today
From the Silk Road, to the Great Wall
From Beijing to Wuxi, choose from over forty Wall Street English centres in China and start teaching in a new, exciting environment where every day brings a new challenge.
Take some time off during a national holiday to explore the iconic Great Wall of China, or head out along the silk round to Dunhuang, exploring the Mogao Cave, where artists have arrived over the centuries to create beautiful Buddhist carvings.
Mouth-watering Cuisine
With plenty of comfortable furnished apartments available in the big cities and a reliable metro system, you'll settle in quickly and feel at home on the other side of the world. There is so much to enjoy in China: the silk markets, delicious cuisine and of course, the Chinese New Year celebrations. You might even pick up a little Mandarin as you order those mouth watering dumplings, noodle soups and stir-fries. China is a huge country, so you'll never run out of new things to try.
Say Hello to new friends and new conversations as you build a broader view of the world.
Find out more about the day in a life of an English teacher in China in this video.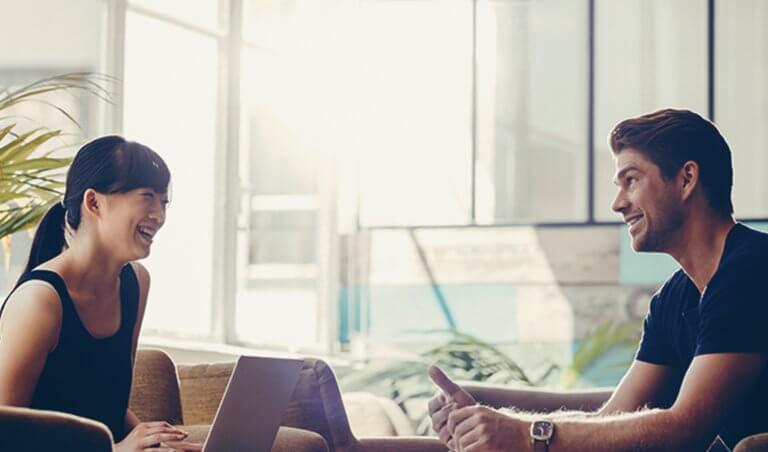 Visa requirements
Each country has their own Visa requirements that dictate terms for employment eligibility in that country, determined by local government legislation. For most countries in our network, a CELTA or equivalent (see certification section) and a university degree is a requirement for visa sponsorship.
Teach in one of these amazing places in China
Beijing
19 Centres
Shanghai
17 Centres
Shenzhen
10 Centres
Qingdao
2 Centres
Tianjin
5 Centres
Guangzhou
9 Centres
Hangzhou
6 Centres
Nanjing
2 Centres
Suzhou
1 Centre
Wuxi
1 Centre
Foshan
1 Centre