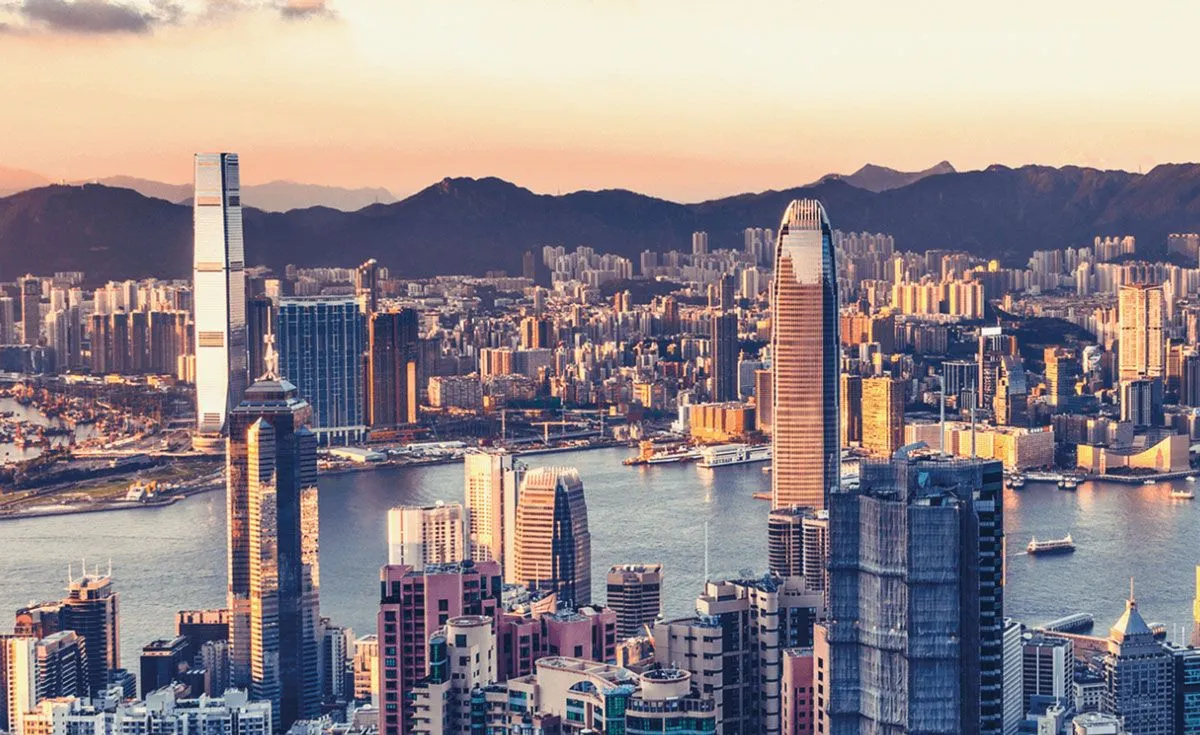 Teaching English in Hong Kong
Find out more about teaching English in Hong Kong with Wall Street English. Are you ready to start a new journey?
East meets West
It can be difficult to put your finger on what makes Hong Kong (literally, 'fragrant harbour') such an enjoyable place to teach. Maybe it's walking to work, passing the Flower, Jade or Goldfish markets, hearing a rich variety of languages from across the globe. Or perhaps it's the abundance of nature, with over 70 per cent green space. It could be the fact that Hong Kong is recognised as the culinary capital of Asia. Or maybe it's just the impression that it's here, among the hi-tech and the ancient, as well as the traditional and the modern, that East truly meets West.
Temples, trams and tai chi
With a shimmering harbour, Taoist temples, trams, tea and tai chi, Hong Kong is simply a spectacular tableau waiting to be discovered. It's also keen to protect its bilingualism, an inheritance of its British colonial period. Twenty years since the handover, your role in ensuring English remains an official language will help Hong Kong keep its place as Asia's global city, while giving you the opportunity to discover one of Asia's most vibrant cultural locations.
Teach in one of these amazing places in Hong Kong
Causeway Bay
Jordan
Tsuen Wan
Kwun Tong
Shatin
Teaching requirements
All of our teachers in Hong Kong need a degree and approved TEFL certification.
Visa requirements
Valid passport needed from a Native English speaking country.
Apply to teach with Wall Street English
Take your career to the next level by traveling the world with a supportive and development focused employer and contact Wall Street English today.