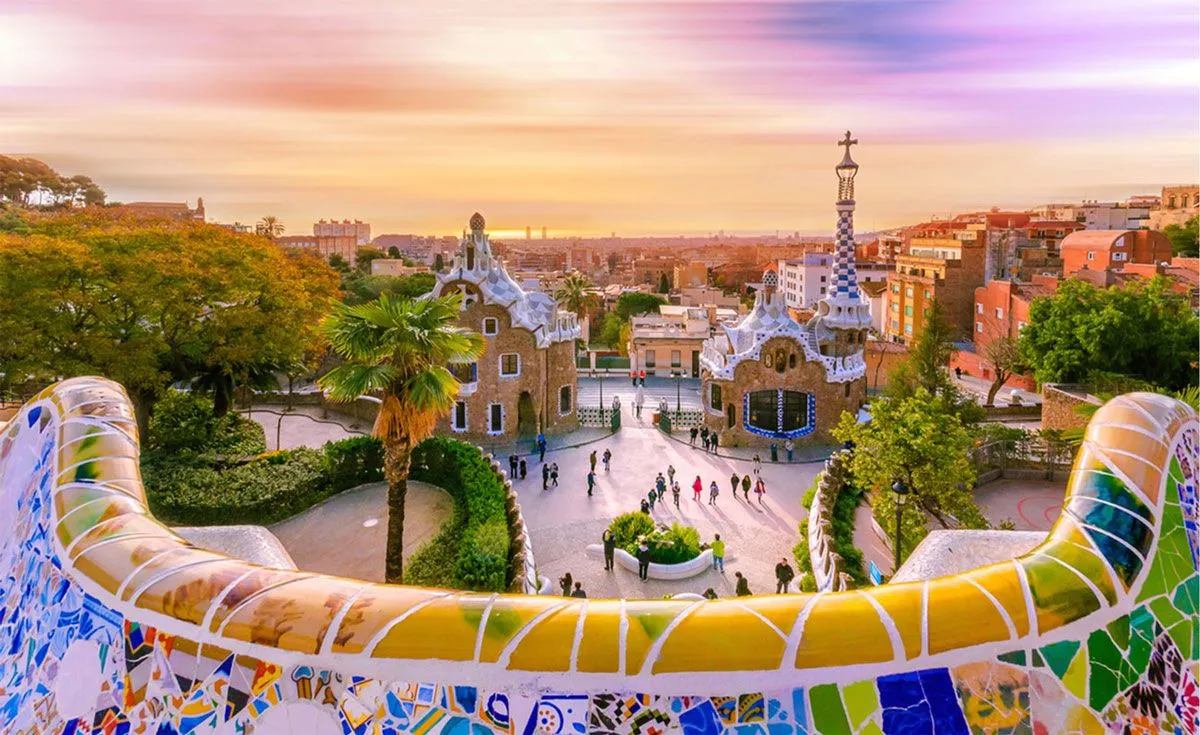 Teaching English in Spain
Find out more about teaching English in Spain with Wall Street English. Are you ready to start a new journey?
Enliven your senses
Come to Spain and enliven your senses whilst discovering an intriguing mix of warmth, colour and bustling nightlife on the streets of Barcelona, Valencia or Cartagena. Enjoy modern infrastructure and a high standard of living whilst soaking up the rich history. Whether it's the Roman architecture and colourful houses of Cartagena, or the buzz and beach of Barcelona, Spain's beauty makes something as simple as a walk to the shops a true joy. From science to culture, cuisine to fashion, these cities are rich with museums, galleries and restaurants to suit all interests. Stroll along the waterfront of Cartagena or check out the art in Barcelona's world-class galleries and museums.
Paella with friends
Spain is famous for nothing, if not for its food. Whether it's sitting down to plates of tapas after work or sharing a paella with friends over lunch, Spanish food culture is exquisite. Home to some of the oldest restaurants in the world, Barcelona is a city steeped in culinary tradition, while the port city of Cartagena is the perfect location to discover authentic Mediterranean cuisine.
Teach in one of these amazing places in Spain
Barcelona
Cartagena
Terrassa
Valencia
Teaching requirements
All of our teachers in Spain need a degree and approved TEFL certification.
Visa requirements
Valid passport from an EU country.
Apply to teach with Wall Street English
Take your career to the next level by traveling the world with a supportive and development focused employer and contact Wall Street English today.