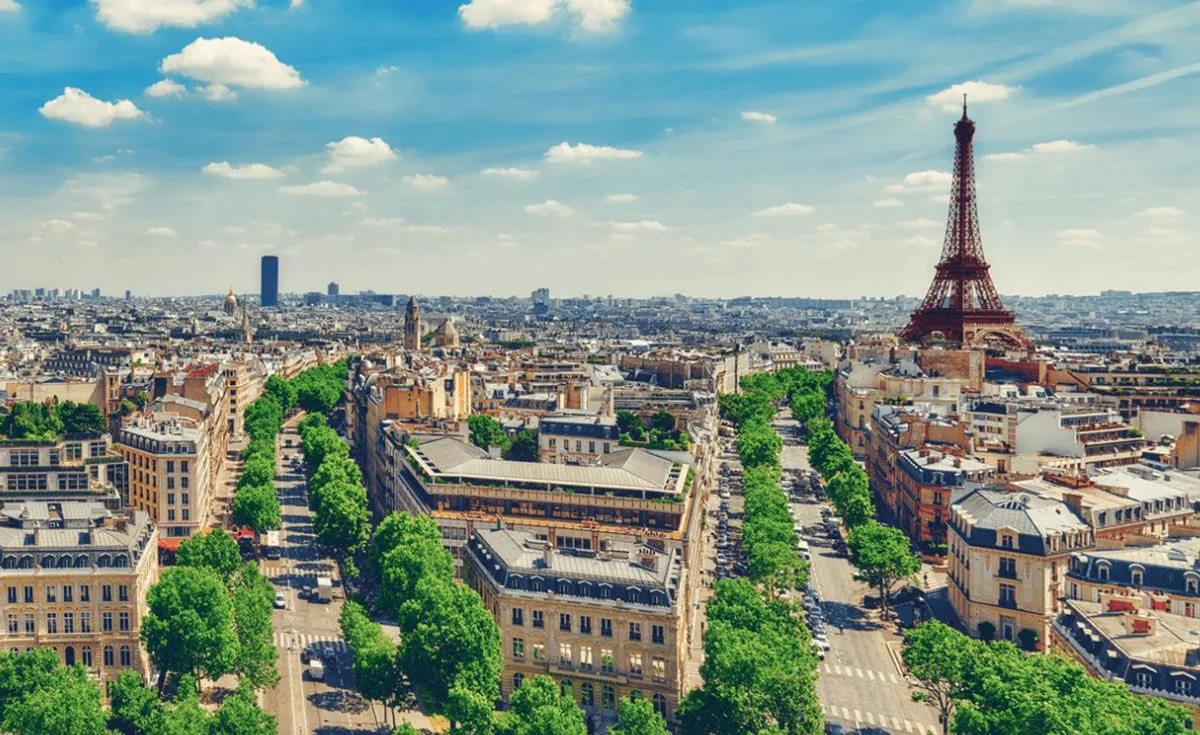 Teaching English in France
Find out more about teaching English in France with Wall Street English. Are you ready to start a new journey?
From Nancy to Nice
Where else would you relax with some marking, with a glass of red in hand, than in iconic France? From Strasbourg to St Etienne, Nancy to Nice, there are over 43 centres to choose from and so potential francophile teachers are spoilt for choice. Make sure to experience the mix of cuisine, culture and history as you drink in the experiences of whichever spot you choose.
Cafes, boutiques and galleries
Choose from the cafés, boutiques and galleries of fashionable Paris, or the flower markets and beaches of Nice. Take a stroll down Montpelier's 19th century streets, or opt for the busy clubbing of energetic Leon. Wherever you choose, France has world-class culture, and everyday, seemingly simple rituals will soon become unforgettable moments. Sample the local delicacies and don't be surprised when your new dishes quickly form part of your usual routine. Perhaps you'll be frequenting the local 'bouchon' for dinner, or rounding off every week with a 'raclette'. Let France get under your skin, as you teach in one of the coolest countries in Europe, if not the world.
Teach in one of these amazing places in France
Aix en Provence
Amiens
Angers
Annecy
Avignon
Bayonne
Besancon
Bordeaux
Chambery
Chatellerault
Clermont Ferrand
Dijon Cedex
Ecully
Grenoble
Laval
Le Mans
Lille
Limoges
Lons
Lyon
Marseille
Metz
Montpellier
Morains
Mulhouse
Nancy
Nice
Nimes
Niort
Orleans
Paris
Poitiers
Reims
Saint Etienne
St Laurent du Var
Strasbourg
Thyez
Torcy
Toulon
Tours
Valence
Villeurbanne
Teaching requirements
All of our teachers in France need a degree and approved TEFL certification.
Visa requirements
Valid passport from an EU country.
Apply to teach with Wall Street English
Take your career to the next level by traveling the world with a supportive and development focused employer and contact Wall Street English today.