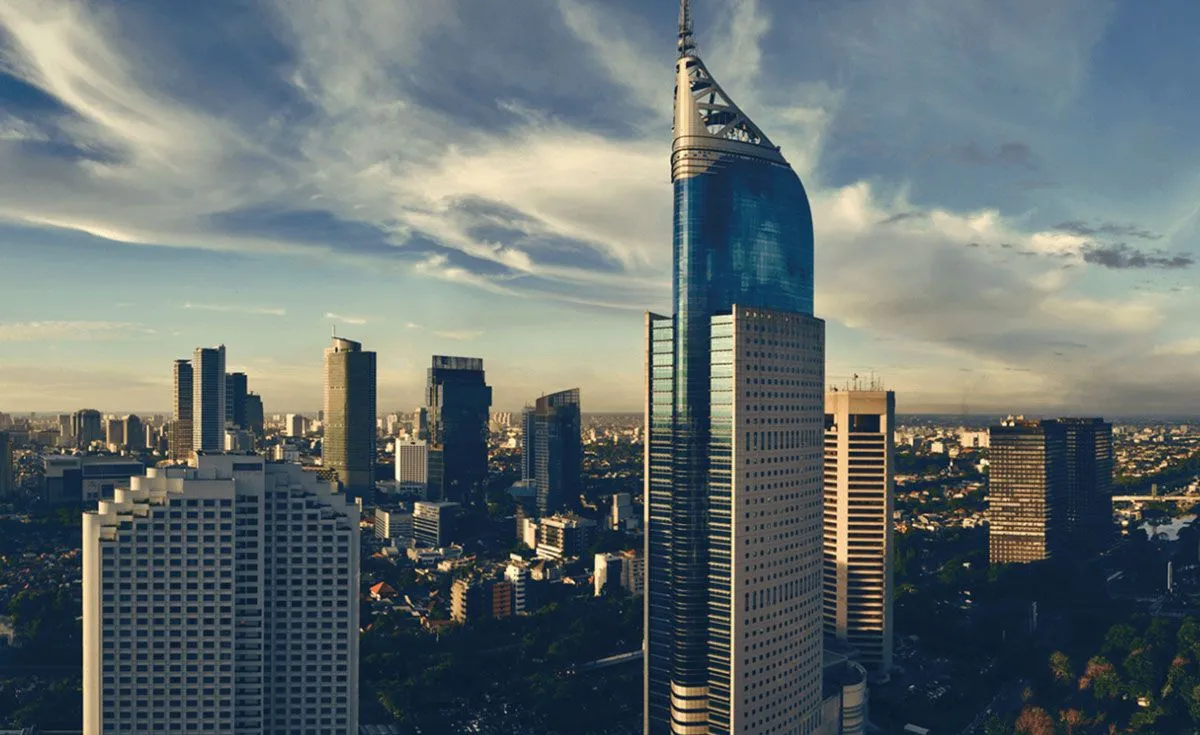 Teaching English in Indonesia
Find out more about teaching English in Indonesia with Wall Street English. Are you ready to start a new journey?
A melting pot of cultures
Indonesia is a sprawling archipelago of 17,000 islands, spanning over 5000 kilometres, and with over 300 languages spoken, this melting pot of Eastern culture provides a fascinating setting in which you can begin your teaching career. Taste the vibrant, colourful and affordable cuisine, and equally colourful shopping experience in one of the local 'warungs'. The cost of living can be low, allowing you to save if you want to, or put aside a little cash for a traditional massage, or treat at the weekend.
Cool tropical climate
You'll get quickly used to hailing rickshaws like a local, easily getting you where you need to be. In Jakarta, you'll experience rich cultural heritage alongside modern bars and restaurants. In Bandung you can enjoy an energetic university town feeling in the week, and explore tea plantations and volcanic countryside on holidays. Get to know the local customs, and sample a little Selamatan dinner, a communal feast from the Java island. Cool tropical weathers, holistic yoga centres and emerald-green rice fields, each one of Indonesia's thousands of islands has something unique to offer.
Teaching requirements
All of our teachers in Indonesia need a degree and approved TEFL certification.
Visa requirements
Valid passport needed from a Native English speaking country. (NB: A University degree is also needed along with 1+ years of relevant teaching experience post graduation).
Apply to teach with Wall Street English
Take your career to the next level by traveling the world with a supportive and development focused employer and contact Wall Street English today.