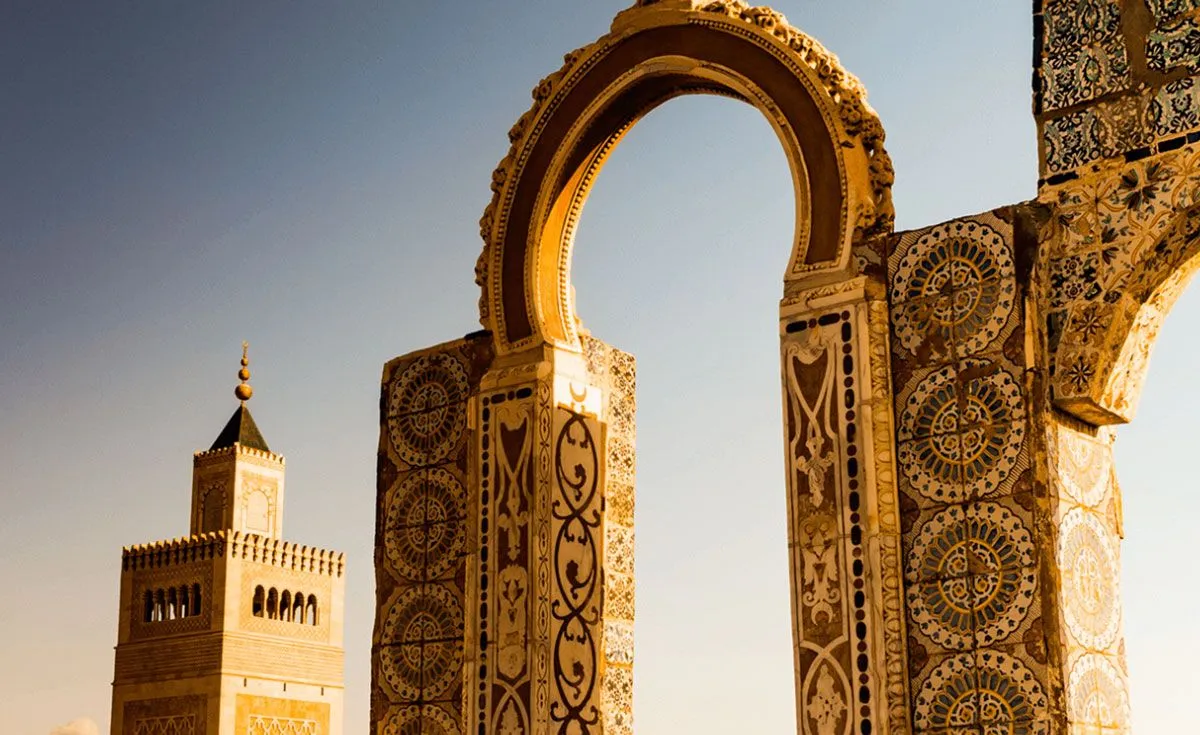 Teaching English in Tunisia
Find out more about teaching English in Tunisia with Wall Street English. Are you ready to start a new journey?
Beyond the blue sea
Tunisia's rich culture and history and diverse natural beauty make it one of North Africa's most popular travel destinations. It's also one of the most chilled-out places on the planet and boasts a beautiful Mediterranean coast, scented with jasmine and fresh salty breeze. Even better, the country has even more to offer than fresh fish enjoyed overlooking the blue sea. Beyond the beaches, it's an exciting destination full of culture. In Tunisia's capital, the term 'living history' really does apply.
A laid-back affair
Colonisation has woven the city's fabric with a rich and complex flavour that you'll breathe in, as you explore the medieval medina. You'll make friends with the laid back and friendly locals in no time, especially when you bargain for your weekly groceries at the markets. The city of Tunis has also been establishing itself as a metropolitan cultural hotspot, although it keeps the laid-back attitude that is so strongly connected to this country.
Teaching requirements
All of our teachers in Tunisia need a degree and approved TEFL certification.
Visa requirements
Valid passport needed from a Native English speaking country.
Apply to teach with Wall Street English
Take your career to the next level by traveling the world with a supportive and development focused employer and contact Wall Street English today.