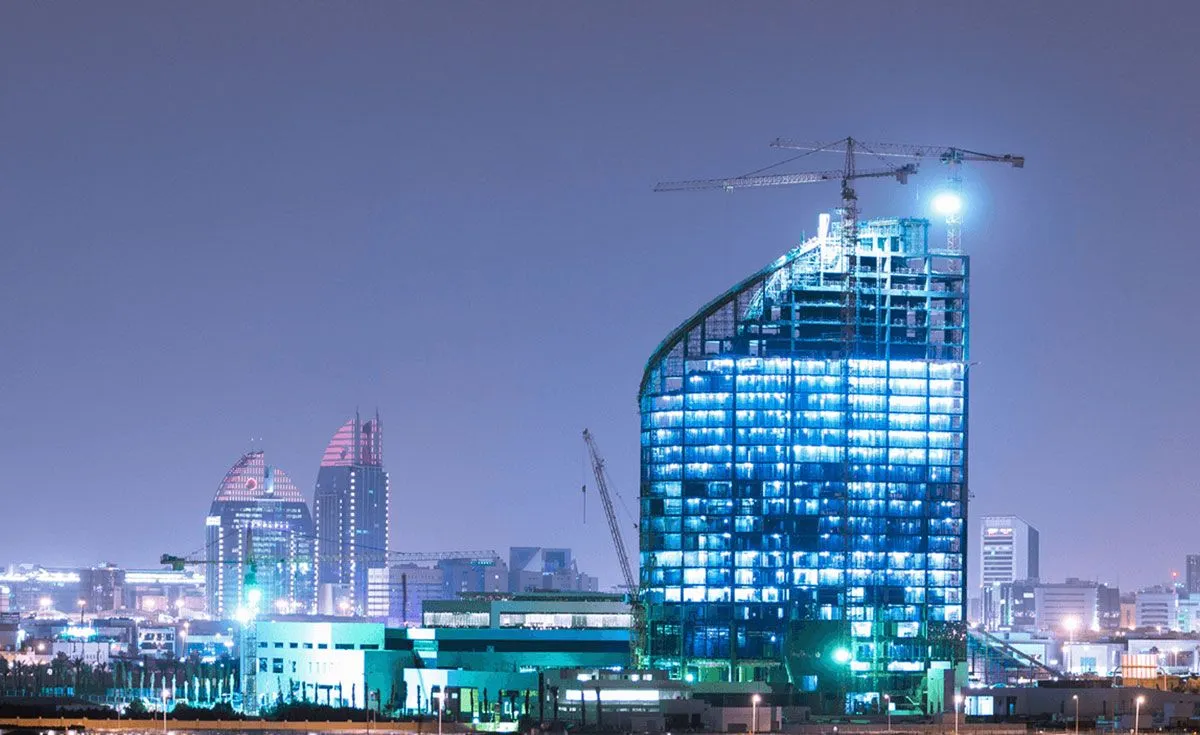 Teaching English in Saudi Arabia
Begin your teaching journey in a country full of rich, ancient history in the heart of the Middle East. With lots of centers to choose from, Saudi Arabia has lots to offer those looking for a unique cultural experience. You can enjoy an affordable cost of living in one of the world's wealthiest countries, with large expat communities.
Amazing Arabic culture
Middle Eastern cuisine, corniche cafes and communal get-togethers make for an intensely warm, and international atmosphere. Whether it's taking a weekend trip to explore forgotten cities and ancient ruins in the desert, or going diving in the Red Sea, Saudi Arabia offers adventure and culture in equal measures. What's more, the country's recent social reforms offer a chance to learn about Islamic culture whilst enjoying more freedoms than you might think. Broaden your perspective and you'll find women can drive, couples can freely hold hands in public and 70% of the population is under 30.
Save a little cash
Whether it's the ancient port city of Jeddah, or Islam's holiest city Makkah, you can put aside a little of your salary every month, whilst gaining a unique insight into Arabic culture.
Teach in one of these amazing places in Saudi Arabia
Abha and K.Mushait
Al-Ahsa
Hael
Jeddah
Jizan
Abha and K.Mushait
AlKharj
Makkah
Buraida (Qaseem)
Najran
Al-Madina
Al-Khobar
Al Riyadh
Tabuk
Taif
Teaching requirements
All of our teachers in Saudi Arabia need a degree and approved TEFL certification.
Visa requirements
Valid passport needed from a Native English speaking country.
Apply to teach with Wall Street English
Take your career to the next level by traveling the world with a supportive and development focused employer and contact Wall Street English today.