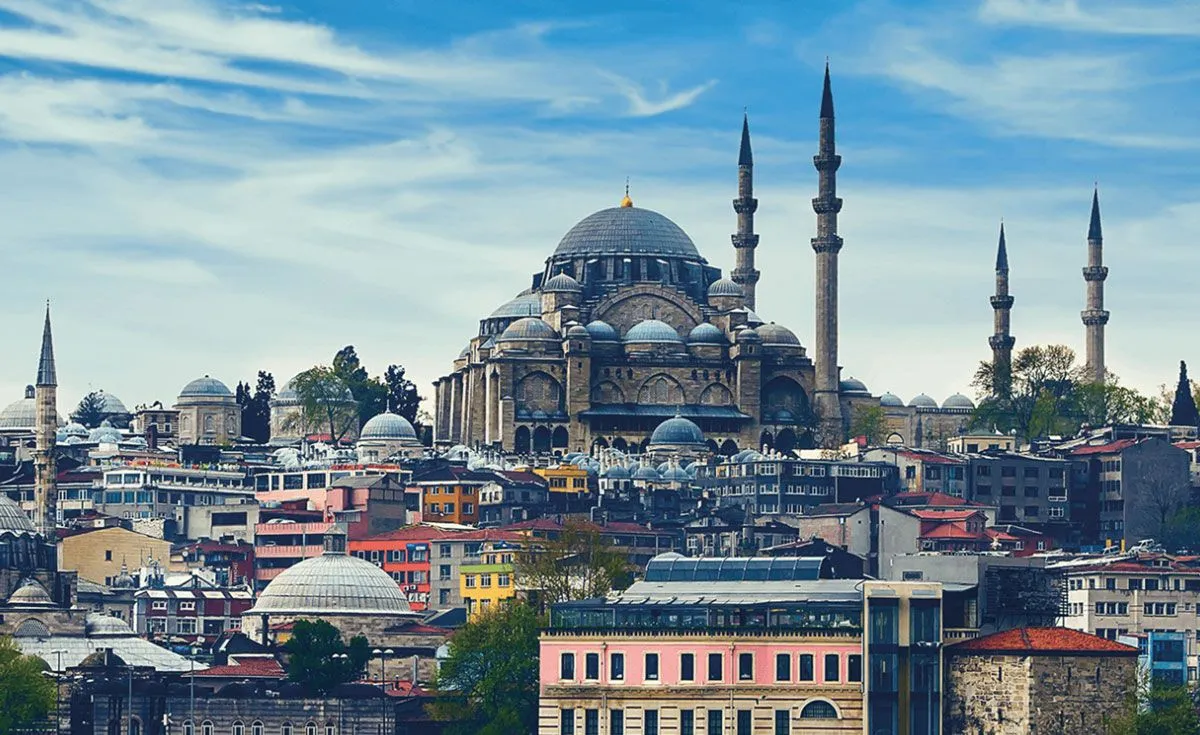 Teaching English in Turkey
Find out more about teaching English in Turkey with Wall Street English. Are you ready to start a new journey?
Stunning scenery
A country steeped in history and culture, boasting some of the best cuisine you will ever taste, stunning scenery and the famous city of İstanbul. There are so many reasons to teach English in one of our 15 centres in Turkey! The Romans, Byzantines and Ottomans have left world-famous ruins and monuments to explore. While teaching here, why not visit Cappadocia and see the extraordinary sight of a sky filled with hot-air balloons. Or take a ride in one and marvel at the stunning scenery. Explore what happens when East meets West!
Slow down for a chat
Live a comfortable life, sampling a little Lahmachun on your way home or just chill in one of the country's charming cities. Izmir's market stall holders are always happy to chat, even if you're only buying a pound of tomatoes. And as they say, coffee isn't a drink, it's an event. You'll be taking your time- over your daily cup, with a little Turkish delight. Izmir has a generous share of coast line, whilst Bursa has enough parks and trees to earn it the nickname 'Green Bursa'. A country with endless things to see and do makes Turkey a great place to teach English. Turkey also gave women the right to vote before most European countries and the United States. So you'll find plenty of equality in, and outside the classroom!
Teach in one of these amazing places in Turkey
Antalya
Istanbul
Bursa
Ankara
Eskisehir
Gaziantep
Izmir
Konya
Teaching requirements
All of our teachers in Turkey need a degree and approved TEFL certification.
Visa requirements
Valid passport needed from a Native English speaking country.
Apply to teach with Wall Street English
Take your career to the next level by traveling the world with a supportive and development focused employer and contact Wall Street English today.