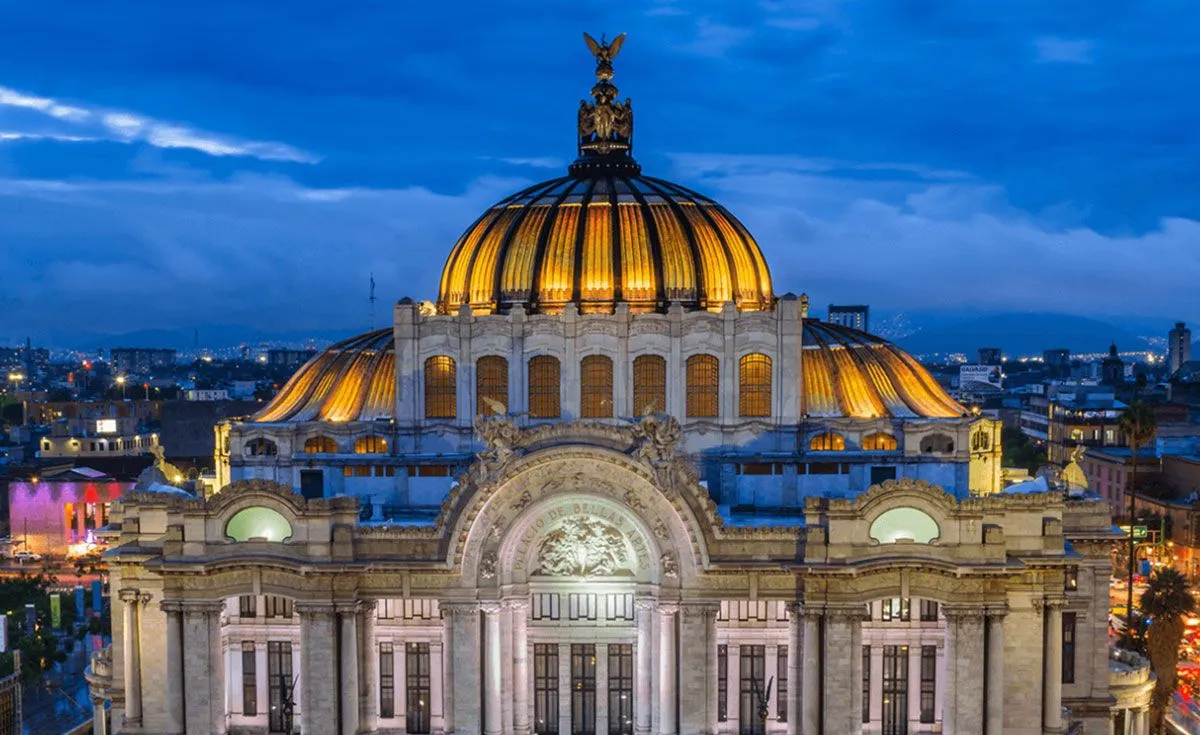 Teaching English in Mexico
Find out more about teaching English in Mexico with Wall Street English. Are you ready to start a new journey?
Discover your potential
A land of extremes and a country of potential. Throughout its history, Mexico has been home to all sorts of artists, the product of a rich native heritage and three centuries of Spanish rule. Explore the wonderful stretch of land that is the Yucatán Peninsula, once home to the Maya civilization, an ancient culture whose amazing buildings can still be seen today. Start a great year of teaching English at your own pace, realising your own potential in Mexico.
A teacher's paradise
Climb high mountains or delve into deep canyons. Like swimming? Choose from the Caribbean Sea or the Pacific. With a low cost of living, palm trees and sandy white beaches, this really is your teacher's paradise. Discover indigenous folk art, or shop for local fresh chillies in the markets. Fiestas can fill your weekends, and of course the Day of the Dead, or Día de los Muertos, will always guarantee a day off to parade the streets.
Teaching requirements
All of our teachers in Mexico need a degree and approved TEFL certification.
Visa requirements
Valid passport needed from a Native English speaking country.
Apply to teach with Wall Street English
Take your career to the next level by traveling the world with a supportive and development focused employer and contact Wall Street English today.