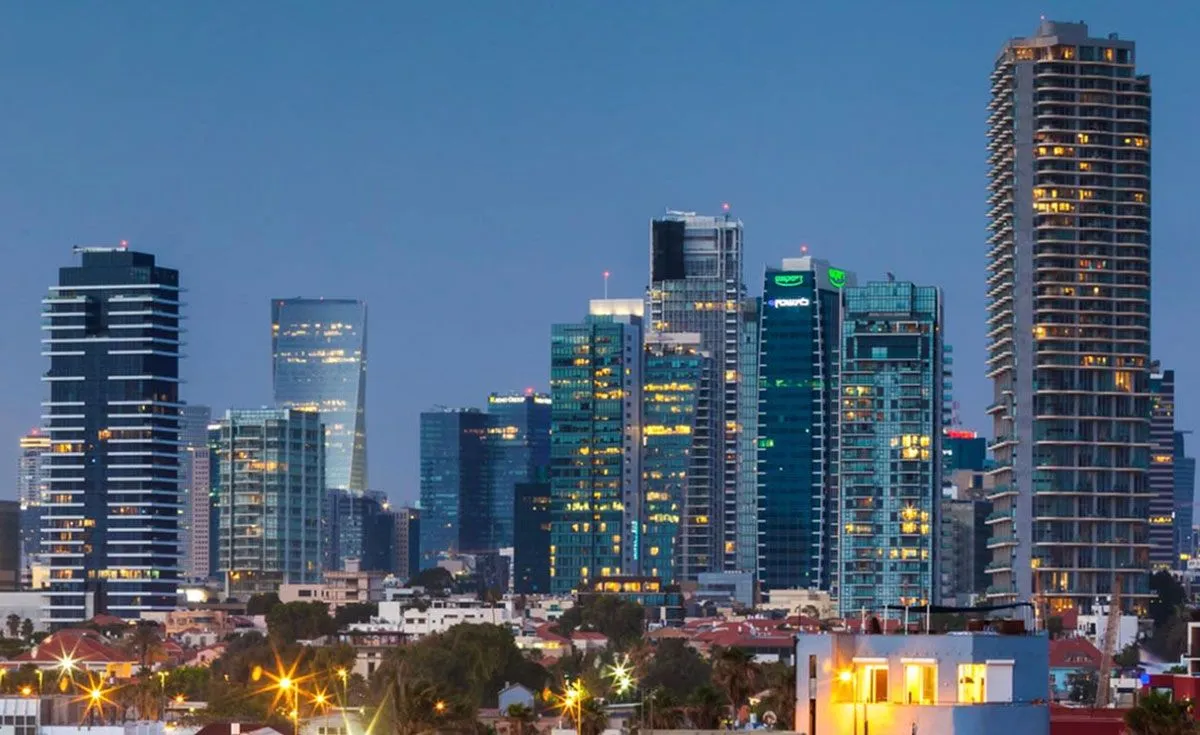 Teaching English in Israel
Find out more about teaching English in Israel with Wall Street English. Are you ready to start a new journey?
Pack your plate
Israel: a mixture of passion, history and change. Pack your plate with mezze as you explore the bohemian cafes of Tel Aviv, or take a dip in the modern mineral spa of the Dead Sea. From Haifa, to Jerusalem and Tel Aviv, Israel is fast becoming more popular with teachers from around the world.
The Garden of Eden
From the Red Sea to the Dead Sea via the Mediterranean, this country has something for everyone, whatever your interests. You can discover the Ein Gedi, a verdant oasis nestled in two canyons then dive to the shores of the Dead Sea from the otherworldly Judean Desert. Often named the 'Garden of Eden', the Ein Gedi is a collection of springs, freshwater pools, waterfalls and local wildlife. In the north you can discover ancient walled cities, local wine and cheese and trendy nightlife. The common Israeli saying, "Haifa works, Jerusalem prays, and Tel Aviv plays" might play into your experience; wherever you choose, you can work hard, play hard and wake to the sounds of the muezzin call to prayer.
Teach in one of these amazing places in Israel
Ashdod
Be'er Sheva
Haifa
Jerusalem
Kryon
Nazareth
Netanya
Petah Tikva
Raanana
Rishon Letzion
Tel Aviv
Teaching requirements
All of our teachers in Israel need a degree and approved TEFL certification.
Visa requirements
Valid passport needed from a Native English speaking country. (NB: In order to get a Visa for Israel you would need to prove that you are Jewish).
Apply to teach with Wall Street English
Take your career to the next level by traveling the world with a supportive and development focused employer and contact Wall Street English today.