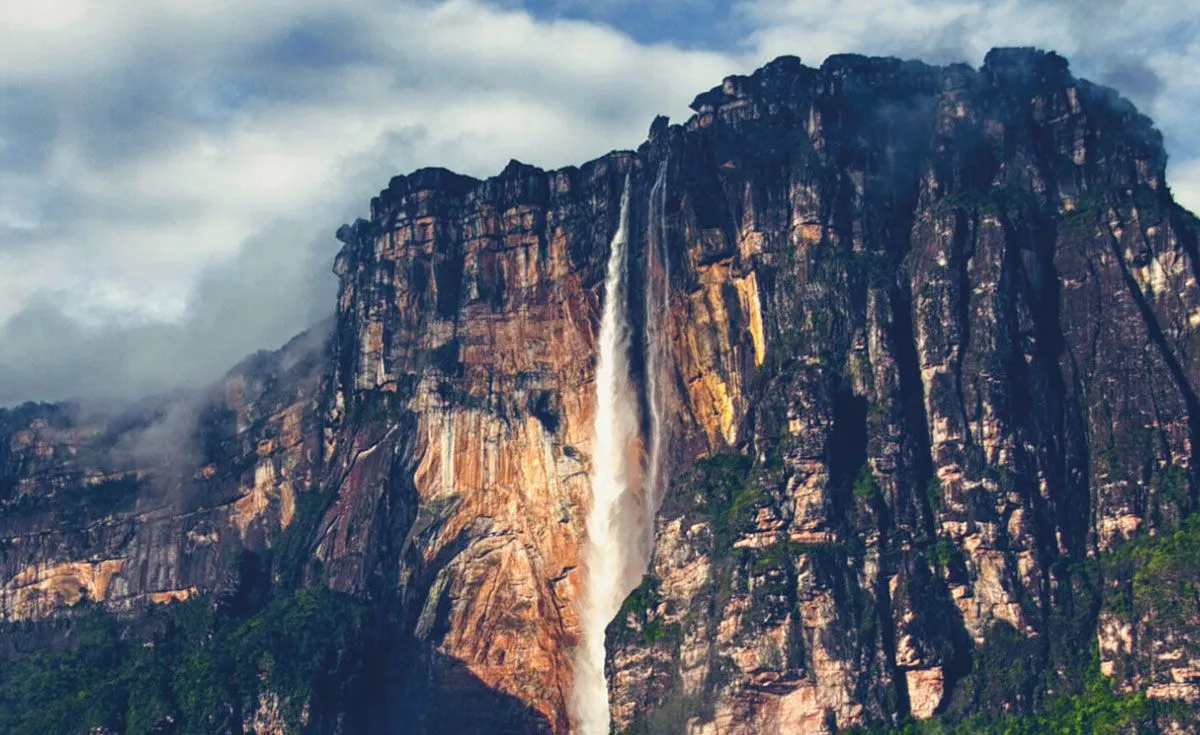 Teaching English in Venezuela
Find out more about teaching English in Venezuela with Wall Street English. Are you ready to start a new journey?
Take up the challenge
The political situation in Venezuela makes it a challenging but hugely rewarding place to teach. Few countries in the world can boast the same level of natural beauty: Caribbean coastline, tabletop mountains, idyllic islands, grasslands, deltas and the world's highest waterfall, Angel Falls. Breathe in views over jungle-clad mountains of the Parque Nacional El Ávila, visit brilliant museums and sample Pabellón Criollo: The country's national dish. This patriotic meal is the quintessence of Venezuelan cuisine, made up of spicy rice and black beans and succulent beef. Delicious! And with six language centres across the country, you have the choice of it all.
Dance in the streets
Venezuela is full of culture too, not least their carnival celebrations! People of all ages dress in colorful costumes and enjoy parades, music, dancing and street concerts. Locals flock to the beaches, streets, rivers and mountains to celebrate this spectacular event every year. Teaching in Venezuela, you'll be helping the people, whilst benefiting from a truly once-in-a-lifetime travel experience. The cost of living is low, the people are warm and friendly and by equipping them with English you'll be building new opportunities.
Teach in one of these amazing places in Venezuela
Caracas
Maracaibo
Puerto la Cruz
Guayana City
San Antonio de los Altos
Valencia
Teaching requirements
All of our teachers in Venezuela need a degree and approved TEFL certification.
Visa requirements
Valid passport needed from a Native English speaking country.
Apply to teach with Wall Street English
Take your career to the next level by traveling the world with a supportive and development focused employer and contact Wall Street English today.