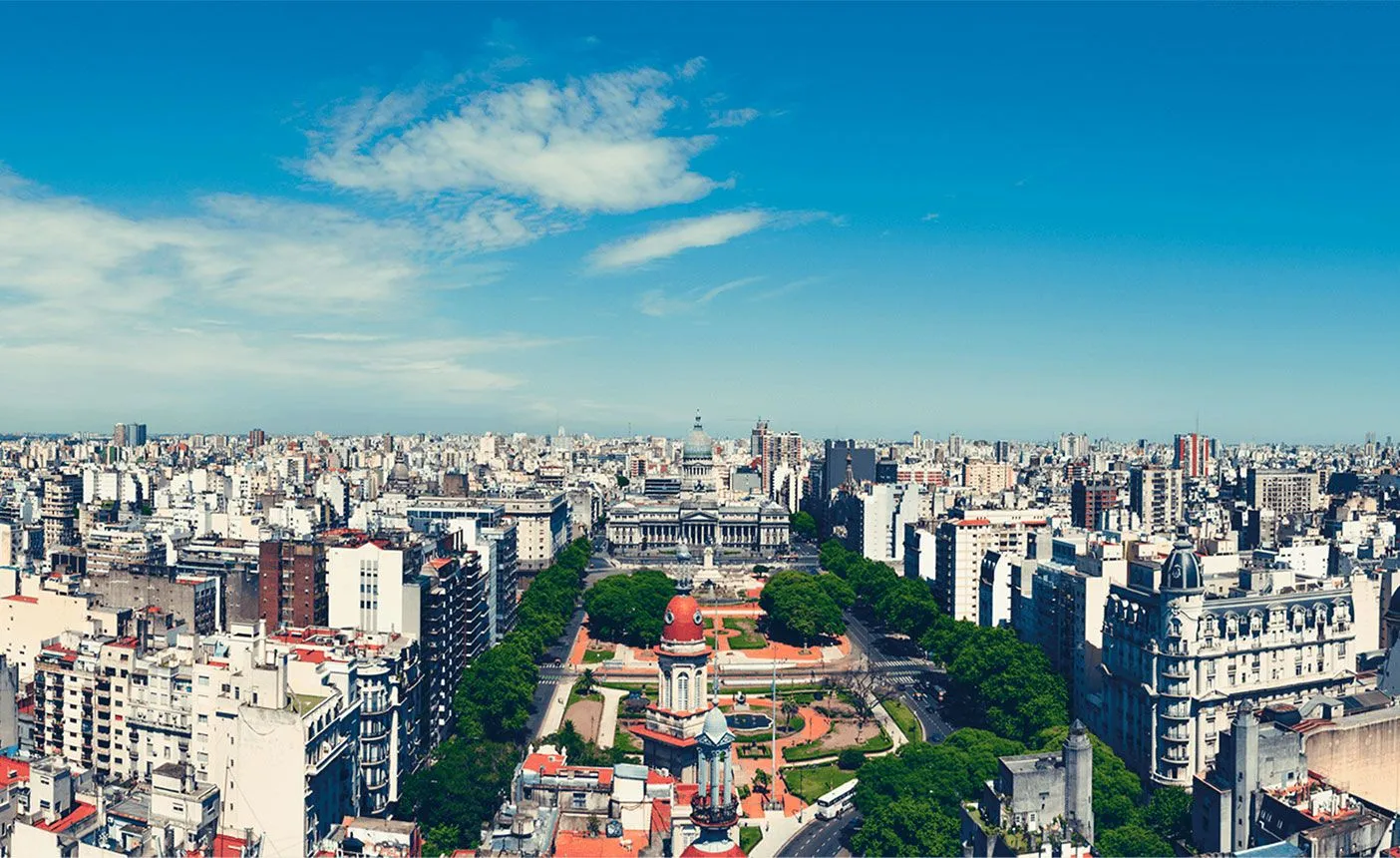 Teaching English in Argentina
By teaching English you can get incredible international experience and change the lives of others. Amazing Argentina could be the gateway to making your travel dreams a reality this year.
Architecture, food and music
Learn to teach in one of the most popular places to study in South America. Argentina is the second largest country on the continent and is its most European. You'll spot a rich blend of Italian, Spanish and South American influences reflected in its architecture, food and music. Famous for the iconic Andes mountains, Argentina's landscape offers everything from high-altitude deserts, to lakes, hiking routes and the highest peak on the continent, Cerro Aconcagua, known to locals as the 'roof of the Americas.'
Make new mates
Enjoy a unique cultural experience in this beautiful country whilst making new friends along your teaching journey. It won't be long before, just like a local, you're enjoying one of the country's popular Mate teas in our lively center.
Teach in one of these amazing places in Argentina
Buenos Aires
Greater Buenos Aires
Teaching requirements
All of our teachers in Argentina need a degree and approved TEFL certification
Visa requirements
Valid passport needed from a Native English speaking country.
Apply to teach with Wall Street English
Take your career to the next level by traveling the world with a supportive and development focused employer and contact Wall Street English today.