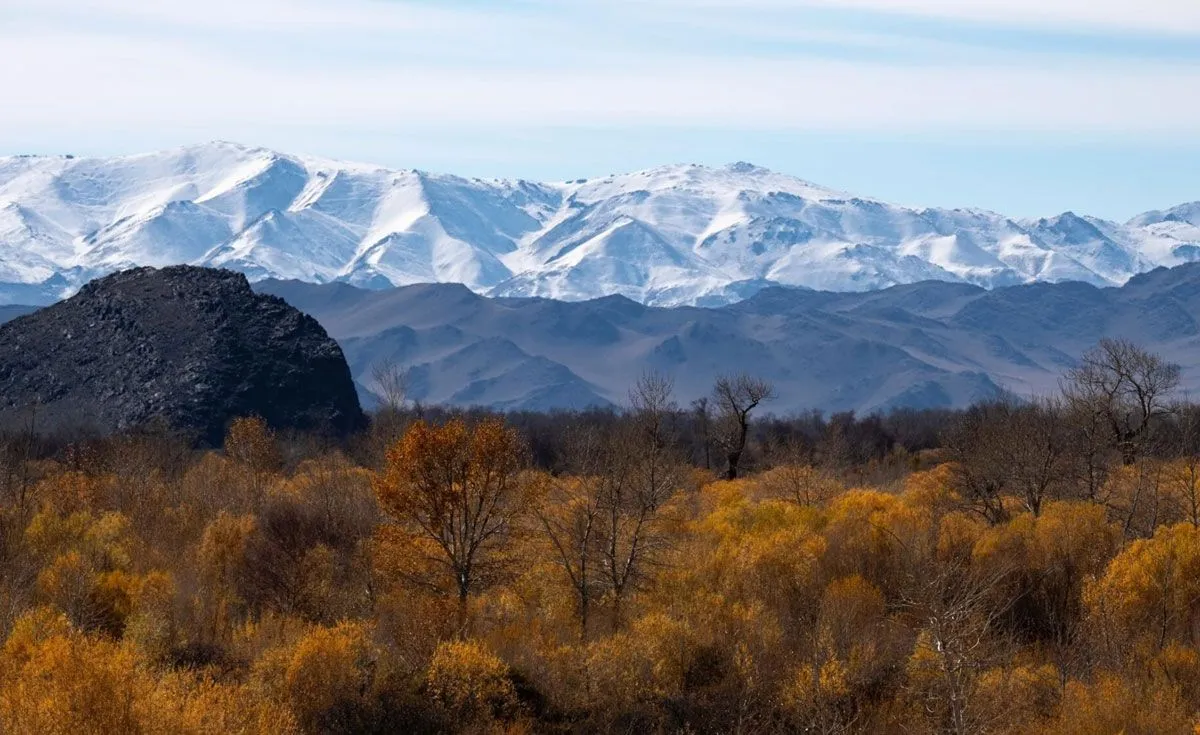 Teaching English in Mongolia
Find out more about teaching English in Mongolia with Wall Street English. Are you ready to start a new journey?
Fantastic landscapes
Mongolia is an amazing country to travel around in an experience, due to it's beautiful landscapes and general sense of otherworldliness. In the capital city Ulaanbaatar you find the perfect mix between East and West. There are a good selection of Western-style restaurants next to traditional restaurants selling delicious local delights. You might often see people wearing the classic dress the 'deel' and taxi drivers listening to music made on the morin khuur whilst wearing jeans and discussing American soap operas!
A plethora of delights
The capital of Mongolia is Ulaanbaatar, home to 1.5 million people (50% of Mongolia's total population). There's always something to do in the buzzing capital, whether it's visiting the beautiful Gandan Khiid Monastery, learning about the history of Mongolia at the National Museum or admiring the view from the Zaisan Memorial. You can enjoy delicious food at Luna Blanca and take easy day trips to places like the Terejl National Park and Bogd Khan Mountain. Are you ready to start exploring?
Teaching requirements
All of our teachers in Mongolia need a degree and approved TEFL certification.
Visa requirements
Check with Wall Street English staff.
Apply to teach with Wall Street English
Take your career to the next level by traveling the world with a supportive and development focused employer and contact Wall Street English today.