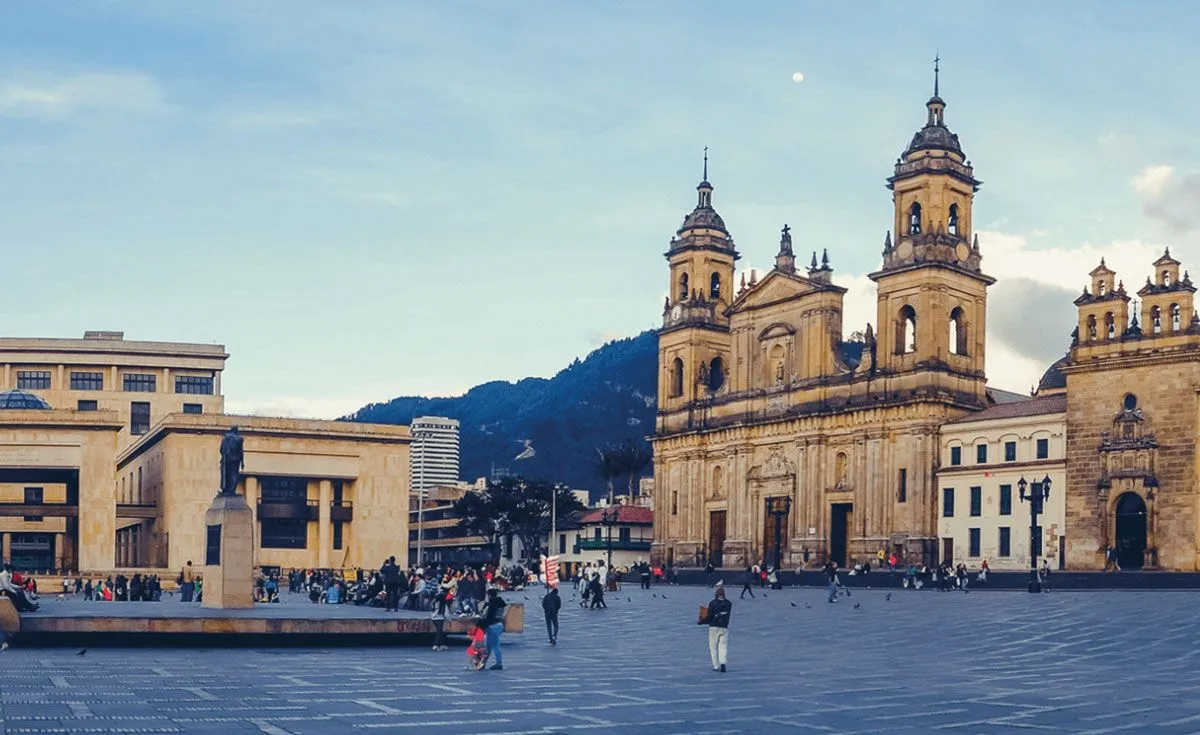 Teaching English in Colombia
Learn to teach English in one of the most beautiful countries of the new world. From Bogota to Medellin, you'll quickly adapt to your new teaching environment in this incredible, welcoming country.
Discover lost cities
Explore the country's famous landscapes by taking a boat up the river; visit remote parts of the Amazon as you take in the breathtaking rainforest and wildlife. How about using your weekend to discover the lost city of Perdida that is hidden in dense jungle, atop the Sierra Nevada de Santa Marta mountains? It's centuries older and less well-known than Peru's Machu Picchu!
Dance 'till sunrise
Colombia is the home of salsa music, so why not perfect your dance moves in one of the traditional Colombian Salsa clubs that are open 'til sunrise. As well as having fun surrounded by new friends, teaching English in this beautiful country will boost your international employability in the future. Helping Colombia's young people learn English increases their life opportunities. So why not help others, as you in turn change your life forever? Say Yes to a joining a global network of English teachers from around the world
Teach in one of these amazing places in Colombia
Barranquilla
Bucaramanga
Bogotá
Chia
Medellín
Teaching requirements
All of our teachers in Colombia need a degree and approved TEFL certification.
Visa requirements
Valid passport needed from a Native English speaking country.
Apply to teach with Wall Street English
Take your career to the next level by traveling the world with a supportive and development focused employer and contact Wall Street English today.