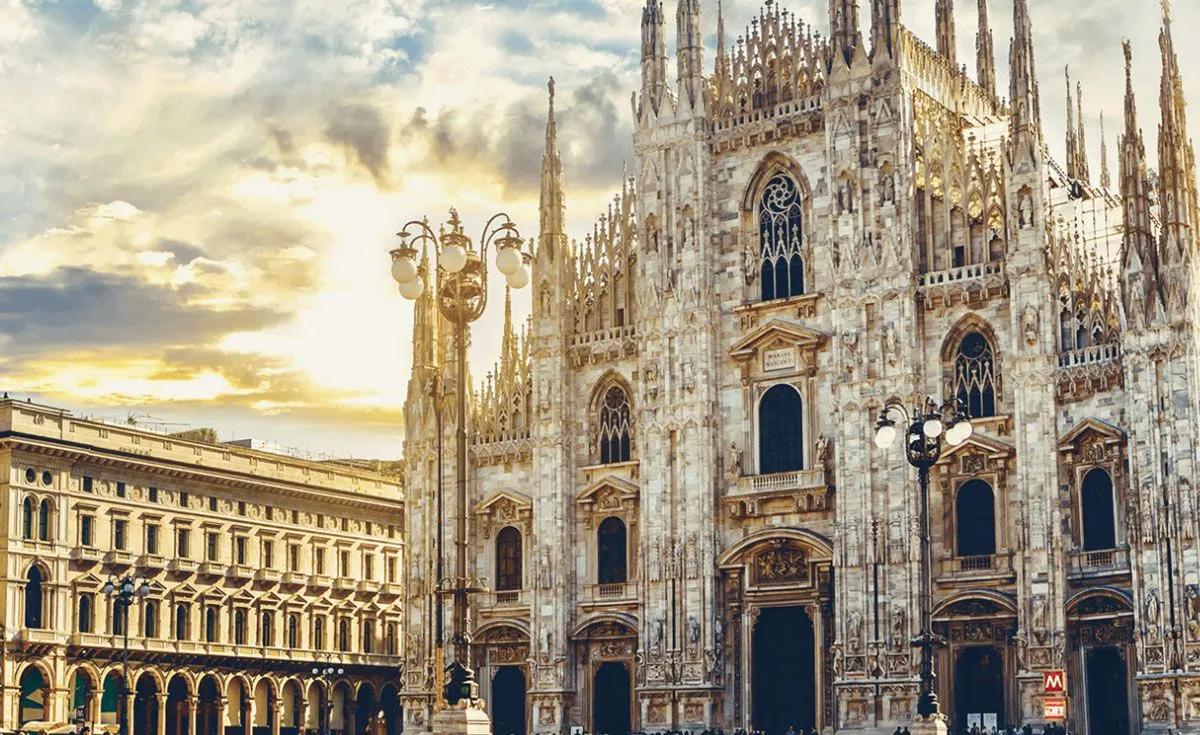 Teaching English in Italy
Find out more about teaching English in Italy with Wall Street English. Are you ready to start a new journey?
Cinematic views
With almost seventy Wall Street centres, you're spoilt for choice as a teacher in Italy. The elegance and beauty of this country will leave you with a teaching experience not to be forgotten. Experience the enticing blend of music, art and simple, fresh cooking. From its beaches to its Renaissance palaces, each twist and turn leaves you feeling like you're living on a film set.
La Dolce Vita
From Milan to Palermo, you can live a new lifestyle filled with refined tastes, excellent food and wine, not to mention adventure. From Spring to Winter there's always something to do. Ski the alps in the Winter, dip a toe in Lake Como in the summer, and whatever the season, you'll be able to discover the finest in Renaissance art. You'll meet Italians who genuinely care about learning English and welcome you into new pace of gentle, colourful life. Teach in Italy, and enjoy La Dolce Vita, with a gelato shop on almost every corner.
Teach in one of these amazing places in Italy
Alba
Albenga
Alessandria
Ancona
Ascoli Piceno
Asti
Bari
Bassano del Grappa
Bergamo
Bologna
Borgaro Torinese
Brescia
Busto Arsizio
Cagliari
Carpi
Catania
Chieri
Civitanova Marche
Como
Cuneo
Desenzano
Ferrara
Firenze
Genova
Imola
La Spezia
Lecco
Livorno
Lodi
Lucca
Macerata
Mantova
Massa
Milano
Modena
Monza
Novara
Padova
Palermo
Parma
Pavia
Perugia
Pesaro
Pescara
Piacenza
Pisa
Reggio Emilia
Rho
Rivoli
Roma
San Benedetto del Tronto
Sassuolo
Savona
Senigallia
Settimo Torinese
Siena
Siracusa
Torino
Trento
Treviso
Udine
Varese
Venezia
Vicenza
Teaching requirements
All of our teachers in Italy need a degree and approved TEFL certification.
Visa requirements
Valid passport from an EU country.
Apply to teach with Wall Street English
Take your career to the next level by traveling the world with a supportive and development focused employer and contact Wall Street English today.