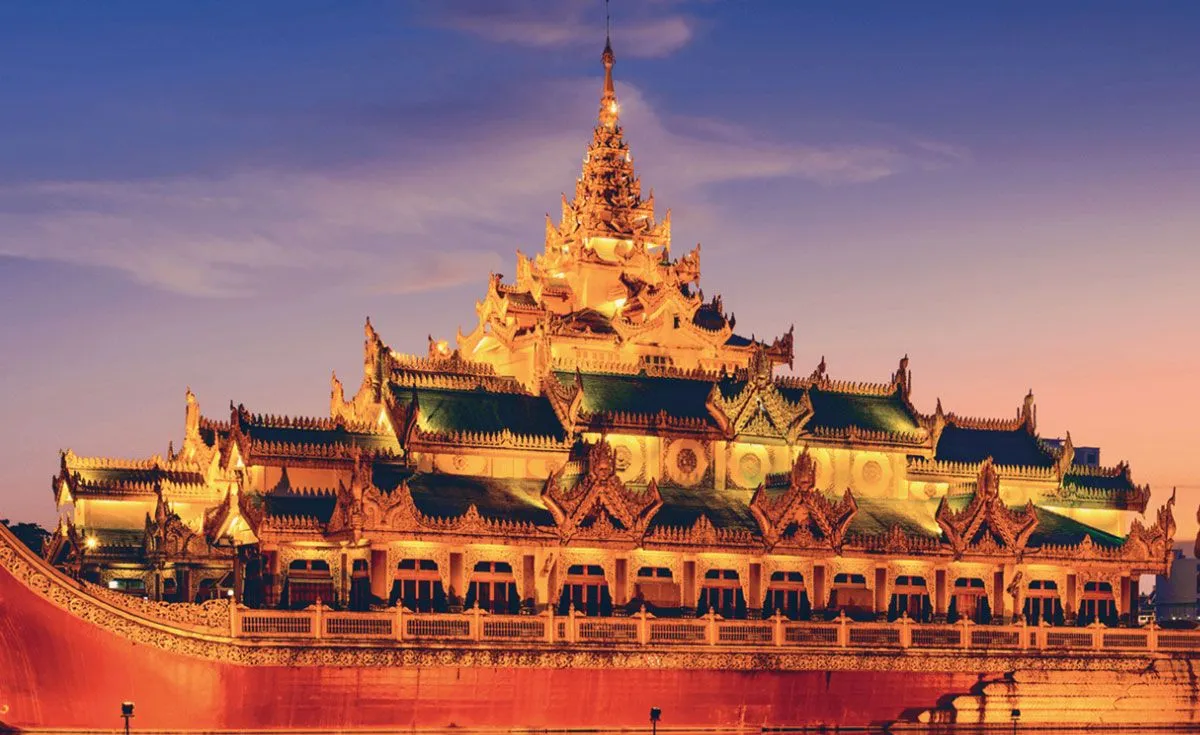 Teaching English in Myanmar
Find out more about teaching English in Myanmar with Wall Street English. Are you ready to start a new journey?
End of strife
Come and teach in Myanmar's capital Yangon, meaning 'end of strife'. The Burmese have won their freedom of expression and are eager to express it, welcoming teachers from all over the world. Home to more than 1000 Buddhist temples, Bagan will also be high on your list for a visit. Explore pine forests, local fresh markets, the golden chedi of the Buddhist pagoda and a fascinating mix of cultures. Learn about traditional South-East Asian traditions, whilst being part of a new chapter in Burma's history, enjoying its first democratic government in half a century.
Ever eaten green tea?
Yangon especially, is at the forefront of Myanmar's economic and social change, so say Hello to starting your teaching journey in a city full of new beginnings. Stroll down the capital's downtown leafy avenues or relax at the weekends in Inya Lake Park, a well known place of Romance in Burmese popular culture. Ever eaten green tea? Fermented green tea leaves are a delicacy in Myanmar, so get involved! Connect with locals, famous for their kind and inquisitive nature and explore a country quite unlike any other.
Teaching requirements
All of our teachers in Myanmar need a degree and approved TEFL certification.
Visa requirements
Valid passport needed from a Native English speaking country.
Apply to teach with Wall Street English
Take your career to the next level by traveling the world with a supportive and development focused employer and contact Wall Street English today.