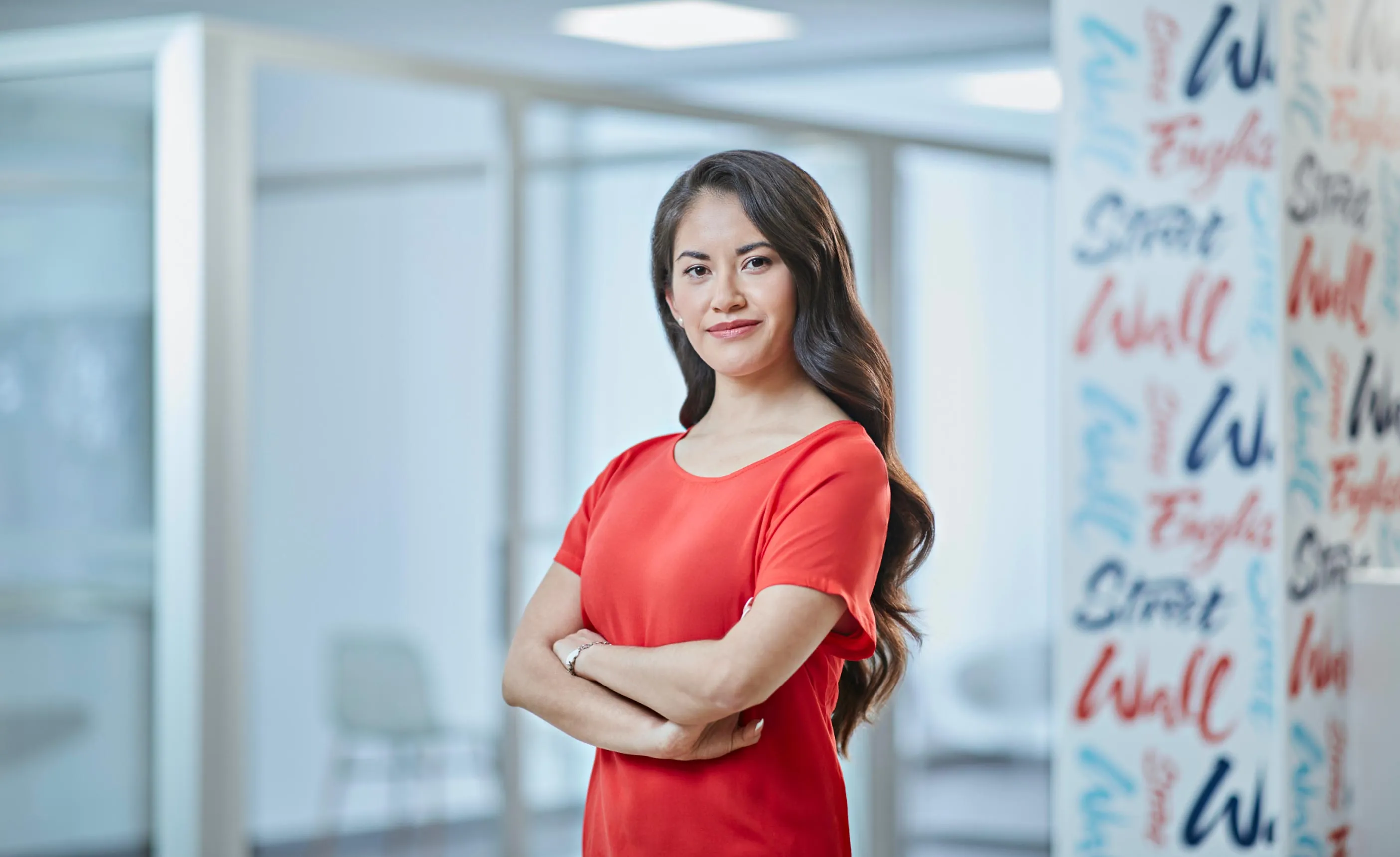 Teach at Wall Street English
Since 1972, we have helped people realize their dreams with English. Over 3 million people have been taught English at Wall Street English centers around the world.
Life at Wall Street English
Wall Street English is more than just a language school. It is a place of hope, inspiration, collaboration, and support. It is a place where you can have fun at your job and truly make a difference. The Wall Street English corporate culture makes you feel like you are with family.
Wall Street English: Who are we?
At Wall Street English, teaching English is about making a difference in our students' lives. Our goal is to help people change their futures and realize their dreams. We need professionals like you who seek an international experience and desire to have an impact on people's lives.
Our benefits
We are committed to our employees and we are proud to offer competitive packages and benefits that really add value for our staff. Our benefits include development opportunities on both a local and global level. We really are an employer committed to you.
Employee training
As the only ISO certified English Language Teaching School in the market, Wall Street English understands the importance of providing consistent quality learning content and delivery to its staff. Our carefully designed SOPs provide the same level of excellence in our training content to staff across the globe. Our solid career development paths and employee follow-up mean you will be supported every step of the way to grow and excel throughout your career with us.
Professional development
How many careers today involve a multicultural environment and communication, time management, organization, training, and presentation skills? Teaching English abroad with Wall Street English incorporates and develops all of these transferable skills. Learning is at the heart of our organization and on-going professional development is part of our company culture. Seminars and classroom observations provide forums where teachers can meet like-minded colleagues and develop their teaching techniques. With a promote-from-within policy, our Managers are dedicated to mentoring teachers' potential and encouraging progression into management positions.
Apply to teach with Wall Street English!
Would you like to join our global team? Choose a country to view the locations and opportunities in that area or click below to Apply today!
Apply to teach now!
Have you read about the local and global opportunities available with Wall Street English and want to become one of our inspirational teachers? Take your career to the next level by traveling the world with a supportive and development focused employer and contact Wall Street English today.