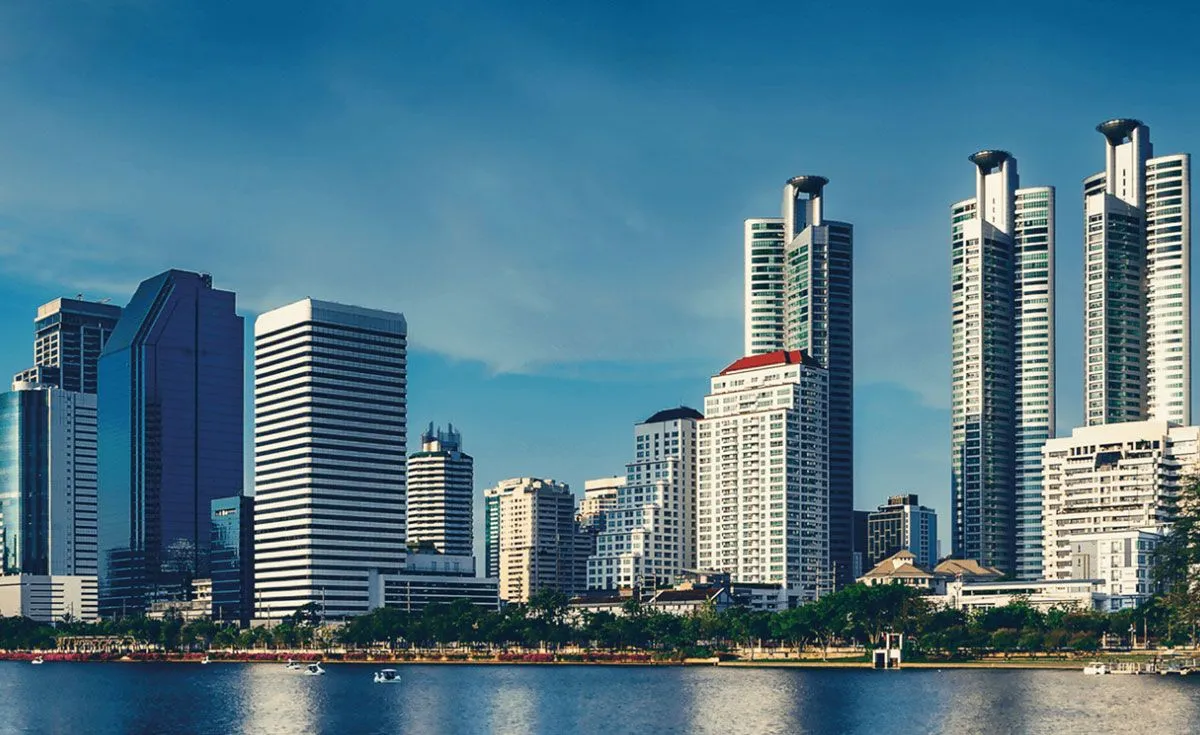 Teaching English in Thailand
Find out more about teaching English in Thailand with Wall Street English. Are you ready to start a new journey?
Fresh lemongrass and sugary sands
One of the world's most popular travel destinations, Thailand offers something for everyone. From full-throttle fun in the 24 hour bustle of Bangkok, the world's most visited city, and the famed Full Moon Beach Party on Koh Samui island, to the tranquility of Koh Kradan with its turquoise water and sugary sand, Thailand has it all. Food here is front and centre of any experience; Thai cuisine relies on fresh, local ingredients – fresh lemongrass, searing hot chillies, herbs and fresh seafood. Dine on the go in one of Bangkok's many noodle shacks, enjoy seafood in Phuket, or papaya salad overlooking one of the country's mighty rivers.
Marvel at the sights
You'll love all the oodles of culture on offer too. Marvel at towering buddhas and intricate shrines as you keep on learning about this fascinating country, its religion and its culture. Thailand could be just the place for you to immerse yourself in South East Asian cult ure, while getting experience as a teacher abroad.
Teaching requirements
All of our teachers in Thailand need a degree and approved TEFL certification.
Visa requirements
Valid passport needed from a Native English speaking country.
Apply to teach with Wall Street English
Take your career to the next level by traveling the world with a supportive and development focused employer and contact Wall Street English today.