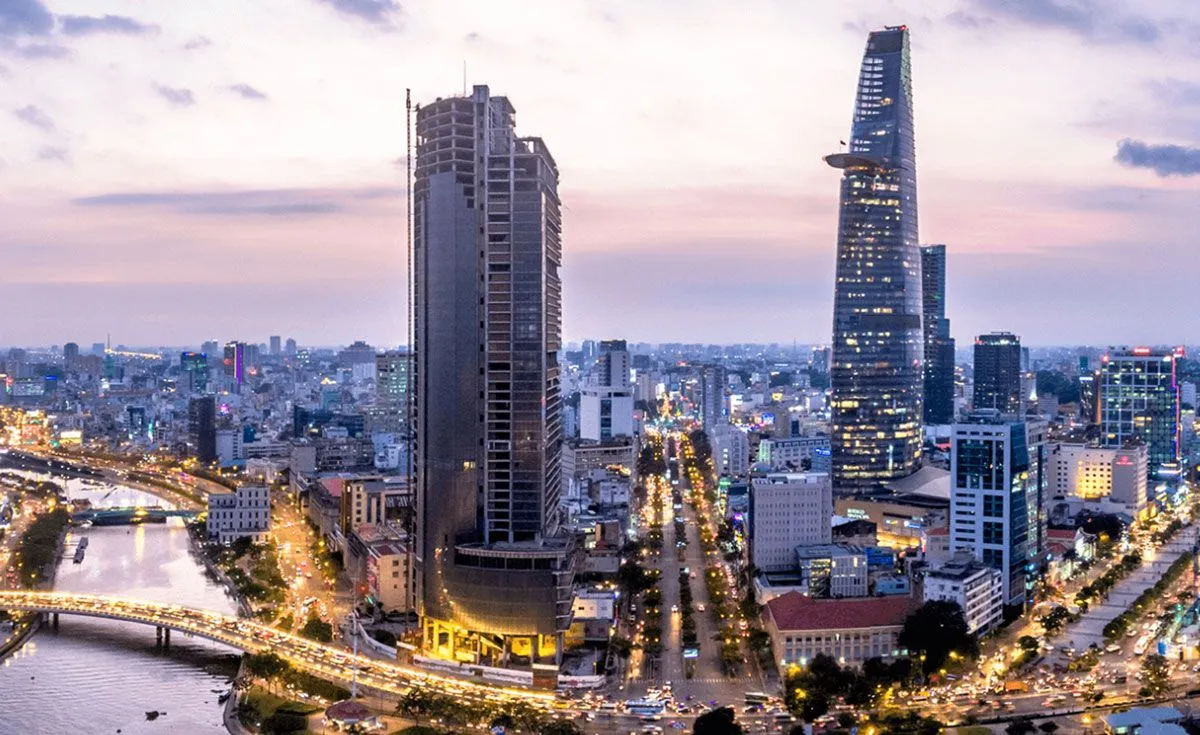 Teaching English in Vietnam
Bordering three other countries and stretching up the coast of the South China Sea, you'll teach alongside backpackers and travelers in a land of breathtaking natural beauty. Enjoy bustling cities, tropical beaches and hilltop villages in exotic and enchanting Vietnam. Teaching in Ho Chi Minh city you'll experience Vietnam at its most electrifying: a city buzzing with commerce and culture and known for its French colonial landmarks, including the Notre-Dame Cathedral.
A whirlwind of culture and cuisine
Vietnamese food is among the best in the world; in the cities delicious food stalls line the bustling streets, tempting you with their intoxicating smells and sizzles. Teaching in this country, you'll experience a whirlwind of culture, cuisine and lush landscapes.
Play your part
A third of the population lives under the poverty line, and the country is very much in need of English teachers for both adults and children. Roll colorful markets, a warm climate and friendly people into a new weekly routine. Your role as an English teacher is a huge advantage in helping people break free from poverty, so come and play your part, say Yes to teaching in Vietnam.
Teaching requirements
All of our teachers in Vietnam need a degree and approved TEFL certification.
Visa requirements
Valid passport needed from a Native English speaking country.
Apply to teach with Wall Street English
Take your career to the next level by traveling the world with a supportive and development focused employer and contact Wall Street English today.