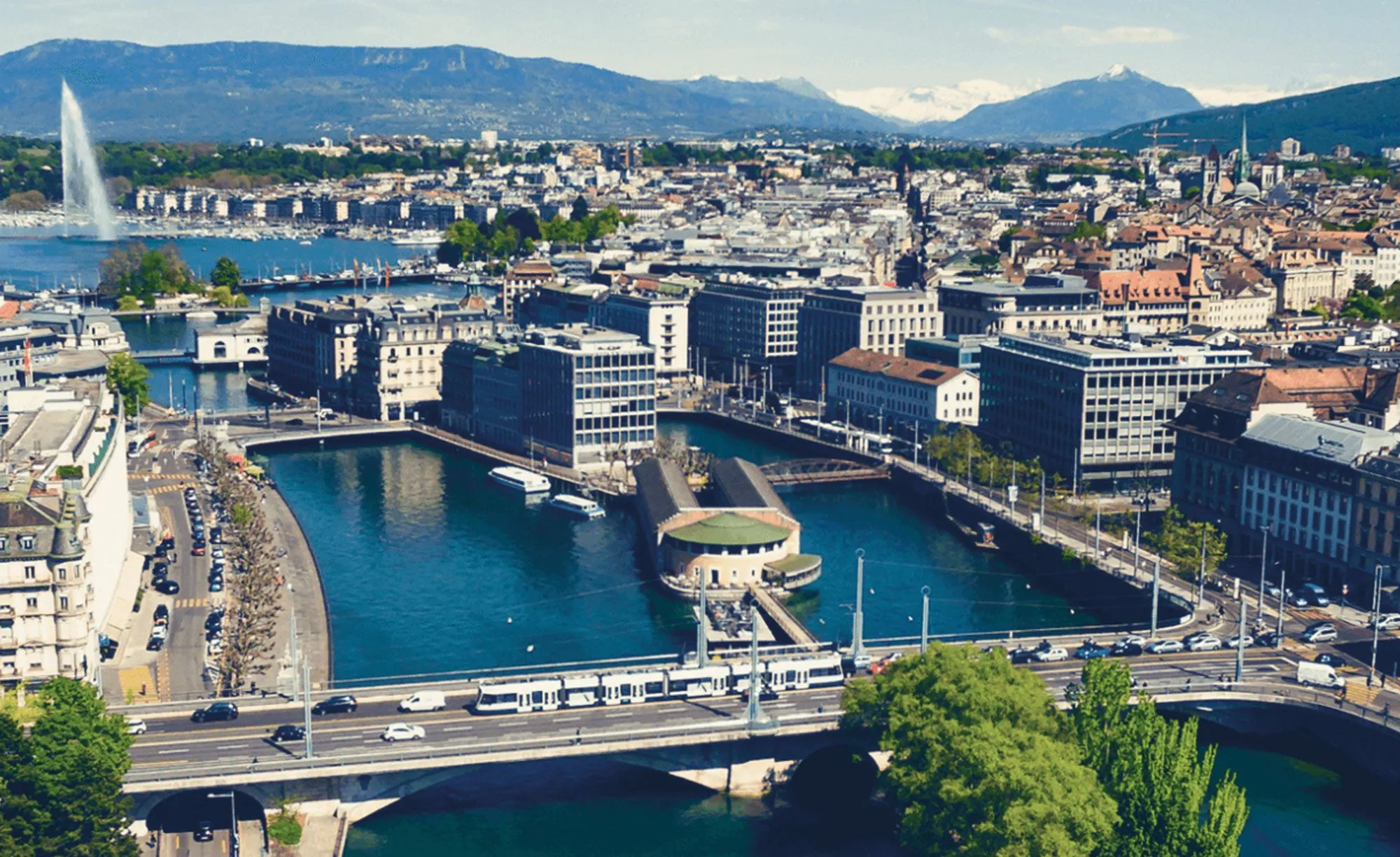 Teaching English in Switzerland
Find out more about teaching English in Switzerland with Wall Street English. Are you ready to start a new journey?
More than just chocolate
Famous for more than just great chocolate, Switzerland is a stunningly beautiful country that consistently ranks among the highest in the world in terms of quality of life. Declaring over four national languages, you'll be perfectly at home with such an interesting mix of multilingual nationals and people from across the world. Switzerland may be the most neutral country in the world, but after you've taught for a few weeks, you'll be firmly in favour of this rugged country with its dazzling architecture, tasty cheeses and wines and, of course, its breathtaking alpine landscapes.
Anything is possible
Whether it's mountain biking in the Summer or skiing in the Winter, the beauty of the Swiss Alps makes for a sense of calm optimism, where anything feels possible. Explore gorgeous valleys in the south and some of the highest peaks in Europe, all in an atmosphere of temperate skies. Better still, over 20 percent of the population are non-Swiss, so you'll fit right in, with the diverse and welcoming expat culture. And with high quality walking trails and clean air, it's no surprise that Switzerland has the highest life expectancy in Europe.
Teach in one of these amazing places in Switzerland
Fribourg
Geneve
Lausanne
Lugano
Montreux
Neuchatel
Teaching requirements
All of our teachers in Switzerland need a degree and approved TEFL certification.
Visa requirements
Valid passport from an EU country.
Apply to teach with Wall Street English
Take your career to the next level by traveling the world with a supportive and development focused employer and contact Wall Street English today.