Choose your country or region
Spain

Spain
Current student? Login to access your course
Student Login
Skip to content
English Lessons
Nowadays, people of all ages want to learn English and look for the type of English lessons that suit their needs. Wall Street English can offer you flexibility, practicality, and fun in learning English to the level of your choice. Find out what you need to consider when you look for the right solution for you.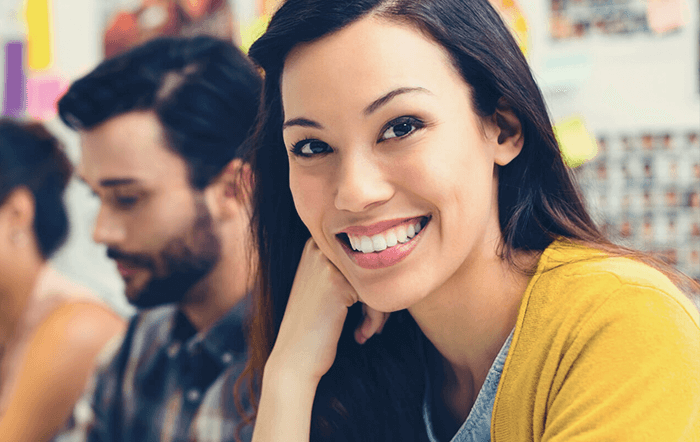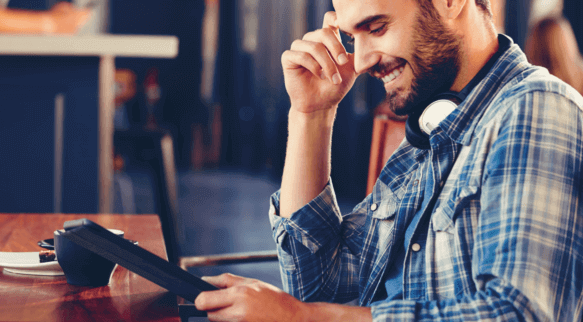 Learn English Online
Learning English online is a great way to study for people who are busy or travel a lot. Learn in a way that suits you with Wall Street English with a proven process of learning that its built about you and your lifestyle.
English Exercises
When you consider the number of books you can find in stores and what the internet has to offer, there is an overwhelming amount of English exercises available today. But what kind of exercises can really make the difference and what is the best way to use them?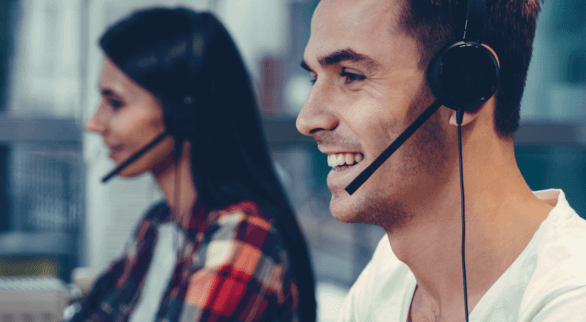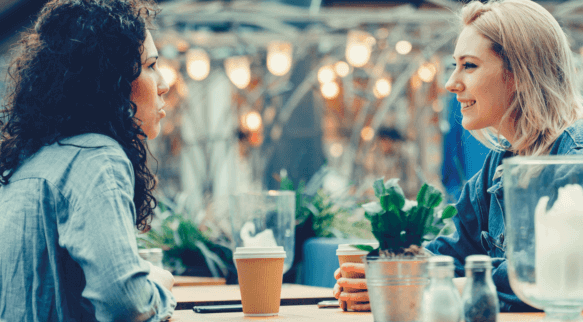 Speak English
Knowing how to speak English opens doors and changes your life. How can you learn and become confident in spoken English? Start by following these six simple rules.
English Grammar
Many people think that in order to learn English, the first thing to do is to learn English grammar.
Grammar is, of course, part of any language but you can learn it in a natural and fun way, without needing to memorize long lists of rules, and do boring repetitive exercises. How? Read on to find out more!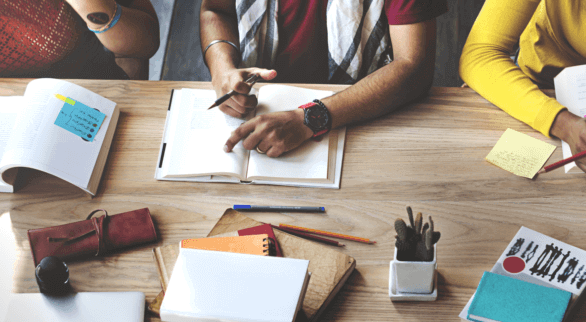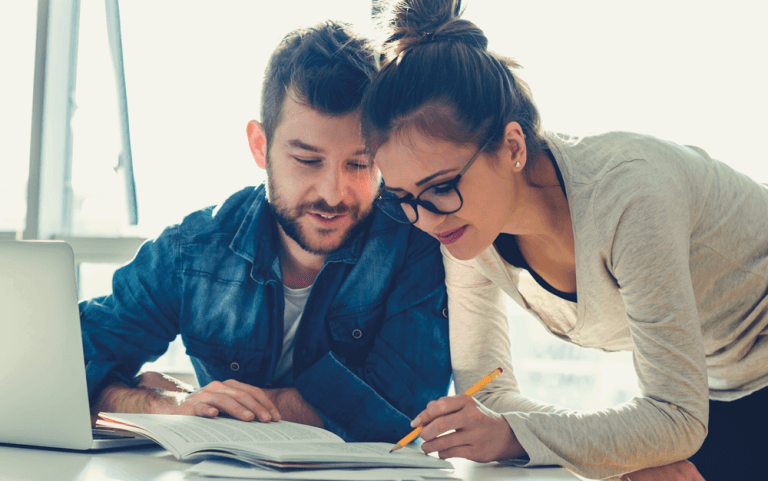 English Vocabulary
Learning vocabulary is important for every language student, and it needs to be a central part of any course. Find out some good ways to study and above all remember and use English vocabulary with these useful tips!
English Pronunciation
Learning how to pronounce English words correctly is an important part of learning the language, but English pronunciation can be quite hard. Find out how you can improve your English pronunciation with these useful tips.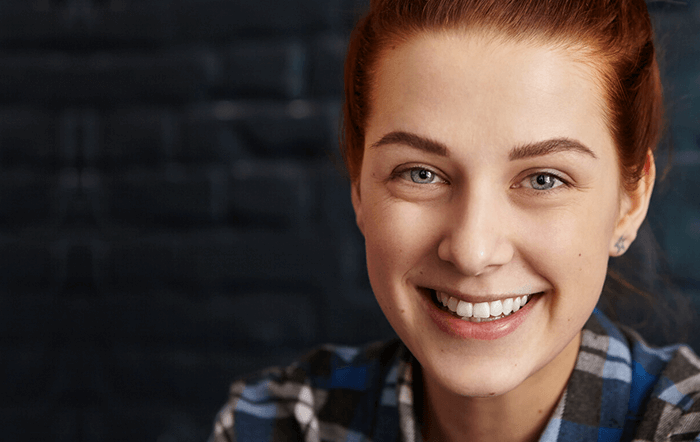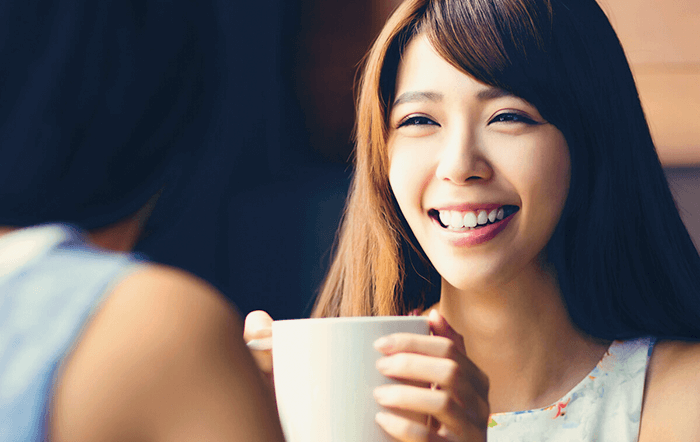 English Conversation
Everyone who wants to learn English wants to practice English conversation, and rightly so. Many students know the words they need for work and they can write an email without too much difficulty, but conversational English during a business dinner or on holiday is a problem. Find out how you can get better at conversational English with these tips.
Want to start learning today?
Our course offers the ideal opportunity for you to learn English in a supportive environment. Make the most of our curriculum based, fun and entertaining studies.