Hear from Our Staff and Students Learning English Online
Over the last few months at Wall Street English we have been working hard to deal with the difficult circumstances that the Coronavirus epidemic has forced on us all. As the lockdowns have taken effect throughout the world, the global Wall Street English team made our full offer available online to offer improved accessibility, convenience and safety to all our students. This means that across our whole network more than 100,000 English learners are now able to study their full course 100% online!
Hear from Our Supportive Staff
At Wall Street English our teaching staff and personal coaches are a key part of our learning method. They have had to respond and adapt quickly to delivering online classes with the same personal touch as the in-center experience. There are thousands of dedicated teaching and support staff around the world working with us and some of them have shared their experiences with us:
"Teaching from home becomes more challenging… (but) a student's laughter is always a good sound to hear and it makes our job even better. Also, I am enjoying spending more time at home with my family. Home is where the heart is". Sandra Torres, Wall Street English Portugal, Lisbon: Parque das Nações
"Just had my first online encounter class. 3 students. (…) We had a lot of fun. I love this online system… it is AMAZING!" – Teacher, Wall Street English Russia
"I've had excellent feedback from students who decided to give it a try: "This is fantastic, I hope we can have online Encounter classes for good", "I love the fact that now we have plenty of alternatives in the school's schedule for our Encounter classes". – Luísa Vieira WSE Famalicão, Portugal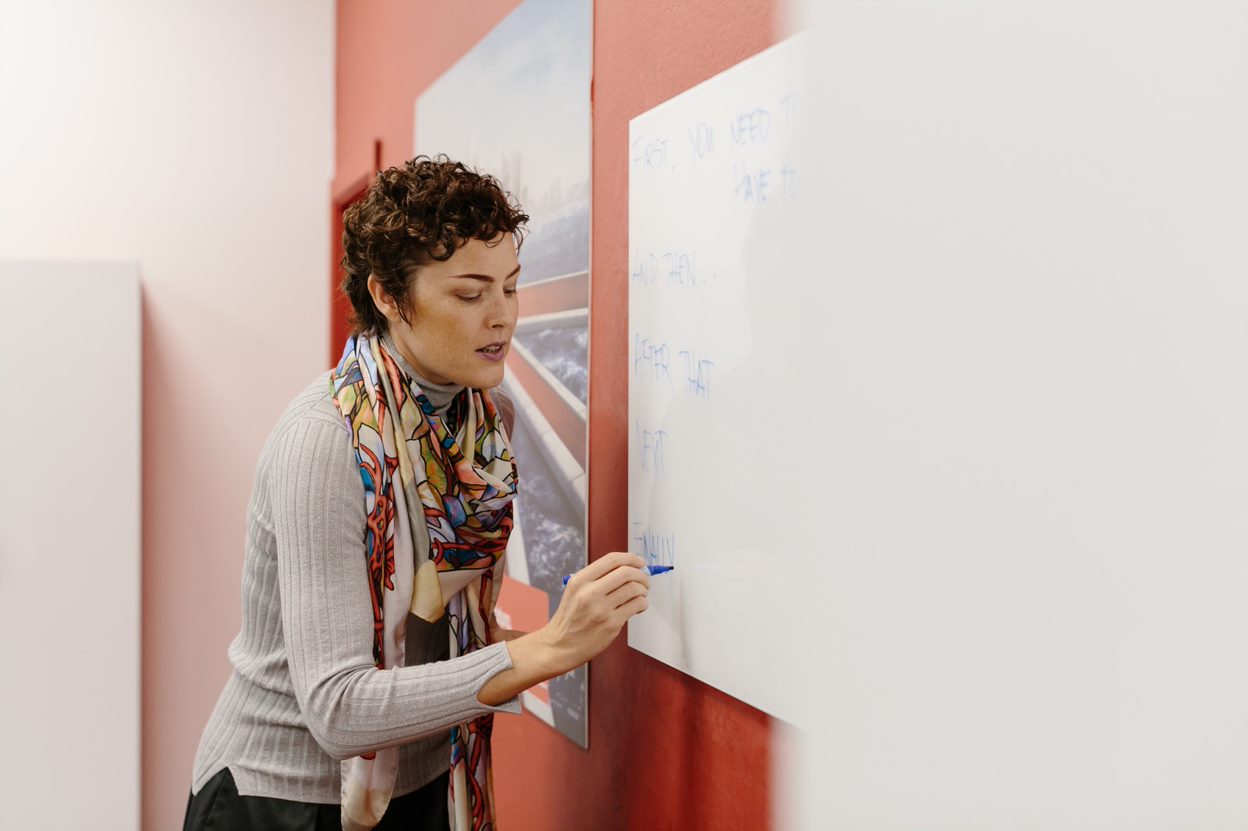 Hear from Our Students
However, at Wall Street English we are all really focused on supporting our students and so we wanted to know what they think about learning English completely online:
"An experience absolutely to try! Students and teachers from all over Italy, dynamism and practicality favored by a rapid and functional platform. In fact, the professor has the opportunity to show slides, divide the participants into groups, write in the chat words whose spelling is unknown, all within a click's reach. Super recommended!" – Student, Wall Street English Italy – Translated from Italian
"I think it changes a lot because not all the people have the ability to learn without a teacher in front of them, so the students also have to improve their abilities in order to keep trying to learn English. On the other hand, I think that also is an advantage because there are some people who can't move always to the center and it will be really important for them in order to continue with the activities from home." – Diana Carolina Caro Parra, Student, Wall Street English Colombia
"Hello! (…) I would like to say thanks to Wall Street English for the effort develop in these days. Thanks to all the teachers in the school that represent a stronger influence in our life. We know these days are very sad for all of us, for this I would like to say special thanks to all the staff members that stay behind the scenes organizing the whole for us to continue in these moments of uncertainty and insecurity. I hope to see you soon!!" – Student, Wall Street English Italy
"I would say Wall Street English is the best place to learn English because everyday there are available classes to a student who want to study English well and the important things is TOTAL ENGLISH ENVIRONMENT." – Student, Wall Street English Indonesia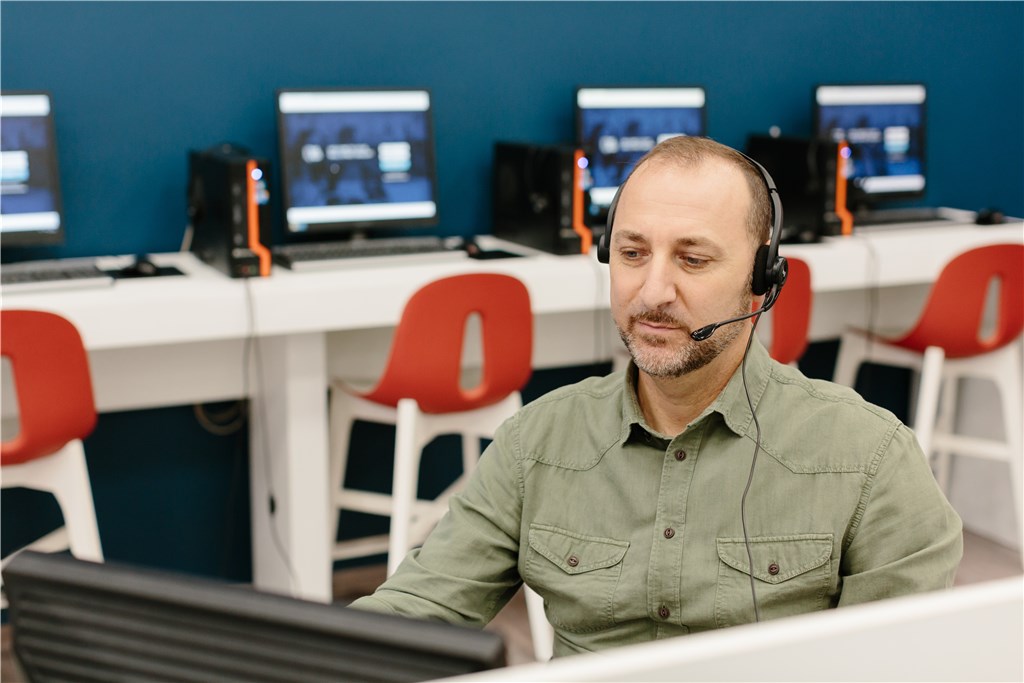 One of the important realizations that has come to us during this global crisis is the fact that we're all in it together. English is a global language that is useful all over the world and especially during these times. For us, it's even clearer now that we need to continue to learn and adapt in these difficult times. By embracing new ways of learning and working we can all improve ourselves through English.