Wall Street English – A Global Network, Working Together
The Coronavirus pandemic is affecting the whole world and at Wall Street English we are committed to supporting people through these difficult times. Many of us around the world are now in lockdown or facing changed circumstances. We're all coming to realize that life will be quite different for a while.
Our global network of English schools includes over 420 centers in 28 countries and in every one of those countries we're dedicated to helping people stay safe whilst they continue to realize their dreams with English.
Find out more about what we've been doing in our network of franchise businesses including hearing from some of the Wall Street English family around the world.
Over the last months since the Coronavirus lockdowns have taken effect all over the world the global Wall Street English team has sprung into action to support our students in affected countries and allow them to continue their learning journeys.
We had been testing our digital classroom with a small group of students in Italy. This allows learners to make the most of the full Wall Street English experience but now 100% online. Due to the Coronavirus epidemic we needed to quickly adapt and scale this solution. Due to the dedicated work of our international team we were able to quickly expand the system and it's now available to individual learners in all of our 28 countries.
To put that in perspective, across our whole network more than 100,000 students are now able to study their full English course 100% online!
This is of course just the start! We'll continue to invest in improving our product and methods. Find out more about our investment in technology with our Role of Technology White Paper.
However, all this investment is really brought to life by our global network of franchisees and sub-franchisees some of which have been part of the Wall Street English family for many years!
Hear From Our Global Network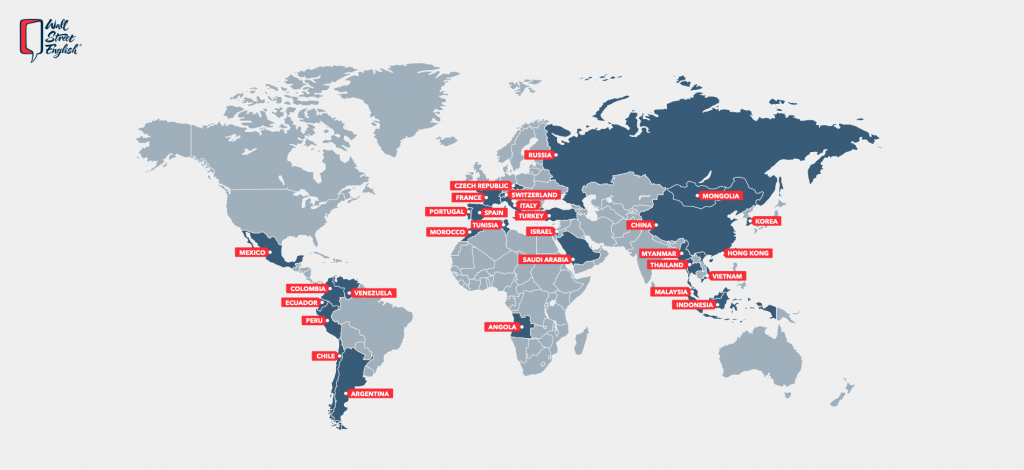 Across the world our local management teams have been trying their best to support in particular their hard-working staff members through this difficult time whether it's with flexible working from home arrangements, looking after their health or emotional support.
Mabel Garcia, Owner and General Manager of Wall Street English Colombia, is one of the most respected members of the Wall Street English network. She explained how the whole team in Colombia has been meeting with the different team across the country as much as they can to keep them informed, trained and motivated. There have been national work-related meetings but even informal catch-ups even with virtual birthday celebrations!
Lysanda Lam, Owner and General Manager of Wall Street English Hong Kong has also given support to her team by providing masks and protective materials. Then even setting up a hotline for those who need confidential counselling services staffed by professional social workers.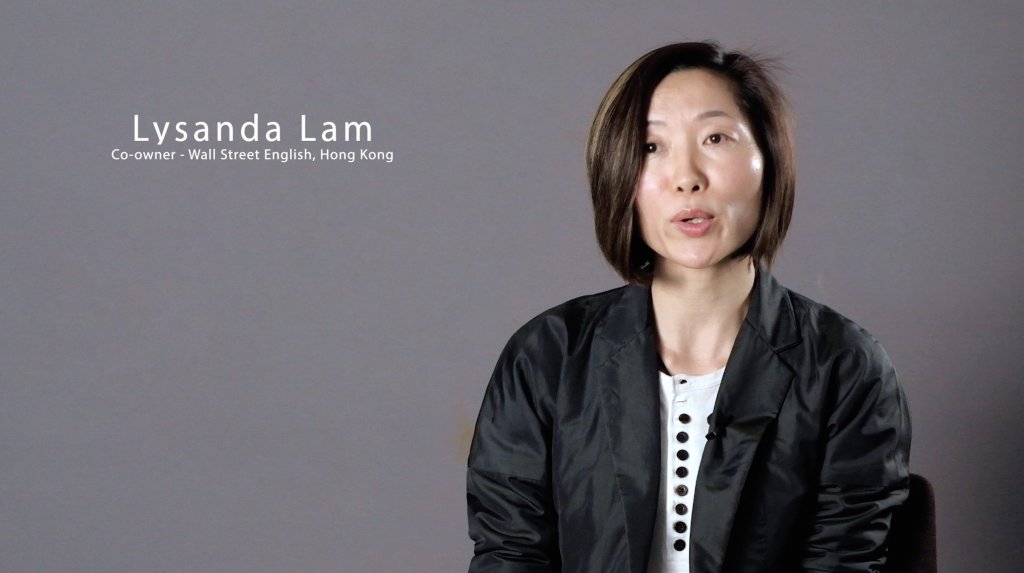 "We're a people company. Our staff are the most important asset and we're all together in this challenging period. We ensure that everyone feels safe and valued." Olarn Phirintharangkoon, Wall Street English Thailand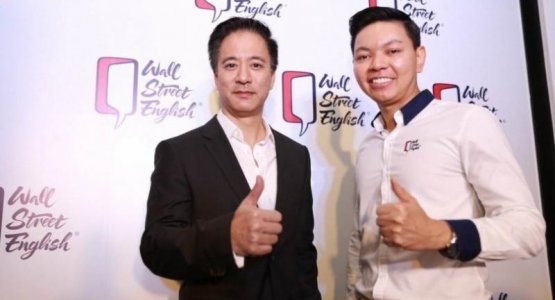 Wall Street English is a proud, global network that will continue to support each other as we get through these difficult times. We're all pleased how our network has rallied together to support their students to allow them to study online.
We've pooled our strength in times of need and it's really the case that together we're stronger!
#StaySafe