Wall Street English Korea wins 2023 Korea First Brands Award
We're delighted to tell you that Wall Street English Korea has won the prestigious 2023 Korea First Brands Awards for the foreign language academy category! The award ceremony, held at the Dynasty Hall of Shilla Hotel in Seoul on 17 January, was attended by leading figures of the Korean entertainment industry as well as representatives of household brands and business sector.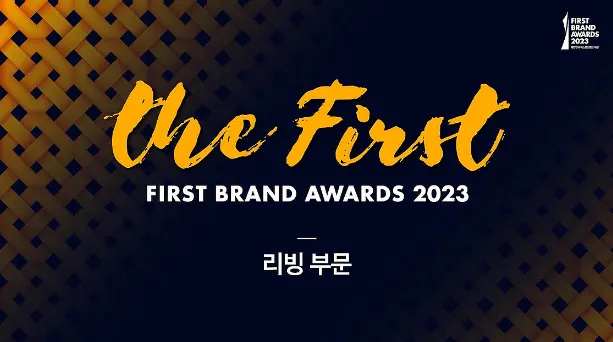 JayB Cho, CEO of Wall Street English, says of the award:
"It's thanks to our students that we're honored with this award. We'd like to take the opportunity to say thank you. For better service in 2023, we promise you that we'll continue to move forward and improve even more."
Jim Mc Gowan, CEO of Wall Street English International, added:
"This is a magnificent achievement, especially considering the impressive caliber of the competing brands and the importance of these awards in Korea. This award reflects the tremendous work of the team in Korea and we're very proud their efforts have been recognized in such an illustrious event."
The annual Korea First Brand Awards is hosted by the Korea Consumer Brand Committee and supervised by the Korea Consumer Forum and the Korea Economic Daily.  Using online and telephone surveys, consumers decide the top brands for that year. For the 2023 awards, they polled over 400,000 people for the education category alone.
Find out more about Wall Street English around the world: About Us