Choose your country or region
Spain

Spain
Current student? Login to access your course
Student Login
Skip to content
What English courses are offered?
At Wall Street English we offer a customized curriculum rather than standard courses. We tailor everything to your needs to make sure you reach the goal you want whether it's learning English for business, your career, travel or fun! Our English course is designed around a sitcom style storyline keeping you engaged. Our levels are built around the Global Scale of English (GSE) with over 20 levels of English.
The Wall Street English experience is personalized and most importantly, flexible. You can study online

anytime, anywhere

. You can study in our centers or at home. You can even book classes online to fit in with your schedule.

You can also start your course when you want and you will have a level test to make sure your course starts at the best level for you. We have 20 different levels and a student dashboard so you can see your personal progress at any time.
Our courses can be fully customized
At Wall Street English we offer courses tailored to your specific needs, specially designed to place you at the right level so you can study at your own pace and reach the goal you want.
Our courses are designed around an engaging Hollywood-style TV sitcom. Which includes over 100 fun characters, representing 30 different accents from around the world. Our storylines include characters from all walks of life, who you will follow from the start of their journey to reaching their dreams!
Follow the stories of Shen and Benny as they struggle to make it big in America, whilst having fun in New York! Be part of the team with Khae and Marco as they succeed in the global business world through English. Sample the success of Sophie as she creates her career in creative cookery! Meet our characters in this video.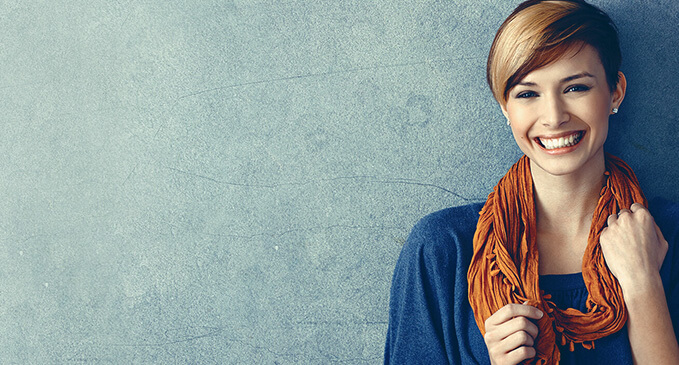 English Test
Try our English test to quickly assess your level of English. In the Wall Street English centers all around the world you can also do our full placement test that will show you a detailed breakdown of your English language skills and most importantly allow us to plan out a personalized course to ensure you achieve your goals with English. Our quick tests can check your English grammar and English vocabulary skills for beginners to advanced whilst the full test is a detailed analysis of your skills and abilities.
English Course Finder
By answering some quick questions about your goals and objectives with English you can help us to create a personalized English course recommendation that you will receive immediately by email. We will assess your current level, your reasons for learning, your goals and the commitments you can make. This can all be used in a free, personalized course consultation in one of our centers around the world to guarantee you'll achieve your learning goals.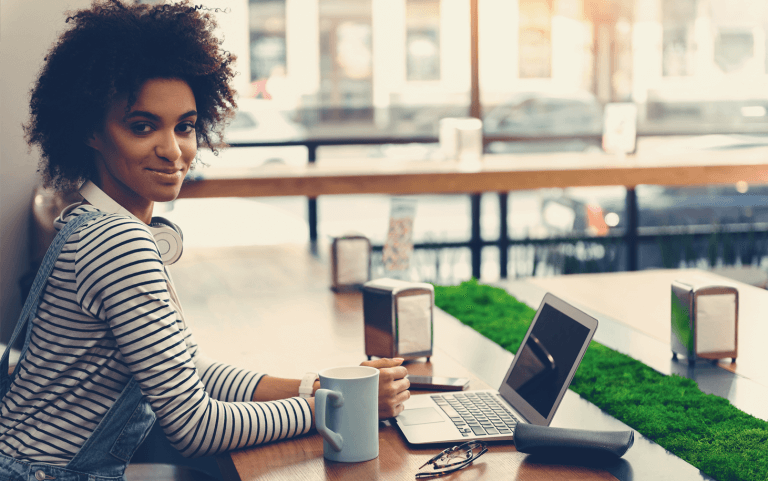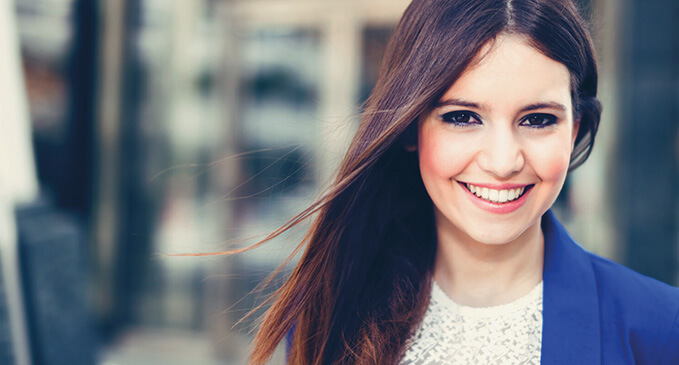 English Levels
At Wall Street English we offer 20 English levels for students ranging from beginners to advanced, which are aligned with the Common European Framework of Reference for Languages (CEFR). We offer the assurance of learning alongside these standards which are internationally recognized.
Business English Courses
As well as our Business English course being specifically tailored towards the professional environment we also have additional resources that your staff can make the most of. These resources are provided in order to allow your staff a chance to tackle business-style language and situations, better equipping them for the business world. Not only will these resources promote practical skills and knowledge, they will also contribute to your employees' confidence in speaking English. These resources include Market Leader, ForToday and free access to FT.com from the Financial Times.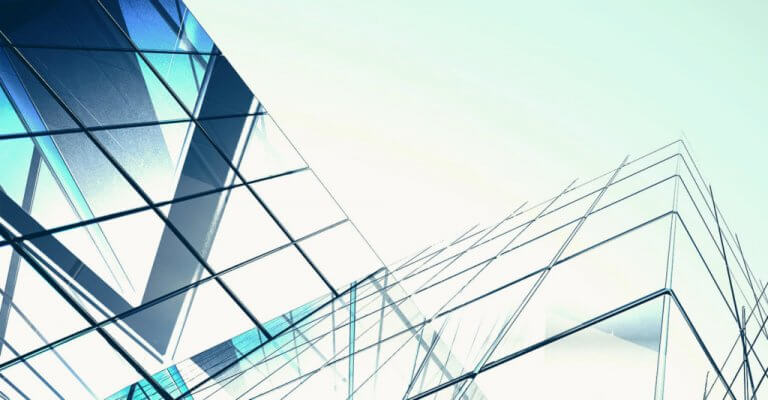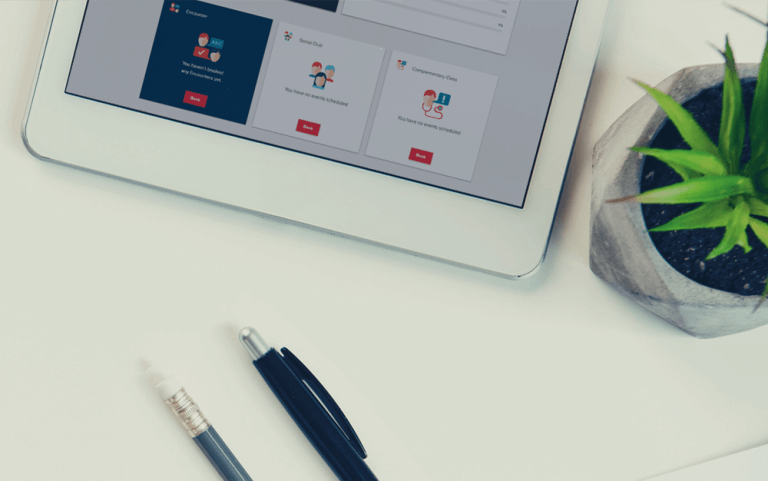 Exam Preparation Courses
When you apply for a job or a university place, you very often need a certificate to prove your exact level of English, usually defined following the CEFR standards. For this reason it has become increasingly important to take one of the internationally recognized exams like IELTS, TOEIC, TOEFL or BULATS. At Wall Street English we have the experience and know-how to prepare you for all of these exams and help you obtain the certificate that opens the door to your future career.
Want to start learning today?
Our course offers the ideal opportunity for you to learn English in a supportive environment. Make the most of our curriculum based, fun and entertaining studies.