English Course for Teens
Prepare to speak English at school and university using our proven method. We enable students to build the confidence and skills needed to speak English fluently.
What you get
A blend of online activities and small classes with continuous support and feedback from expert teachers and a personal coach
Fun online learning materials that are engaging and also effective in helping you develop the academic English study skills you need
A flexible online English course that you can start when you need and study when you want with guaranteed results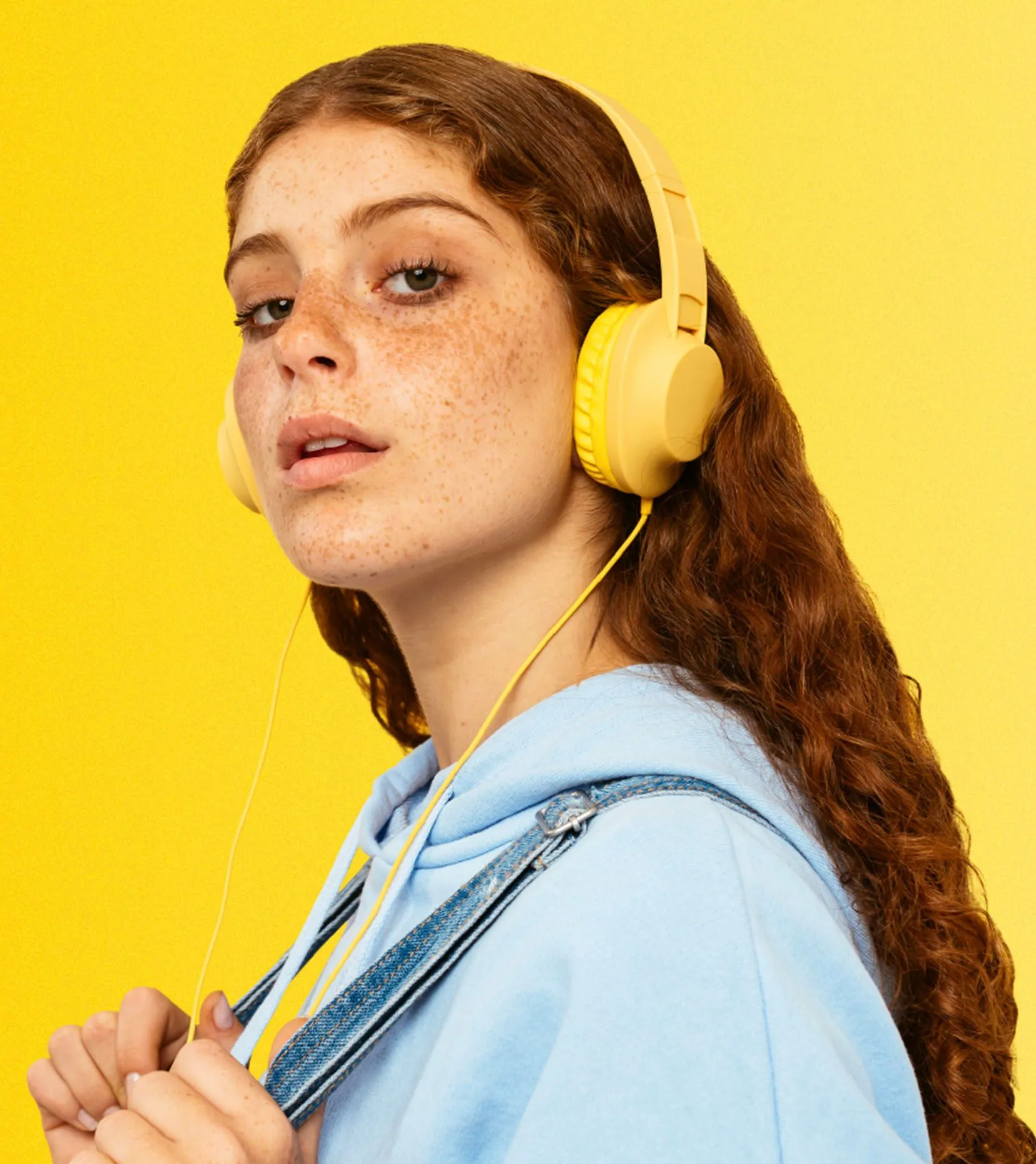 Learn English by watching TV!
Our unique online learning method is based around a fun TV series with 80 episodes. Watch the storylines of the characters unfold as you learn real-life English with useful examples.
The method can help you improve school grades and quickly develop real confidence in speaking English. Engaging online activities that are tailored for teenagers, along with the guidance of highly-qualified native teachers, provide flexibility and guarantee results.
How you study English
Learn English with a cool TV series, set in New York and based on the lives of interesting characters from all over the globe.
Do a variety of interactive activities, based on listening and speaking, whenever and wherever suits your schedule.
Improve your pronunciation with automatic speech recognition exercises. Take part in small online classes with other young people like you and build interpersonal and intercultural skills.
Speak real-world English from day one so you'll be ready to interact with ease and confidence at university or at work.
Get feedback during and after every learning activity, as well as careful guidance from our expert native teachers. Plus, you receive regular advice and support from your own Personal Coach.
Parents get frequent reports about their child's progress.
A study plan for teens
Having taught English since 1972, we have developed a study cycle that is quick, fun and 100% effective.
Week one
Watch an episode of our English TV series and role play parts
Complete interactive activities to learn and review words and grammar
Join social activities to practice
Week two
Take part in a fun conversation class with other teenagers
Complete your student workbook with more feedback
Confirm and validate your level in a class with a teacher
Repeat
Move on to the next unit of the course
The study cycle repeats as you learn more English listening, speaking, reading and writing skills
Measure and track your progress as you move up the levels
Learn English in our Global Online Classroom
Join other teenagers from all around the world in small online classes
Get useful feedback from our expert, online English teachers
Study English with real-life topics where you are the center of the class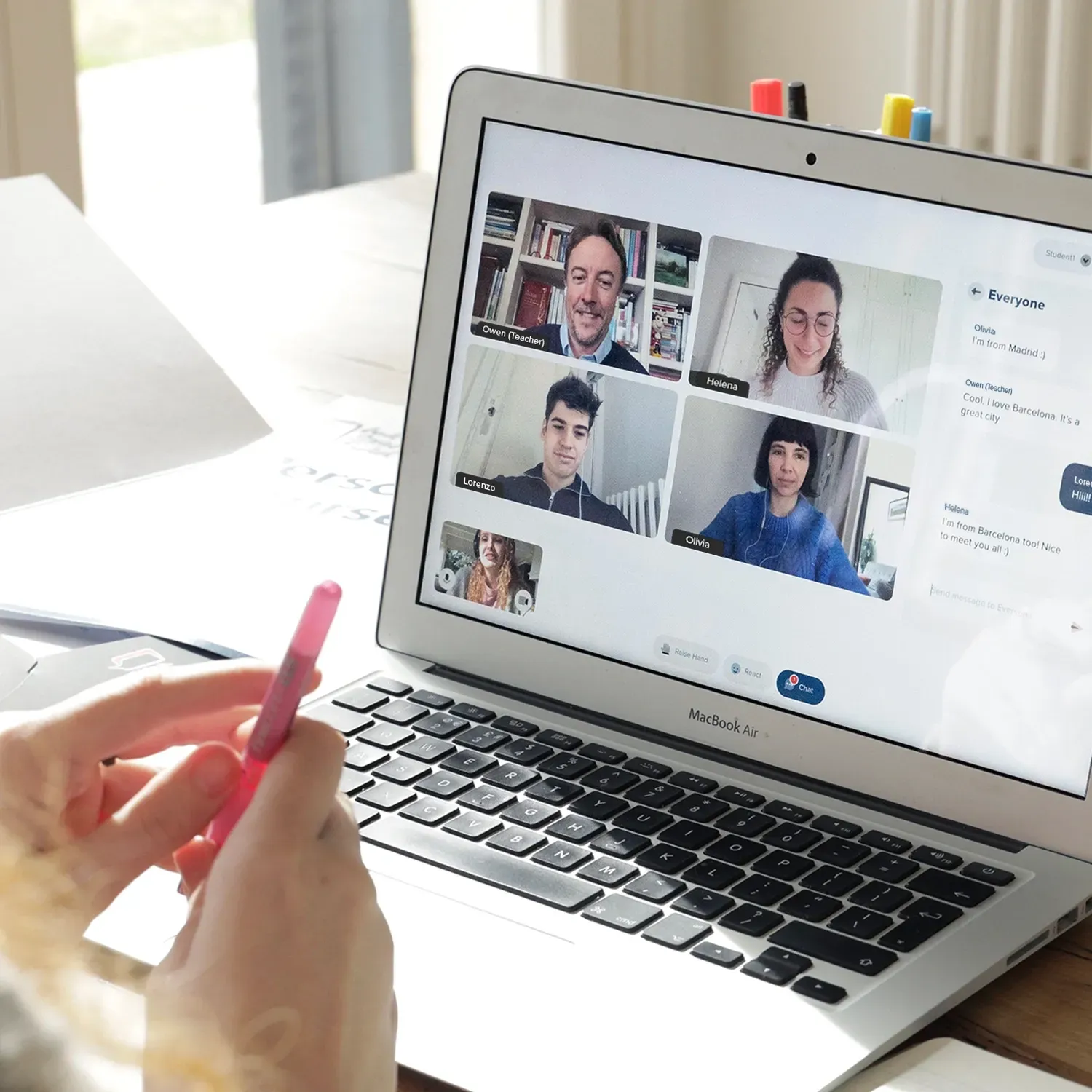 Study the English you need
All Wall Street English levels are aligned to the global standards that you need to get into college or university. We have 20 specific levels that means you'll know exactly where you are and what you need to improve and start studying in English.
Wall Street English Levels: 3-5
At this level you can use your English in some basic situations. You don't have enough English to study in English, but you can have a simple conversation with friends and schoolmates.
Find your English level
We offer you a complete English test to assess your level and a professional assessment of how to improve. Book an appointment today and find out your exact level for studying English.
Course study plans
Wall Street English study plans can adapt to your needs. We offer the best value packages that deliver results.
How we calculate your course plan
We assess your:
exact English starting level;
your individual goals; and
your desired level.
We'll create a personalized course plan to make sure you get the results you need for school or college. Contact us today to discuss how we can help your English.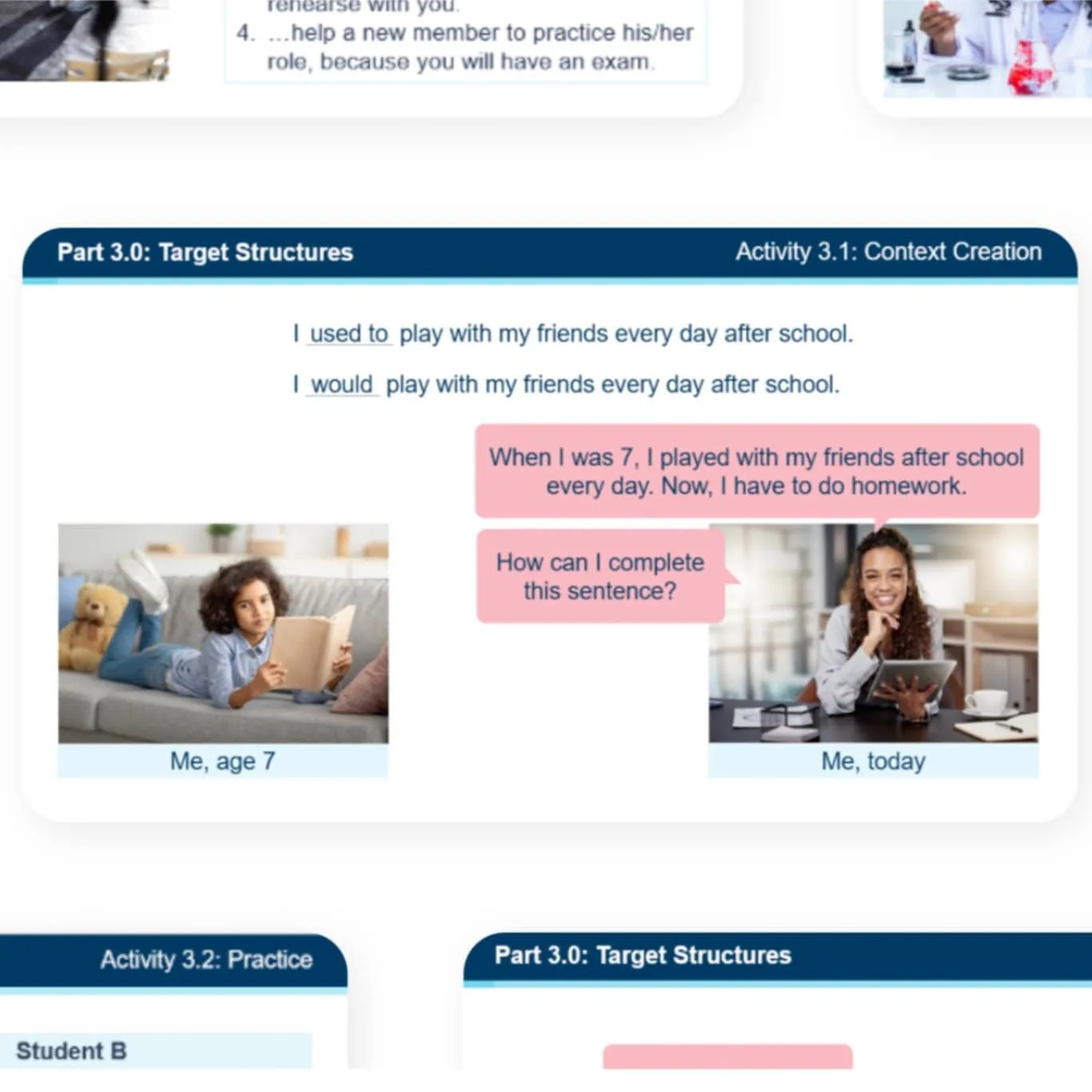 We've helped over 3 million students achieve their goals with English