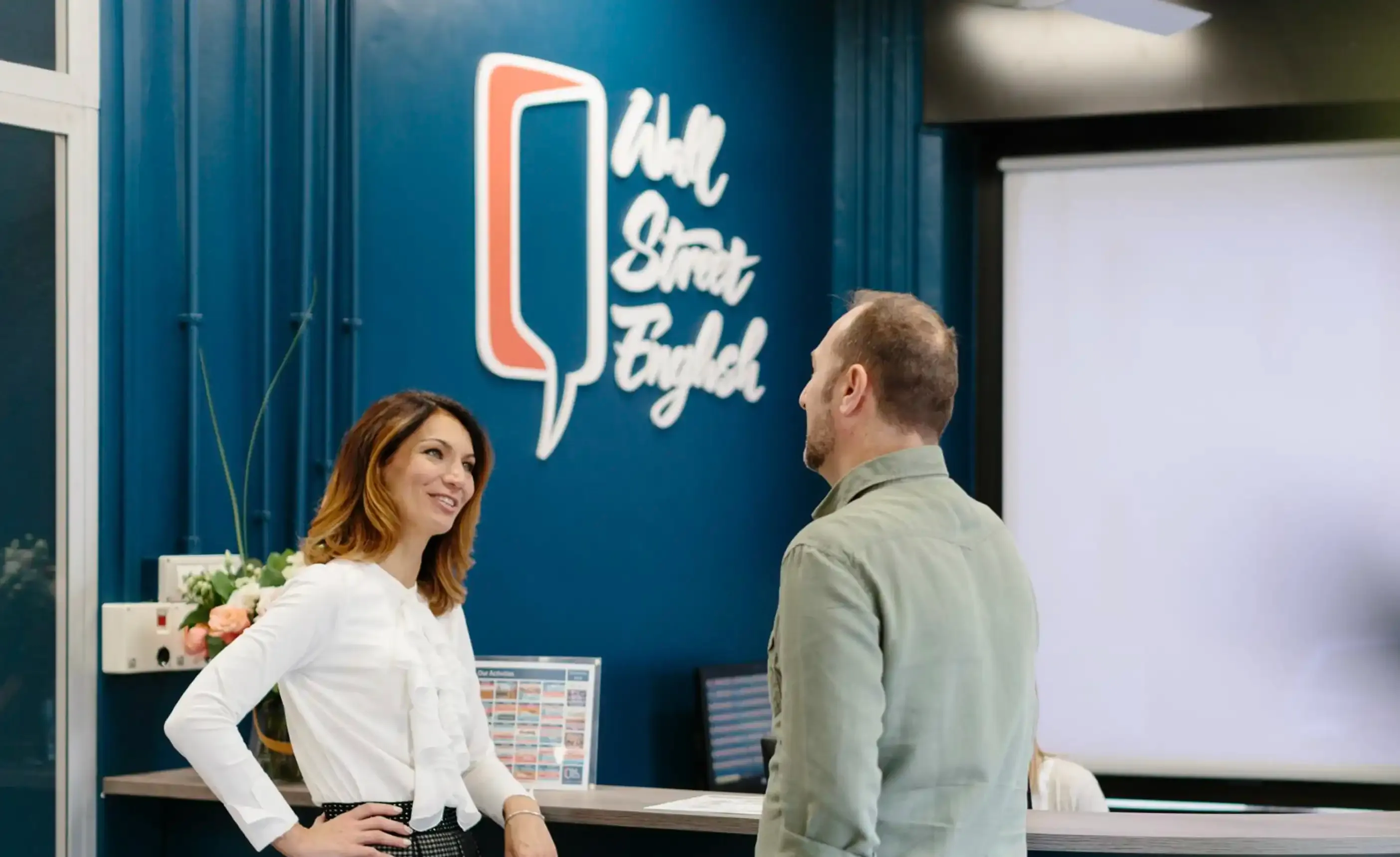 We deliver quality English language education all around the world
Find out which regions of the world have Wall Street English learning centers.
EUROPE, MIDDLE EAST & AFRICA
A unique learning environment
Our centers offer a complete immersive experience where only English is spoken, giving students the opportunity to practice English in real-life situations in a safe, supportive environment. Students can come to our centers to study, meet with teachers and staff, or to just hang out with your friends. 
Wall Street English is a local company and a global company. Our community is in our centers and in our global online world. Only with Wall Street English can you get the best of both.