Learn English for free with people around the world
Start using English every day in Say Hello, the free English language mobile app from Wall Street English. Improve your confidence using the most essential English grammar and vocabulary, having conversations with students and teachers around the world. Say Hello is perfect for beginner and intermediate English learners who need to speak English more often and are looking for fun, free and effective ways to practice English grammar, vocabulary, writing, and speaking anytime, anywhere, on their mobile phones.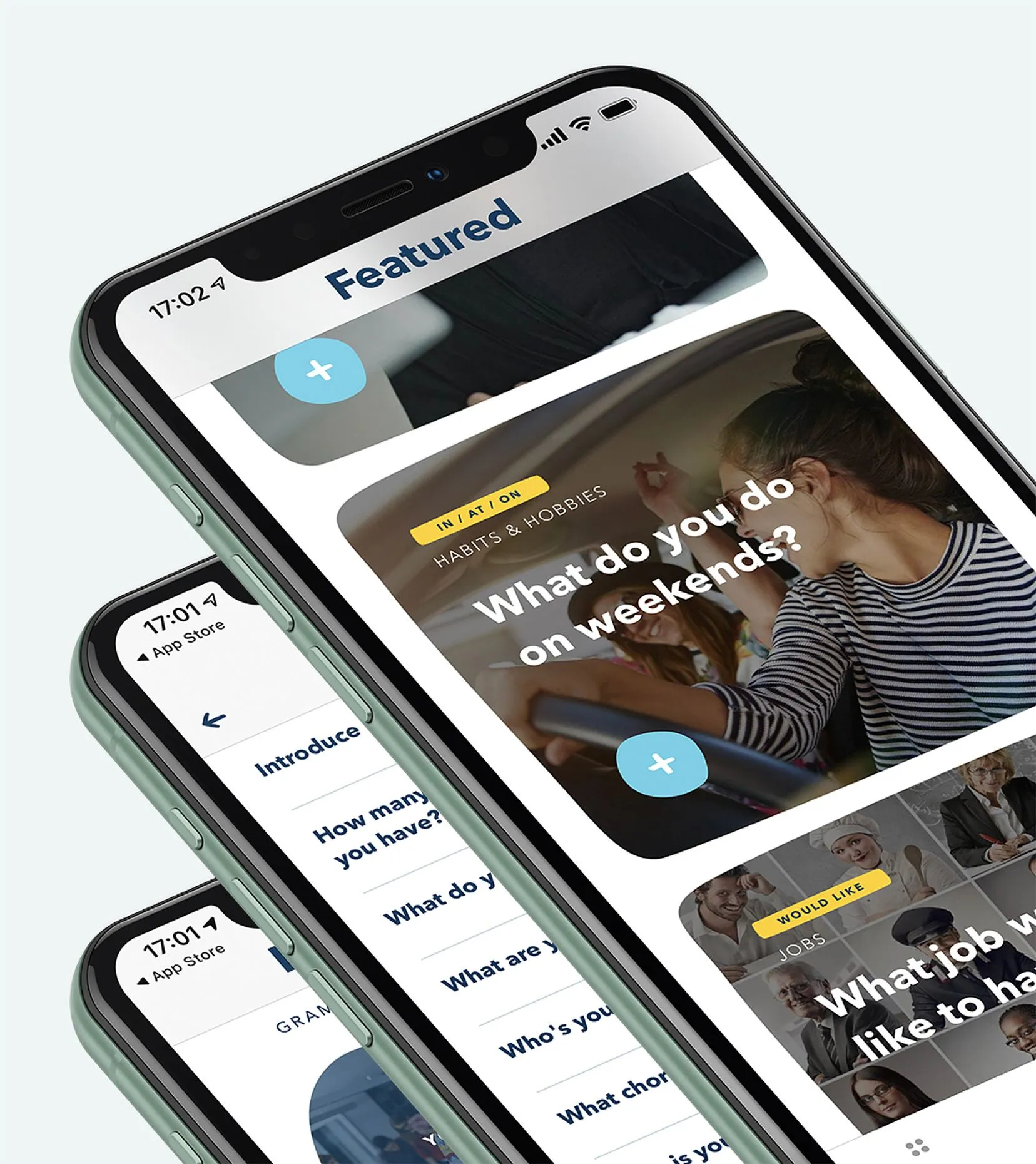 How it works
Choose your English level – beginner intermediate or advanced -, a grammar or vocabulary topic to practice, and your favorite conversation topics. Then use audio, text, photos and GIFs to have conversations about your everyday life, and learn about life in other countries…all in English! The Say Hello app tracks everything you do in English, reminds you to practice, and allows you to save the most interesting or useful conversations for later, so you can learn English with them time and time again.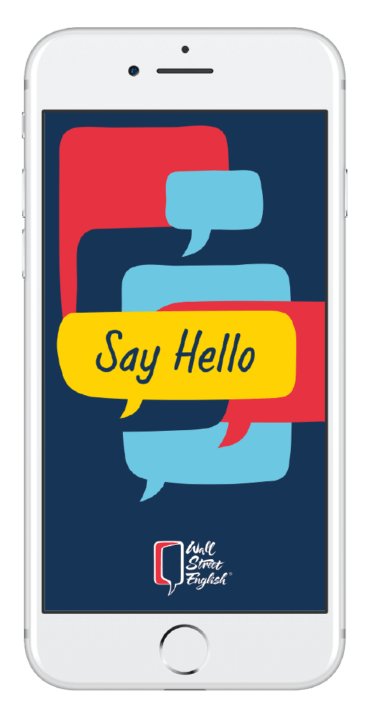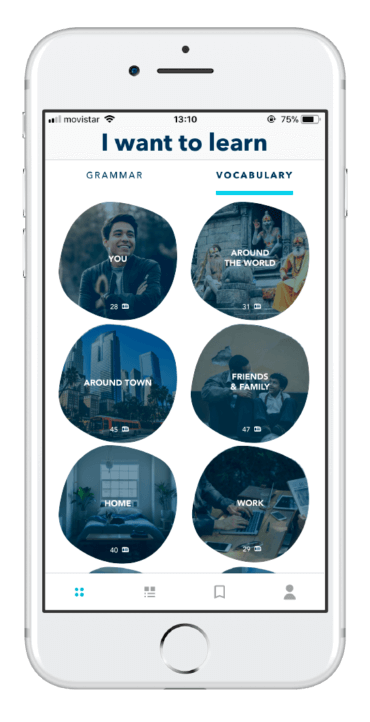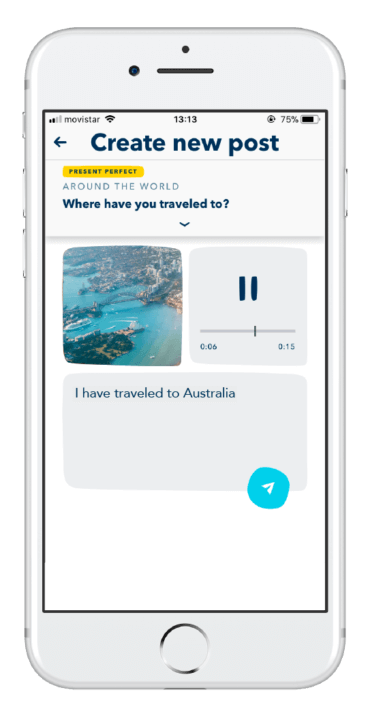 Wall Street English centers around the world have always offered an immersive, real-life English experience where students lose their fear of making mistakes, build their confidence, have fun, and see real improvement. We have helped millions of people around the world to achieve their goals with English. Now, with the Say Hello English learning mobile app, any English learner can experience a small piece of our immersive methodology and benefit from our global community of students and teachers, for free.