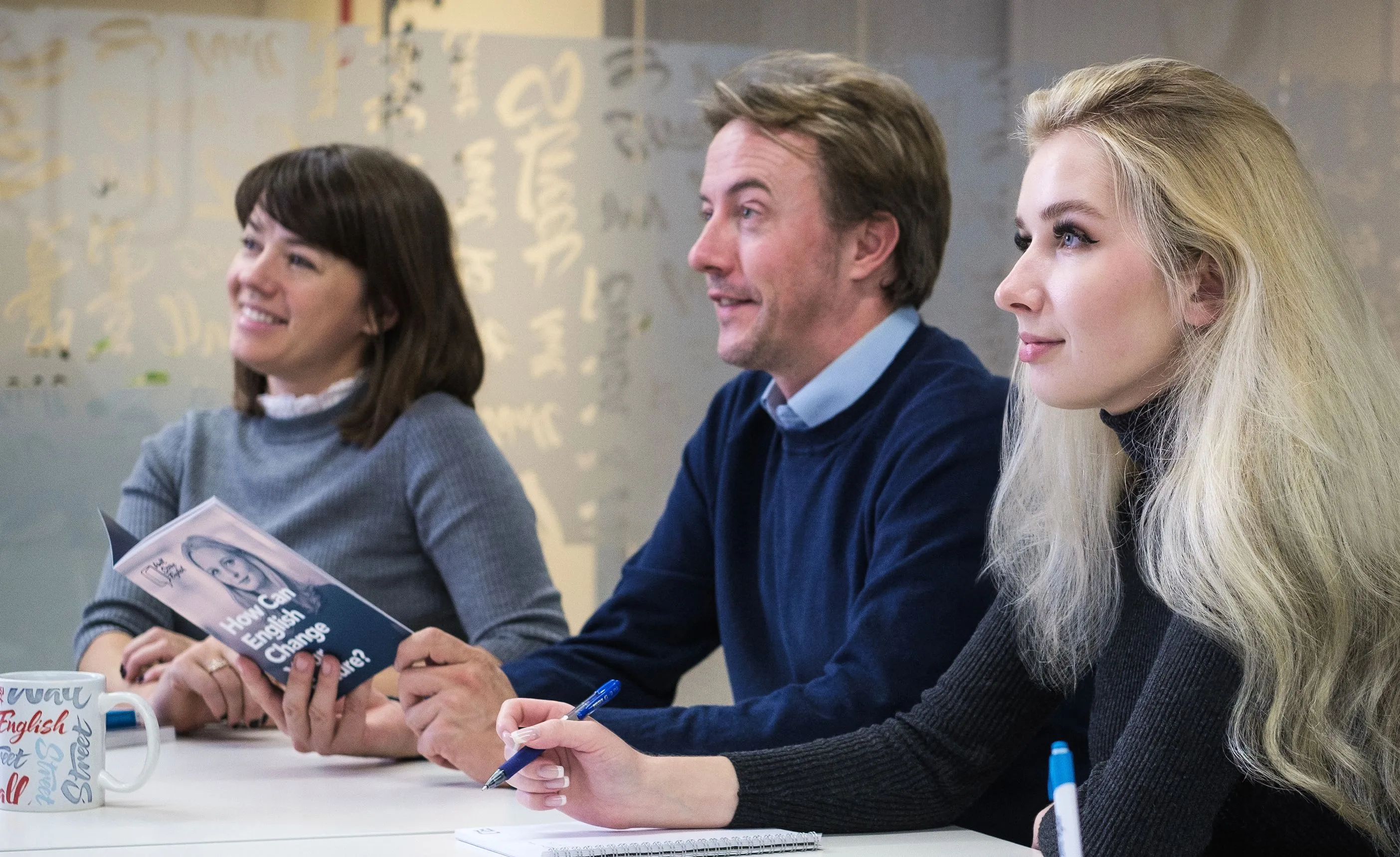 Join our corporate team
Want to be part of our global team that collectively strives to teach the world English and change people's lives for the better?
Whatever your talent or your field of expertise, there is a place for you at Wall Street English. Here you will embark on a unique and life changing employee experience. From teaching to back-office positions, each role is crucial to the success of the company and of our students. To find out more about the doors that could open for you at Wall Street English, have a look at our career catalog and apply for a position today, or leave us your details so we can contact you in the future.
What we do
The world is full of people who have dreams – dreams of a successful career, dreams about moving abroad, dreams about traveling to far off places. At Wall Street English, we help people realize their dreams. We teach English. By learning English, a door of opportunity opens up for people. By learning English people open a door to a new future.
See our job vacancies
A global brand
We have been learning partners to over 3 million people, and have been passionate about teaching English since 1972.
A proven method
Our method is proven and aligned to the Common European Framework of Reference for Languages, the global standard for language acquisition and education. We have a current enrolment of over 175,000 students.
An international network
We have over 420 learning centers in 29 different countries across the globe. Our experience offers a total immersion experience and a unique Blended Learning Method to help students reach their fullest potential.