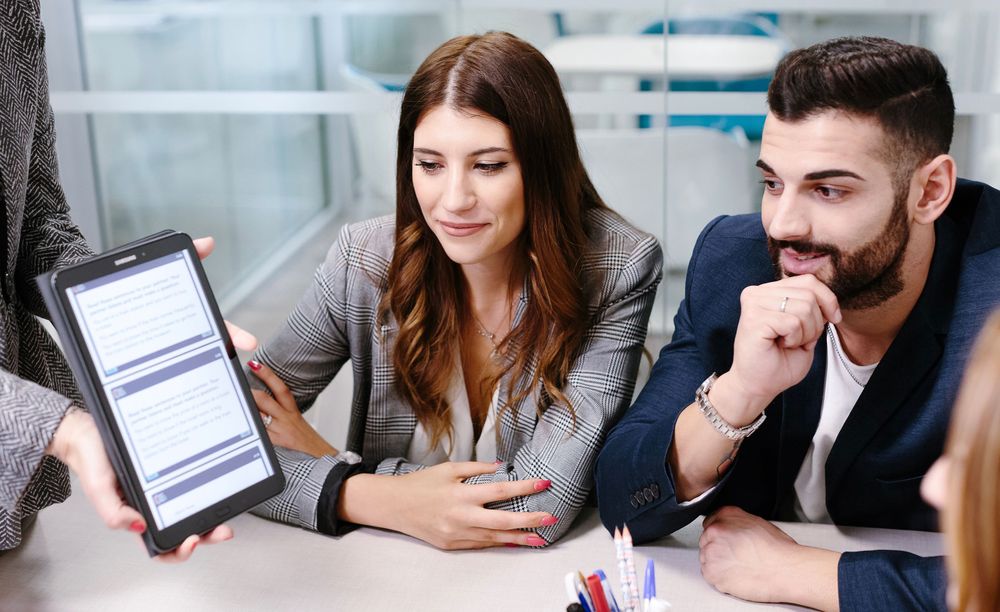 Full Access: the best of all worlds
This premium course package gives you total flexibility. Join in-person classes in our world-class centers. Study English online from home (or anywhere!) Learn how, where and when you want to.
Welcome to Wall Street English: Full Access.
The proven method we're famous for – now available online and in schools
Our integrated learning experience combines self-study with teacher-led classes for guaranteed results.
You only need to study for four hours a week to prepare for your class. With our Full Access plan, you can join that session in our Digital Classroom or in-person in one of our schools. It's completely up to you!
Why choose Full Access?
This package gives you the ultimate in flexibility, freedom and control. You can choose where, when and how to study. And whatever you choose, you'll have support from our teachers and coaches every step of the way.
Perfect for busy people
Learning while working? Or studying? Need to fit English around your schedule? This course gives you total flexibility: you can learn 24/7, book classes when you need them most and study when it's best for you.
Go further from Day One
Our online learning system has automated feedback, instant results and speech recognition tools, giving you digital support and guidance. And our teachers and coaches will help you move through levels with confidence and stay motivated – whether you're talking to them online or in a center.
The best of both
You'll never miss a class with the Full Access plan – you can join our Digital Classroom from anywhere, even on your mobile! And with social activities and extra conversation classes in our schools, you really do get the best of both worlds.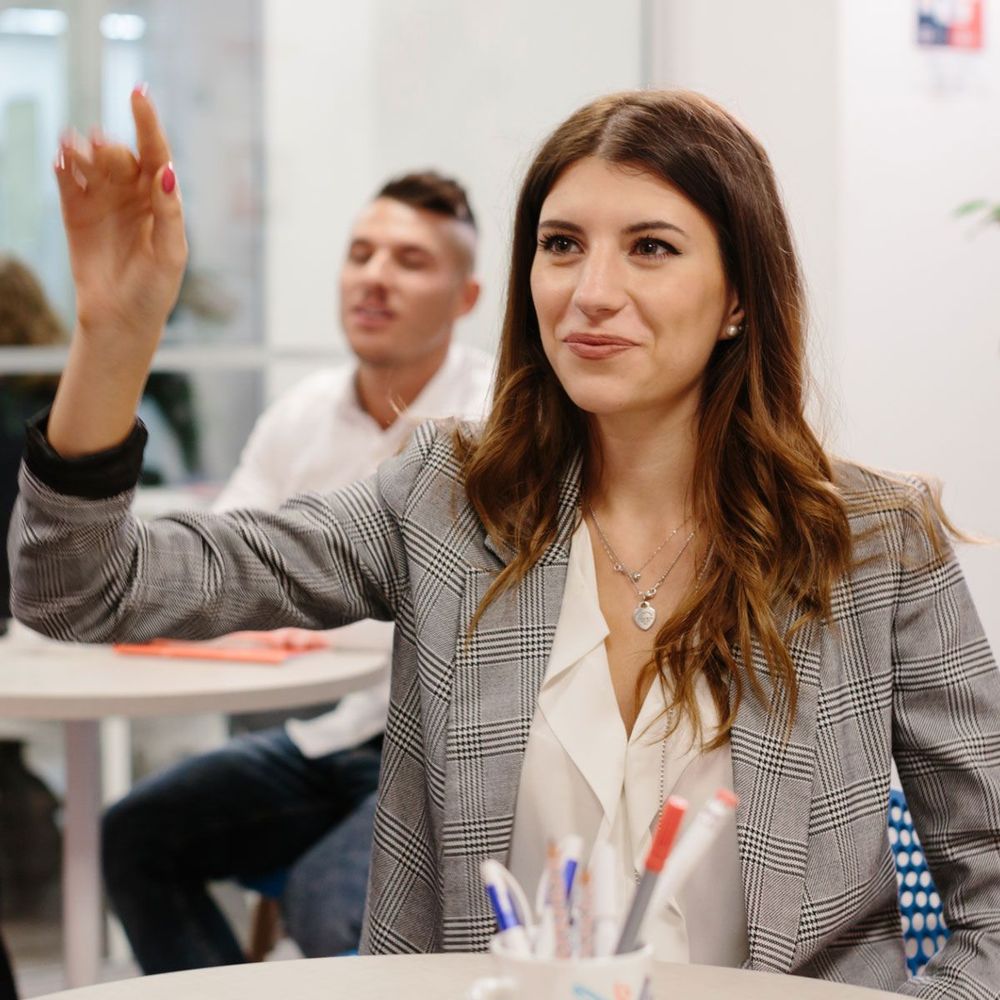 I've not got much time and my schedule is always changing, so I prefer to have more flexibility. This way I can continue learning even if I can't come to the school. I still like to join in the events in English.
Ciara Rossi
Chief Executive Officer & Student at Wall Street English Italy
Course plan prices
All our courses are great value – because they work. To give you the best price we need to assess your current level, your individual goal and the level that you want to reach. Then we'll be able to build a personalized study plan to get you there.
Book an appointment with one of our consultants to talk about your options. Or, just come and visit us in one of our schools if you prefer!
Find out more about our course prices
Full access
Complete flexibility to study both online and in our schools with full support from our teachers and coaches. Online and in-person classes and complementary support sessions.
Digital classroom classes

In-center classes

Online support sessions

In-person support sessions

Extra online practice classes

Extra in-person practice sessions

Events & networking

Access to total English environment
---
*Full Access is not currently available for Exam Preparation or other specialist courses.
We've helped over 3 million students achieve their goals with English