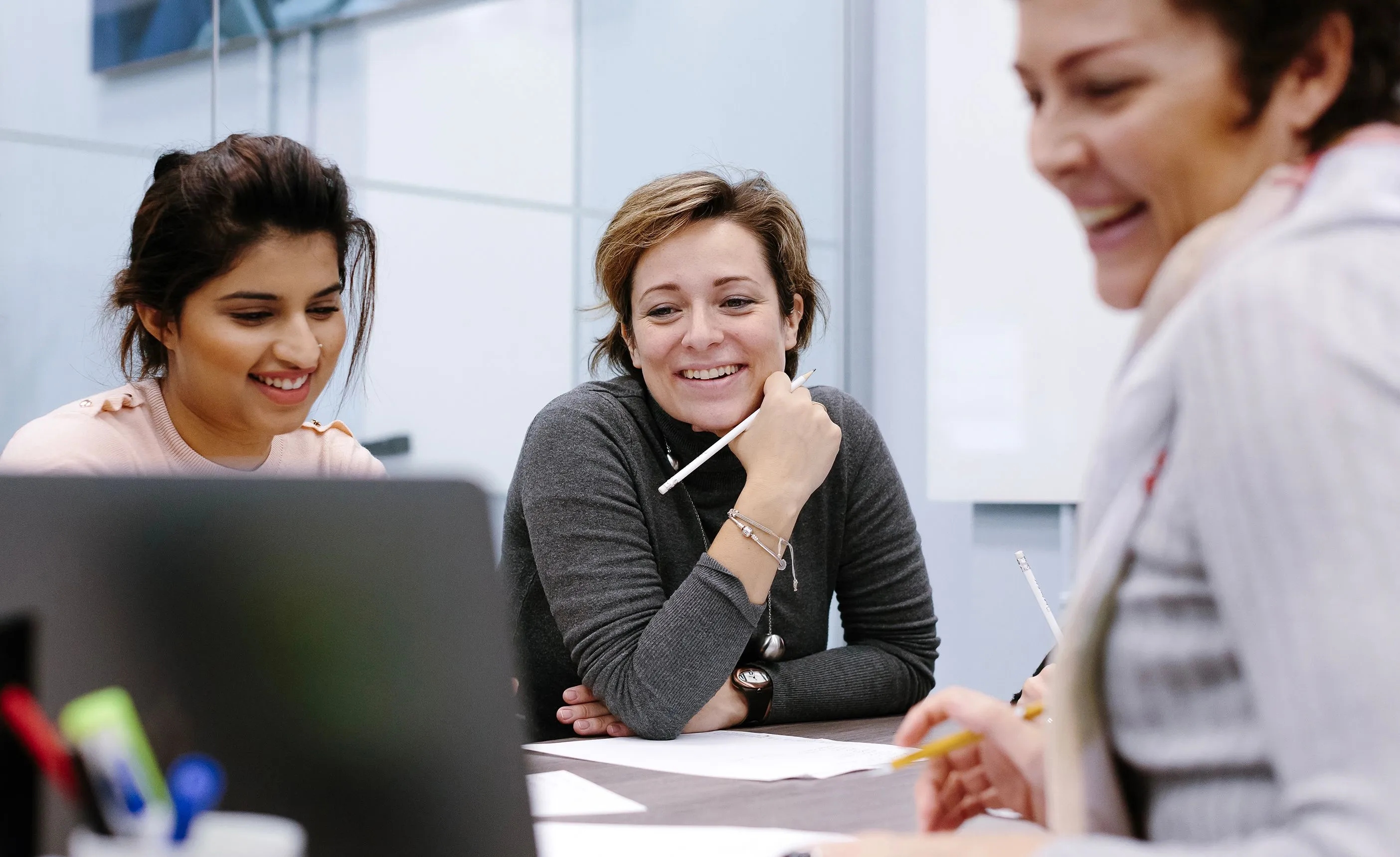 The right course. The right price.
We'll create an English course plan for you based on your ambition, your availability, and your budget. Contact us today for your personalized course quote.
Select the right plan for you
All our course plans are based on our proven guaranteed learning method. Watch our educational TV series, study interactive lessons and join our small group classes with a maximum of 3 other students at the same level or 1-1 classes with highly-qualified teachers. Boost your fluency by joining additional conversation classes and events to improve your speaking skills quickly in real-life situations. You can be confident that however you choose to study, our personal coaches will make sure that you make progress and achieve your learning goals.
How we calculate your course cost
Both your time and money are valuable. So, you need a course that delivers results. We talk to you before you join us to create a learning plan that is the best fit for you – your schedule, your level, your ambitions.
1
Assess your level
Book an appointment with one of our educational experts. We'll give you a free English assessment to find out your exact level.
2
Set your goals
Our staff will help you define your English goals and objectives, so we can develop a personalized course plan that will make sure that you reach the level you need.
3
Create your plan
We'll work out the best price for you based on your starting and goal levels. Our proven method guarantees you'll make progress. All you need to decide is what level you want to reach and where you want to study.
Flexible payment options
The best English course is one that works. Studying with Wall Street English is a valuable investment.
We're here to help if you need help financing your course – so you can start straight away and focus on getting results.