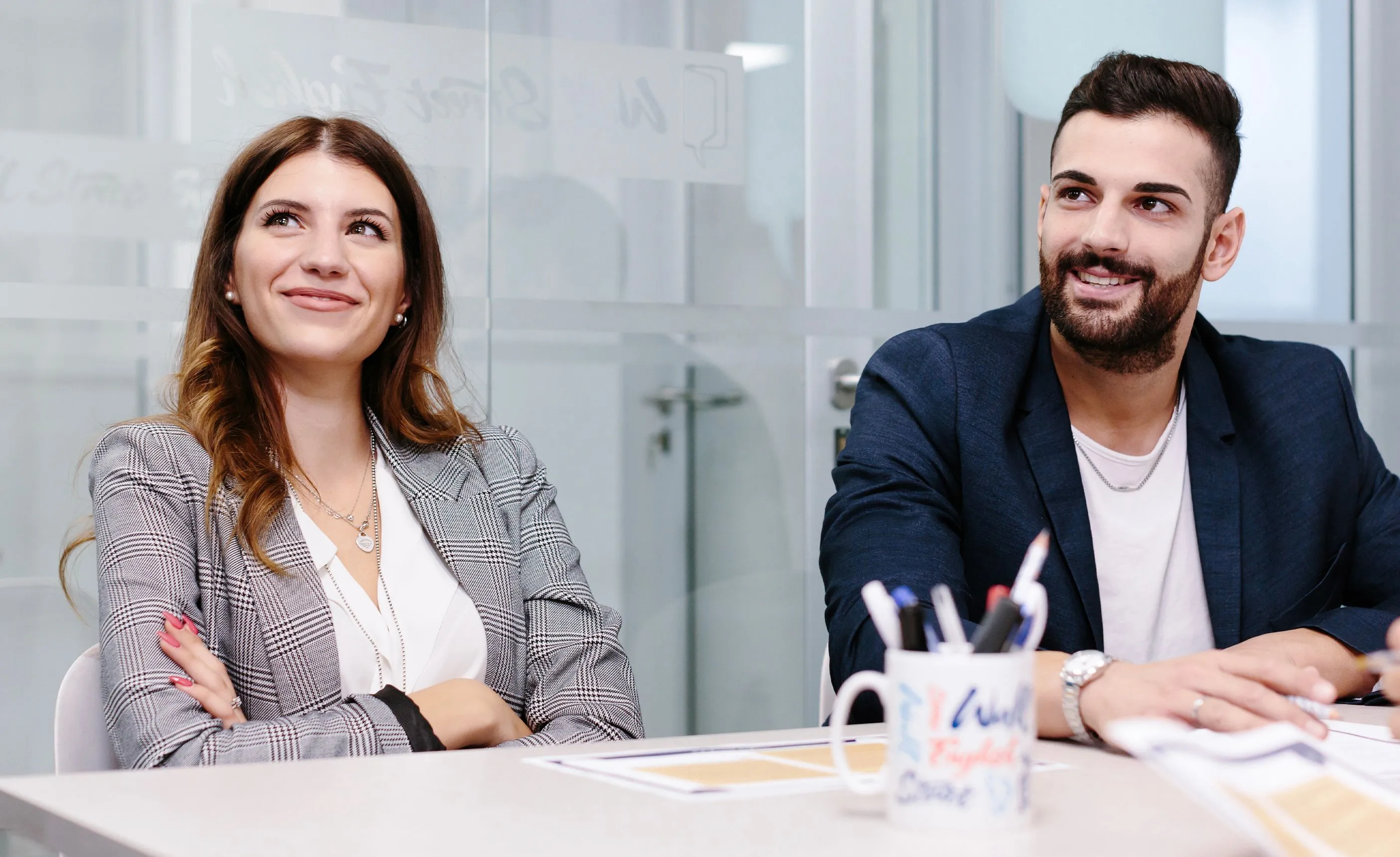 Pearson Test of English (PTE)
The Pearson Test of English (PTE) is one of the most internationally recognized exams that test your level of English and provide you the certificate you need to move or study abroad. It is an ideal exam if you are applying for a visa for Australia and New Zealand, or if you want to study abroad because many universities worldwide accept the PTE certificate as an indication of your level of English.
Improve your English
In order to get the best score for your certificate you need to have a good basic level of English. Our English course is the best way to really improve your level so that you can get the score you need.
Our English courses
Prepare for success
At Wall Street English we have a special preparation course for IELTS, TOEFL, TOEIC and the Pearson Test of English (PTE). We'll give you the skills necessary to successfully pass the tests by improving your Listening, Speaking, Reading and Writing. Find out more about our English test preparation course now.
Exam preparation courses
Understanding PTE scores
The exam assesses your skills in speaking, writing, listening and reading, and lasts three hours. You will get the results of your test after five working days with a score that can range from 10 to 90. You will receive a score for each of the three parts of the exam, as well as one general mark which is the average of the three parts. To give you an idea of how PTE scores compare to the CEFR level system, here is a table which indicates the ranges of scores that match A2-C2:
We've helped over 3 million students achieve their goals
Join us to prepare for your PTE exam today
Speak to a member of our experienced team about how we can prepare you for success in the Pearson English Test.
Find out more