Choose your country or region
Spain

Spain
Current student? Login to access your course
Student Login
Skip to content
Key Milestones in Our History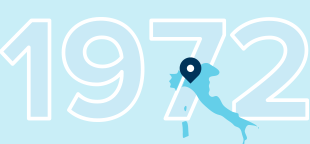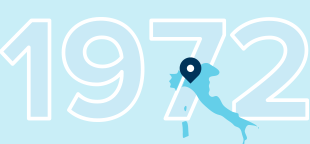 Our first steps
The first Wall Street Institute centers opened in Milan, Italy in 1972. Those first centers revolutionized English language education by introducing the Wall Street Institute Blended Learning Method, a practical and results-oriented way of learning to communicate effectively in English. It is a highly flexible system where learners are closely supported and encouraged. Its adaptive mixture of learning modes and approaches enables everyone to succeed, whatever their preferred learning style or previous learning experience.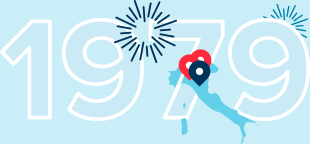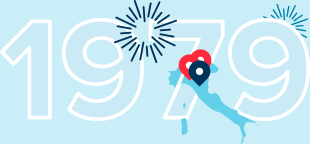 An Italian success
Those first Italian centers were very successful, and within two years 24 new centers opened across Italy. At that time, all language education entities were run like traditional schools. Wall Street Institute approached language education with the learner at heart. The learner's individual needs were met through personalized courses, flexible study and classes, and individual attention. By 1979, there were over 48 centers spread throughout Italy.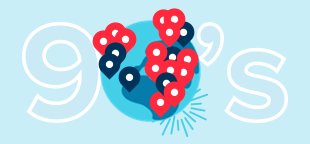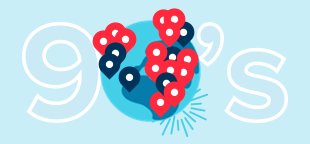 Education accessible for everyone
In 1983, Wall Street Institute expanded outside of Italy, and by the late 1980s Wall Street Institute was well established across Europe. Expansion continued through the early 1990s, when centers were opened in Mexico, Chile and Venezuela. Beginning in the late nineties, Wall Street Institute expanded into the Middle East and then to Asia, which has grown to be a significant part of the business.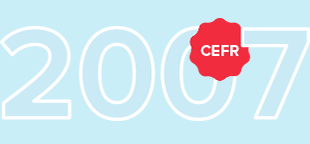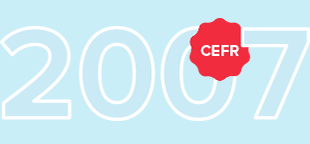 Tested and proven expertise
Wall Street Institute has established itself as an expert in the industry. In 2007, the company conducted a study with the support of University of Cambridge ESOL. Wall Street Institute successfully proved that its English language courses are aligned to the globally recognized and respected Common European Framework Reference for Languages (CEFR) English Proficiency Scales.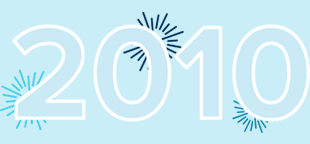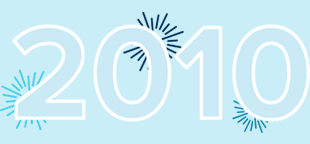 Valued in the industry
In 1997, Wall Street Institute was purchased by Sylvan Learning Systems. In 2005, Wall Street Institute was acquired by the global private equity firm The Carlyle Group. In 2010, the company was acquired by Pearson, the world's largest education company.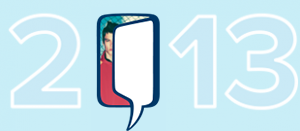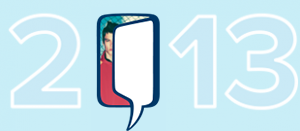 A new approach
In 2013, the company launched a transformation program to change the way the world learns English. The company changed its name to Wall Street English and adopted a new logo that better represents the organization's values. Wall Street English helps people on their journey to a better future by helping them learn English.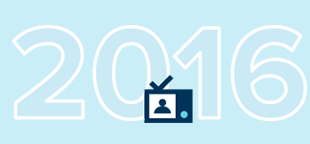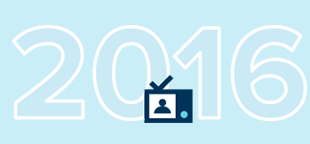 Upgrades and innovation
Continuing with the company's transformation, in 2016 it completely upgraded its core course to offer students a more effective and personal learning experience. It developed its own television sitcom called Make It Big for their interactive lessons, which was awarded the Best Digital Education Series. The new course was first introduced in China, and is being rolled out to the rest of the world throughout 2017.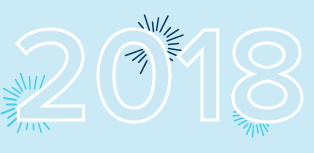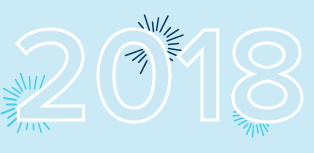 Our new owners
Wall Street English new owners are Baring Private Equity Asia and CITIC Capital. Our new partners have committed significant investment in new center openings and product innovation to drive growth and improvement in learning experiences globally. They support our ambition of becoming the world's favourite English learning teaching brand.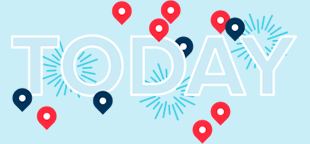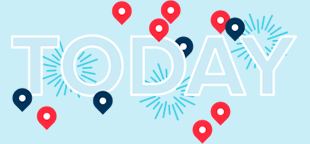 To this day
Wall Street English has over 400 learning centers located in 28 territories in Africa, Asia, Europe, Latin America, and the Middle East. Utilizing both company-owned and franchised centers, Wall Street English has provided instruction to over 3 million people with a current enrollment of over 180,000 students.