Choose your country or region
Spain

Spain
Current student? Login to access your course
Student Login
Skip to content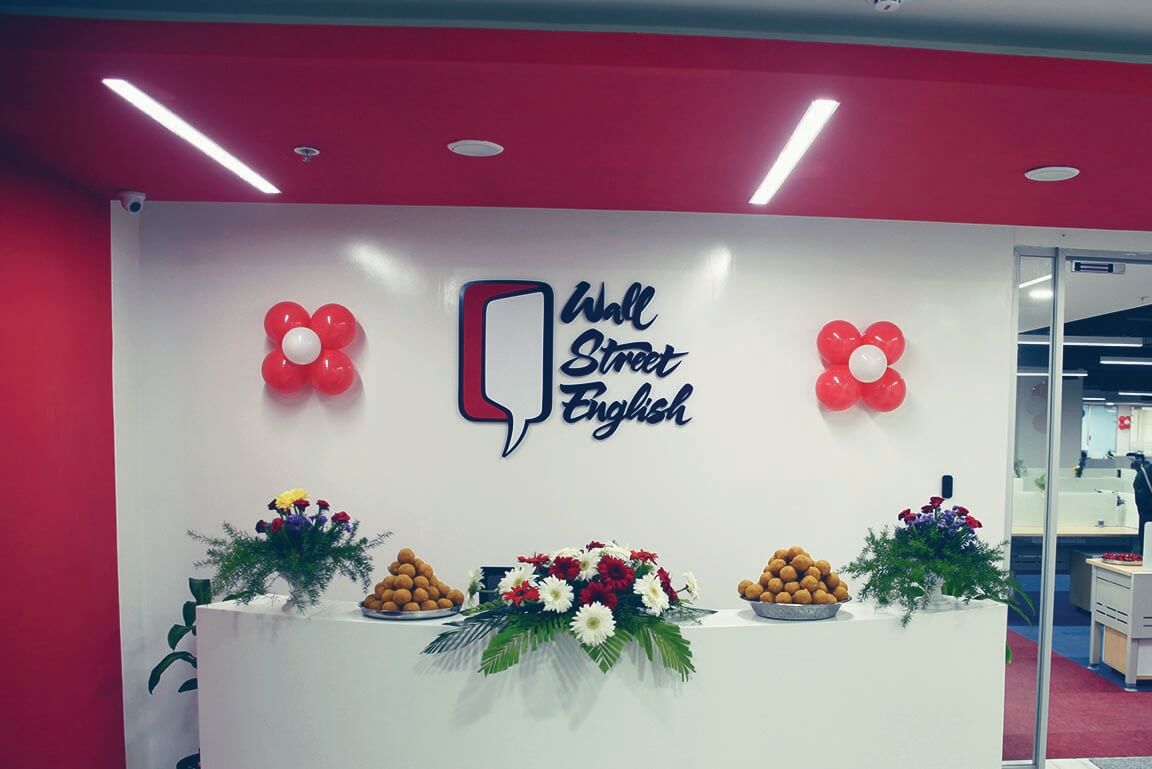 Wall Street English Opens New Office in Chennai
Last Modified on: 08/11/2019
Say Hello to the new WSE office!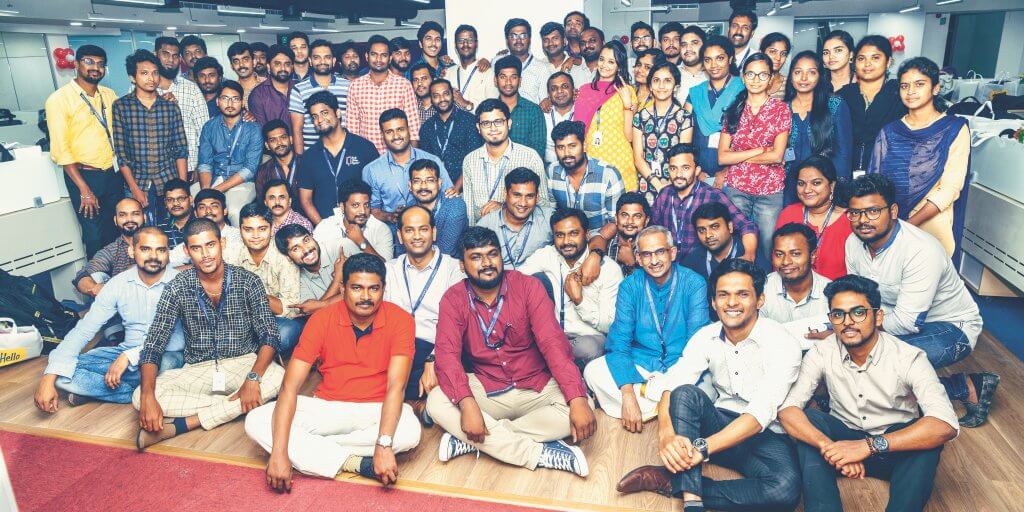 Wall Street English is continuing its expansion to offer the best support to its global network of English language schools by opening a new WSE Chennai office, which officially took place in November 2018. 
This is a brand new office dedicated to Wall Street English, and it serves as the global hub of our Product Development and Support teams.
Have a look at some of the pictures from the opening and a visit to the new office by Michael Garcia (Chief Technology Officer for Wall Street English International).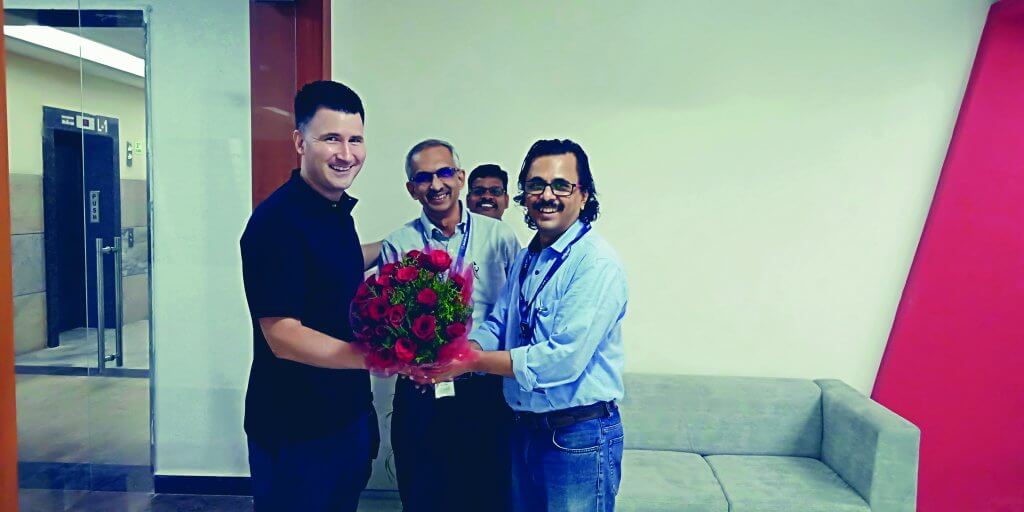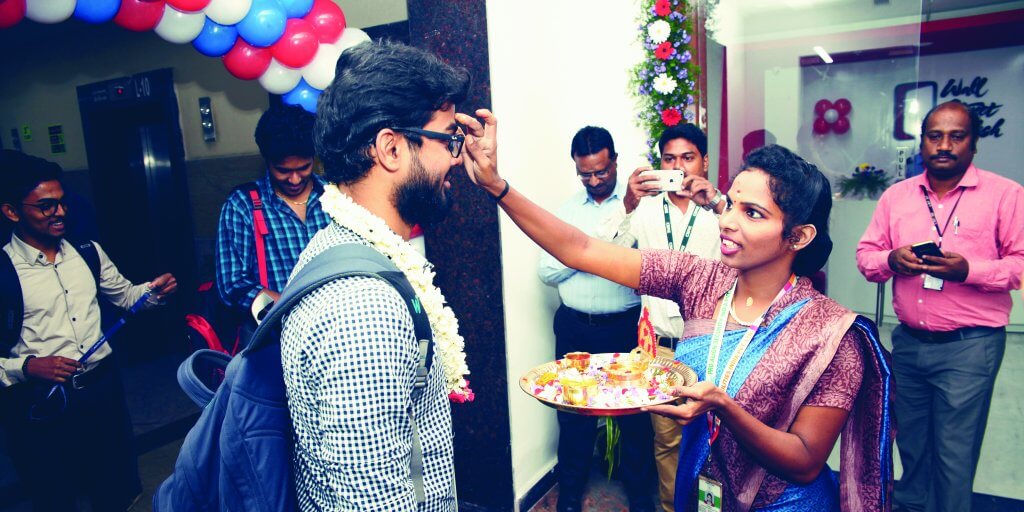 The new Wall Street English office is hosted at the DLF Technology Park – a lively campus playing host to several diverse technology companies.
Michael Garcia said "I felt a renewed sense of energy and certainly pride to have a place that we can call our own. The office is modern, spacious, and conveniently located. I especially liked how we've leveraged our global brand and imagery – it's hard to tell whether you're in India or one of our offices in Shanghai or Barcelona!"
Chennai is an amazing source for technology talent and the Wall Street English Technology Hub will continue to be a center point for the development and support of our world-class learning platform.  This will be the place where we explore and implement emerging technologies to enhance the english learning experience for years to come.
The launch of this center was the culmination of 6 months worth of effort and a half-million dollar investment to find a suitable location, design it to our needs, and oversee the build out.  Taking such a hands-on approach was demanding for everyone involved, but it gave the entire team a sense of accomplishment to play such an active role in shaping a workspace we can all take pride in.
Technology is an important part of the Wall Street English method and experience. Students learn English with a blended learning method that includes the best parts of many different learning styles. Digital tools such as interactive lessons, digital workbooks and progress tracking help to motivate learners and keep them on track. Read more about the Wall Street English Method.
Wall Street English operates through a franchising model and is currently looking to expand into new markets. New partners will benefit from a wealth of expertise and brand equity, built up since 1972. An experienced team guides new partners through setup, hiring, training and consultancy around establishing a strong brand in the market. To facilitate further expansion, Wall Street English has invested in its central support capability in 2018, increasing headcount by 25% by hiring another 17 people. Read more about Franchising with WSE.
Find out more about Wall Street English and the support given by the Technology team in this video:
The address of the new WSE Chennai office is:
Wall Street English India PVT LTD, 3rd Floor, Block 3, DLF IT Park – SEZ, 1/124 Shivaji Gardens, Moonlight Stop, Nandambakkam Post, Ramapuram Mount , Poonamallee Road , Chennai Tamilnadu 600089