Choose your country or region
Spain

Spain
Current student? Login to access your course
Student Login
Skip to content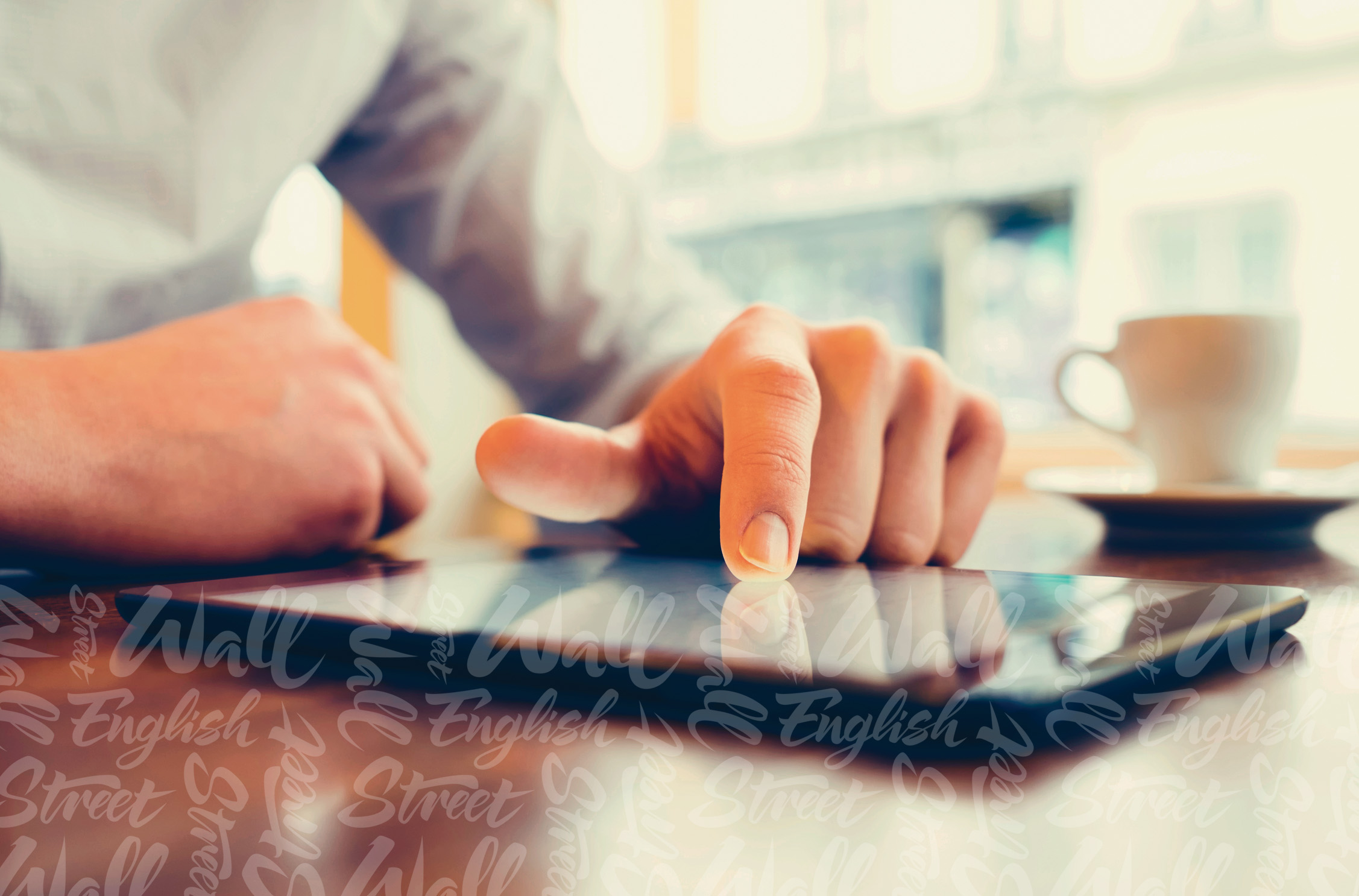 Wall Street English Brings Language Exercises To The Digital World
Last Modified on: 15/11/2019
Wall Street English, the leading global brand in English language education, has enhanced its educational product with the launch of their new Digital Books, which transforms paper student workbooks into a more interactive, personalized learning tool.
With Digital Books, Wall Street English students are better connected to the company's highly qualified teachers, who can track student's progress in real time as they complete their language exercises. Teachers can offer advice and support and recommend specific exercises to help meet the individual student's learning needs.
Digital Books bring educational exercises to life through interesting and fun audio and video clips. Students can hear word pronunciations with the built-in Longman Dictionary feature, and listen to people interacting in English to give them a deeper understanding of how to use the English they are learning.
"Our new Digital Books meet the needs of today's connected students, who are used to working in a digital environment," said Shelly Shires, Director of Product Development for Wall Street English. "Because these workbooks are now in a digital space, we can offer students better types of learning exercises, more contact with our teachers, and a more personal learning experience."
Digital Books are being introduced to Wall Street's 190,000 students across all 440 Wall Street English global learning centers over the course of this year, which also has an environmental impact as paper student manuals will no longer need to be printed, shipped, and warehoused.
"Digital Books are good for our students, our teachers, and the environment we all share," added Shires.
Digital Books are just the latest product introduction from Wall Street English. The company recently launched new Test Preparation courses to help people prepare to take English language exams including the TOEFL and IELTS. Wall Street English will continue to develop and introduce new and innovative products to help people around the world to realize their dreams of learning English.
For further information, please contact: