Choose your country or region
Spain

Spain
Current student? Login to access your course
Student Login
Skip to content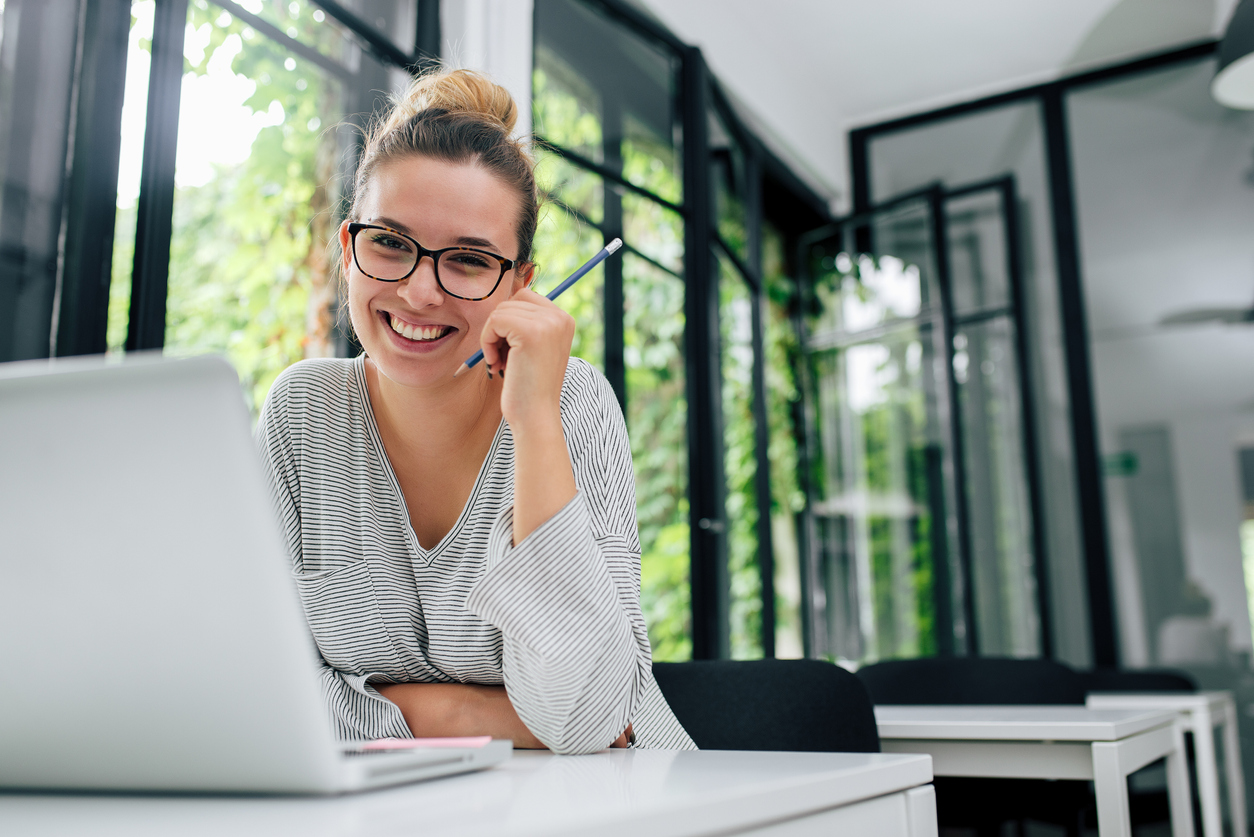 Top 3 Ways to Stay Motivated When Learning English
Have you tried to learn English but found it hard to get started or continue long enough to really learn something?
It's often not an easy thing to do and sometimes everyone feels like they need a bit more motivation to learn English. Find out some of the most useful tips to stay motivated when learning English here.
 1. Find your 'why'
Take a moment to really understand why you want to learn English. Is it to improve your job prospects or social life? Maybe it is so you can just connect with more people?
Whatever it is, make sure the reason is clear in your mind. Write it down and place it somewhere that you will see every day. Visualize the end goal as if you have achieved it already and feel the positive emotions associated with the accomplishment. Then, when it comes time to study, you will be ready to go.
 2. Get the right plan
Learning English is just like fitness training – you need a structured program if you are going to reach your goals! You also need a plan that suits you and that you will be able to stick to for the long-term.
Consistency is key! It's true what they say – everybody learns differently. By using a variety of learning techniques and studying when most convenient to you, like we do at Wall Street English, it will be easier to track progress and hit daily micro-goals – which then add up to huge results.
 3. Get the right professional support & environment
One of the best things you can do is join a group of like-minded people. Just like in the gym, by aligning yourself with supportive people who have similar goals you will stay focused and continue to work hard.
The biggest benefit of joining a community, however, is the help and advice they can offer you when you get stuck. Having the opportunity to gain friendly feedback and constructive help is absolutely priceless when it comes to fast progress.
Wall Street English offers a proven method and a global network to make sure you are getting the absolute most from your learning, and enjoying your life in the process.
With that said…
Why not find out more about Our Method for teaching English?