Choose your country or region
Spain

Spain
Current student? Login to access your course
Student Login
Skip to content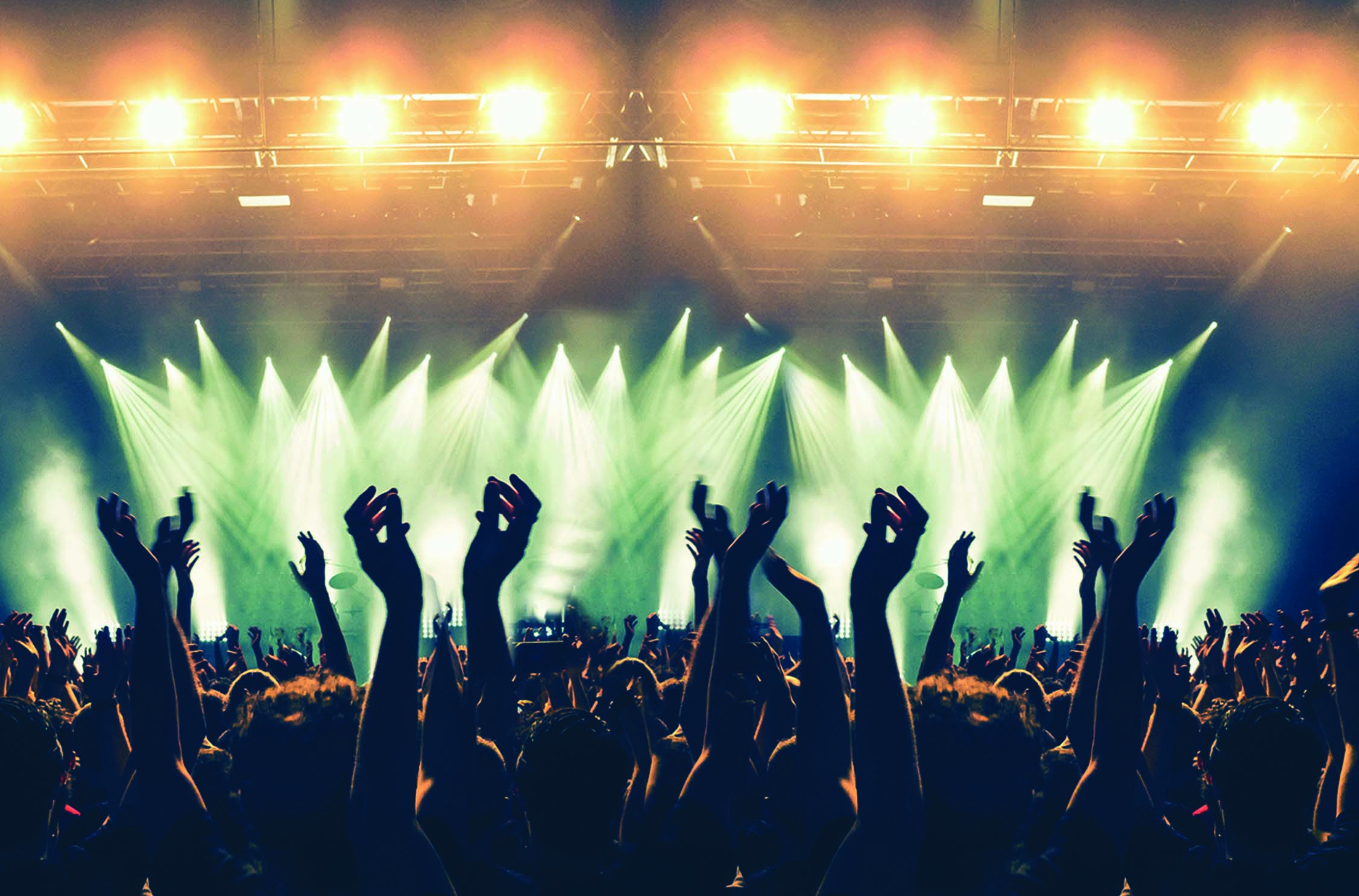 Let Music Help You Learn English!
Last Modified on: 08/11/2019
Are you looking for extra ways to practice English? Would you like to improve your listening comprehension? Many students around the world have found a great way to get better at English and that's through music! How? Read on to find out.
Almost everyone likes music – it's relaxing, it's fun and it's expressive. And many of the most famous international singers and groups today sing in English, either due to their origin or in order to reach a wider audience.
The Global English Language Report, recently carried out by YouGov and sponsored by Wall Street English, showed that many students use music to help them learn English. The students involved in the survey were from eight countries situated in Europe, Asia and South America. Among the favorite artists and groups people like to listen to are Coldplay, Ed Sheeran, Rihanna and Taylor Swift. But by far the most popular singer is Michael Jackson.
Finding music that can help you improve your English is of course primarily a matter of taste. You need to like what you're listening to to feel motivated to listen regularly. Once you've found a group you like, try listening first without reading the lyrics (the words of the song), then have a look at the lyrics to check and confirm the words you had understood. And better still, try singing along! One of the best ways to improve your pronunciation is by singing because we tend to copy the sounds more correctly when they're sung than when they're spoken.
A great way to listen to lots of music groups and singers is to go to a music festival, and in the coming months there are several being held all over the world!
Glastonbury is a five-day event that takes place in Somerset, in the South of England. It is held at the end of June and is attended by up to 200,000 people. It began in 1970 and many of the greatest bands in history have performed there, from David Bowie to Robbie Williams and Adele. There are a remarkable 10-12 stages at the event which gives you an idea of how many people perform there.
Coachella Valley Music and Arts Festival
This event in California in the U.S. is held over three consecutive weekends in April. The concerts attract about 250,000 people. Starting in 1993 it has hosted groups like Pearl Jam, Red Hot Chili Peppers, Beyonce and Eminem.
Also known as Splendour, this music festival takes place in New South Wales, Australia. It's a relatively young event, beginning only in 2001, but since then groups like Coldplay, Kanye West and the Arctic Monkeys have performed there. The festival is held in late July/early August, which is the winter for Australia.
New Orleans Jazz & Heritage Festival
Do you like Jazz? Then this is the event for you! Also known as 'Jazz Fest' this is a celebration of the music and culture from New Orleans, U.S. The music includes not only jazz but also blues, Latin, rock, rap, country and gospel. It began in 1970 and usually takes place at the end of April/early May.
This is one of the biggest music festivals in Europe. Lasting a week, it is held in Budapest, Hungary, every August. It began as a small student event in 1993, but today it has as many as 500,000 visitors! Performers have included Iron Maiden, R.E.M., Alanis Morissette, and Lily Allen.
This festival originated in Rio de Janeiro in 1985, but since then it has been held in Lisbon, Madrid and Las Vegas. It's one of the biggest music events held in the world. In its first year, a staggering 1.4 million people attended the 10-day long event, with performers including Queen, George Benson, AC/DC and James Taylor.  
As you can see, there is a music festival that suits everyone's tastes. And in every venue, the organizers provide various types of accommodation, principally camping.
Music is not only a great source of entertainment but it's also a great way to English students to learn new words, expressions, and help improve their listening and pronunciation skills.
Why not test your English skills with this fun quiz.