Choose your country or region
Spain

Spain
Current student? Login to access your course
Student Login
Skip to content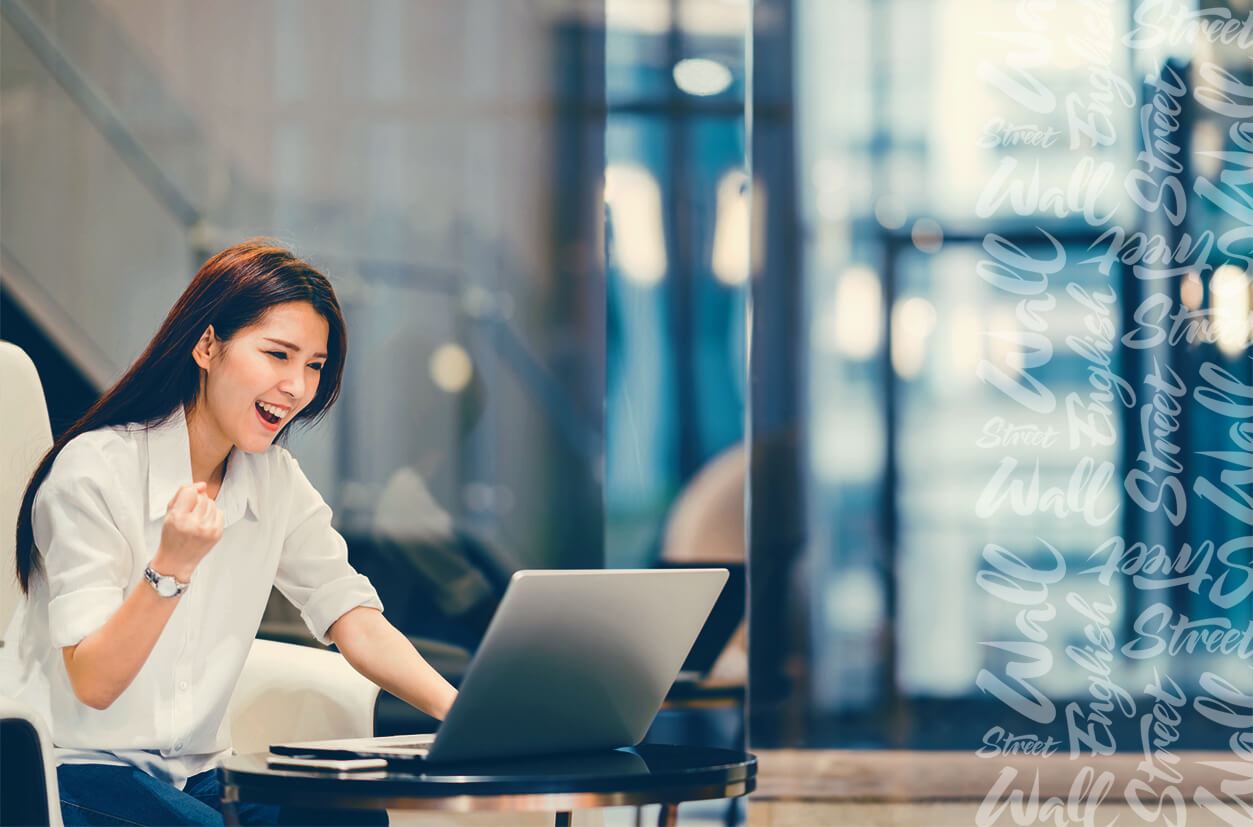 How to Prepare for the PTE Exam
Last Modified on: 23/04/2018
The Pearson Test of English Academic (PTE) is one of the most important exams that tests your level of English and can give you the certificate you need to move or study abroad. How does the test work and how can you prepare? Read on to find out.
How does PTE work?
The PTE Academic is an exam done entirely on a computer and can be taken at any authorised Pearson center. The exam assesses your skills in speaking, writing, listening and reading, and lasts three hours. You will get the results of your test after five working days with a score that can range from 10 to 90.
Why take the PTE?
Pearson's Test of English is an ideal exam to do if you're applying for a visa for Australia and New Zealand, or if you want to study abroad because many universities worldwide accept the PTE certificate as an indication of your level of English.
What happens in the test?
The test has three parts:
Speaking and writing

– this includes introducing yourself, reading a text out loud, describing an image, repeating a sentence, summarising a lecture through speech, summarising a text through writing, and writing an essay. This part of the exam lasts approximately 80-90 minutes.

Reading

– this includes multiple choice questions, filling in gaps, and reordering paragraphs. This second part lasts approximately 30-40 minutes.

Listening

– this final part includes multiple choice questions, filling in gaps, choosing missing words, summarising spoken tests, and dictations. This part lasts approximately 45-60 minutes.
How are you scored?
You will receive a score for each of the three parts of the exam, as well as one general mark which is the average of the three parts. To give you an idea of how PTE scores compare to the CEFR level system, here is a table which indicates the ranges of scores that match A2-C2:
| | | | | | |
| --- | --- | --- | --- | --- | --- |
| CEFR | A2 | B1 | B2 | C1 | C2 |
| PTE | 30-42 | 43-52 | 53-75 | 76-84 | 85-90 |
What should you do before taking the PTE?
In order to do as well as you can in the PTE, it is essential to practice using the exam format so you are familiar with the kind of exercises you will be asked to do. Your level of English might be good but if you're not sure what to do in the test, your score may not be as high as you expected.
Pearson have some excellent practice material available online. This material includes sample questions for all parts of the exam, and a complete mock test you can do to predict your score. Click here for more information about this material.
How can you improve your chances of getting a good score?
The PTE tests your English at an academic level, and the texts you must repeat and summarise, and the images you must describe, are based on formal, academic material. So it's really useful to spend time revising vocabulary related to economic, environmental and scientific issues. And try to get plenty of practice in reading and listening to academic texts and recordings or videos.
There is also an important emphasis on pronunciation. Part of the speaking test (part 1) focuses purely on your ability to pronounce a text correctly and 
with a clear and appropriate sentence intonation. So spend time working on your pronunciation, learning where to put the right stress in a sentence, and above all how to pronounce diphthongs, tricky sounds and letter combinations (for example h, th, and r). If you learn to speak almost like a native speaker, you will get the maximum score for that section.
To prepare for the written part of the exam, practice writing essays, focusing on overall structure as well as grammar and vocabulary. Essays should use a formal style of English and have a clear introduction, development of a topic, and a conclusion.
The listening part of the exam (part 3) will include recordings made by people with a number of different accents, including British, American, Australian as well as non-native speakers. Therefore it will really help if you're familiar with different accents. Try watching some videos or programmes in English from various countries around the world. If you study at Wall Street English you have a big advantage in this case because the online lessons are based on a group of characters who have a variety of different accents, native and non-native.
Where can you do the PTE?
The PTE exam is available in over 50 countries around the world. Click here to find an authorized center near you, or check with your Wall Street English center for details about where and when you can take the test.