Choose your country or region
Spain

Spain
Current student? Login to access your course
Student Login
Skip to content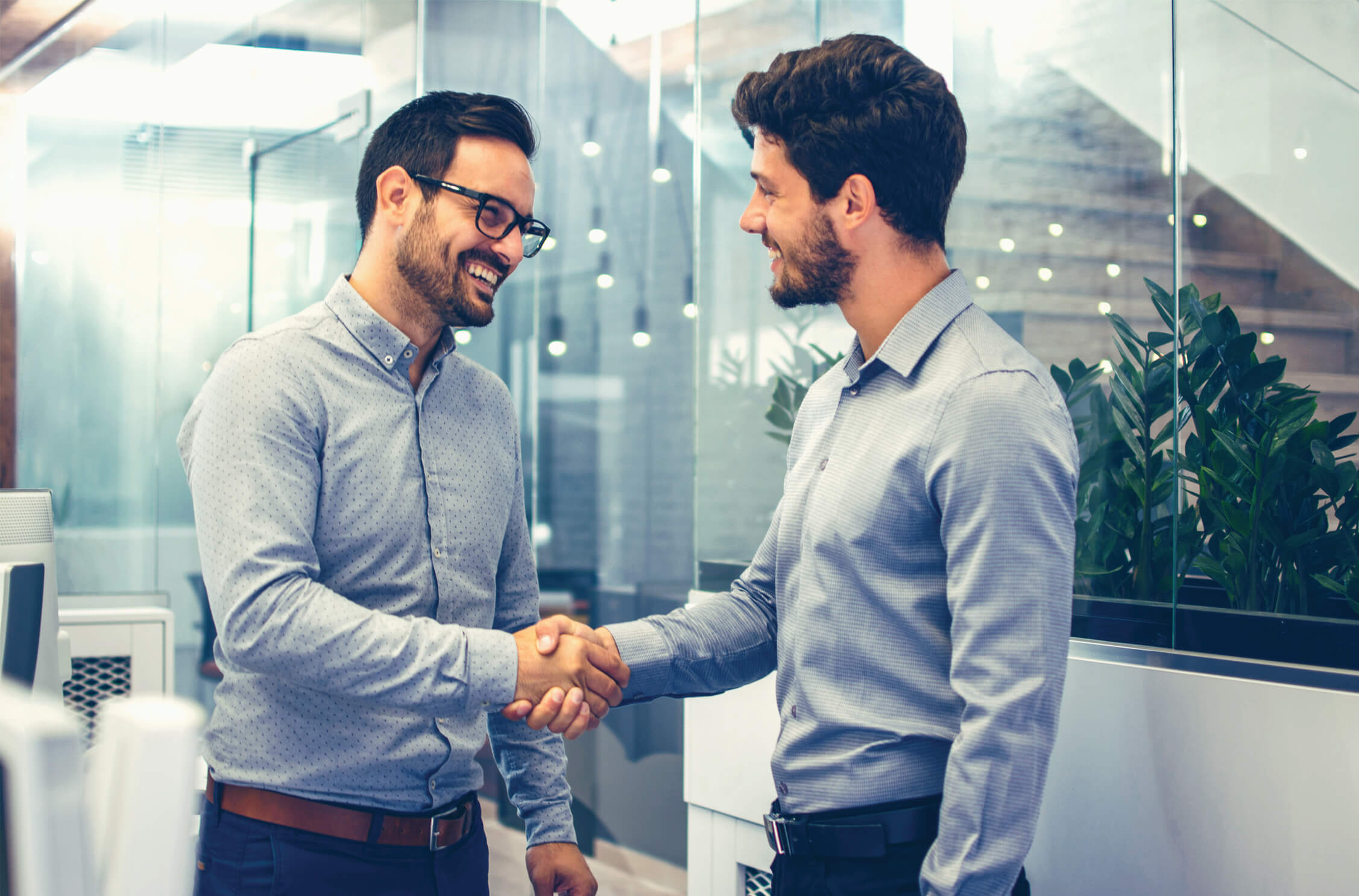 English Phrases for Beginners
Last Modified on: 08/11/2019
A great way to start speaking English is to learn fixed phrases, without thinking too much about the grammar. At Wall Street English our method is based on this idea and allows you to quickly learn and put into practice many phrases you can use at work and when you travel. Here are some very common phrases for you to start with:
Introductions

Useful questions with 'What's…?'

Saying 'hello' and 'goodbye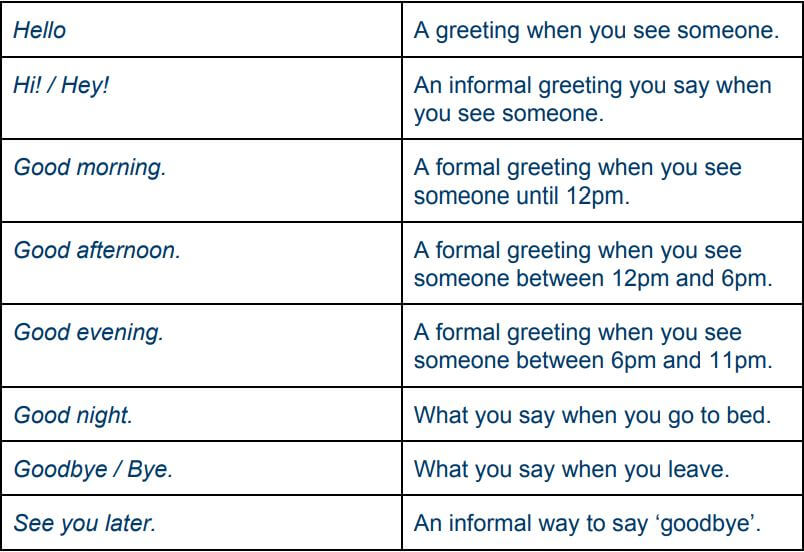 For example:

A: Good afternoon. Are you Mr Philips?
B: Yes, I am.
A: Hello, my name's Amy Lopez. Nice to meet you.
B: Nice to meet you too.
A: Where are you from Mr Philips?
B: I'm from Dublin. And you?
A: I'm from Wellington. What's your work email address?
B: It's m.philips@myemail.com.
Responding to 'How are you?'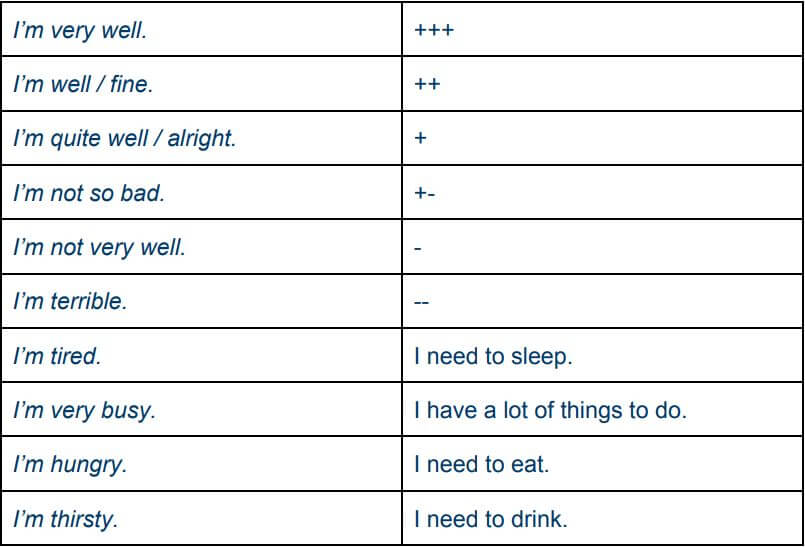 For example:

A: Hi Ann. How are you?
B: Hi Dave. I'm not very well.
A: Oh no, how come?
B: I'm tired. And how are you?
A: I'm very well thanks!
Asking for clarification

For example:

A: Where were you born?
B: Sorry, I don't understand.
A: Where are you from?
B: I'm from Avignon in France.
A: Can you spell that?
B: Yes. A-V-I-G-N-O-N.
On the phone

For example:

A: (Phone rings) Hello?
B: Hello. This is Paul from G&S Electronics. Can I speak to Ms Jones, please?
A: Certainly. Please hold.
B: Thank you.
Other useful phrases

Asking for directions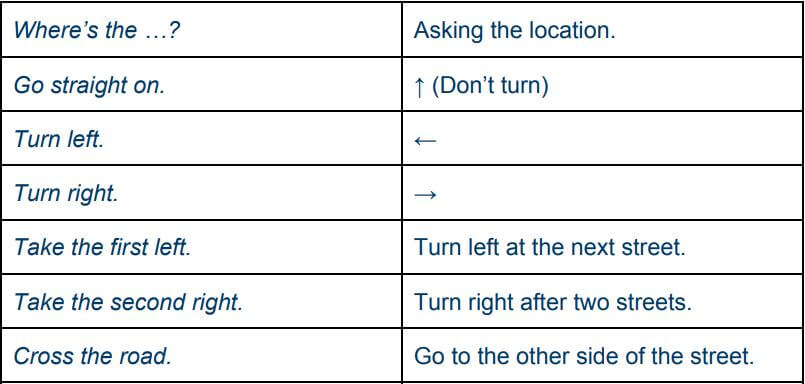 For example:
A: Excuse me, where's the station?
B: Go straight on, then turn right at the end of the road. The station's on your left.
A: Thanks very much.
B: You're welcome.
As you can see, there are several simple phrases you can learn that can allow you to survive in many English situations. Our Wall Street English course is full of this kind of practical language learning. Start today by learning a few phrases every day and then put them into practice whenever you can.