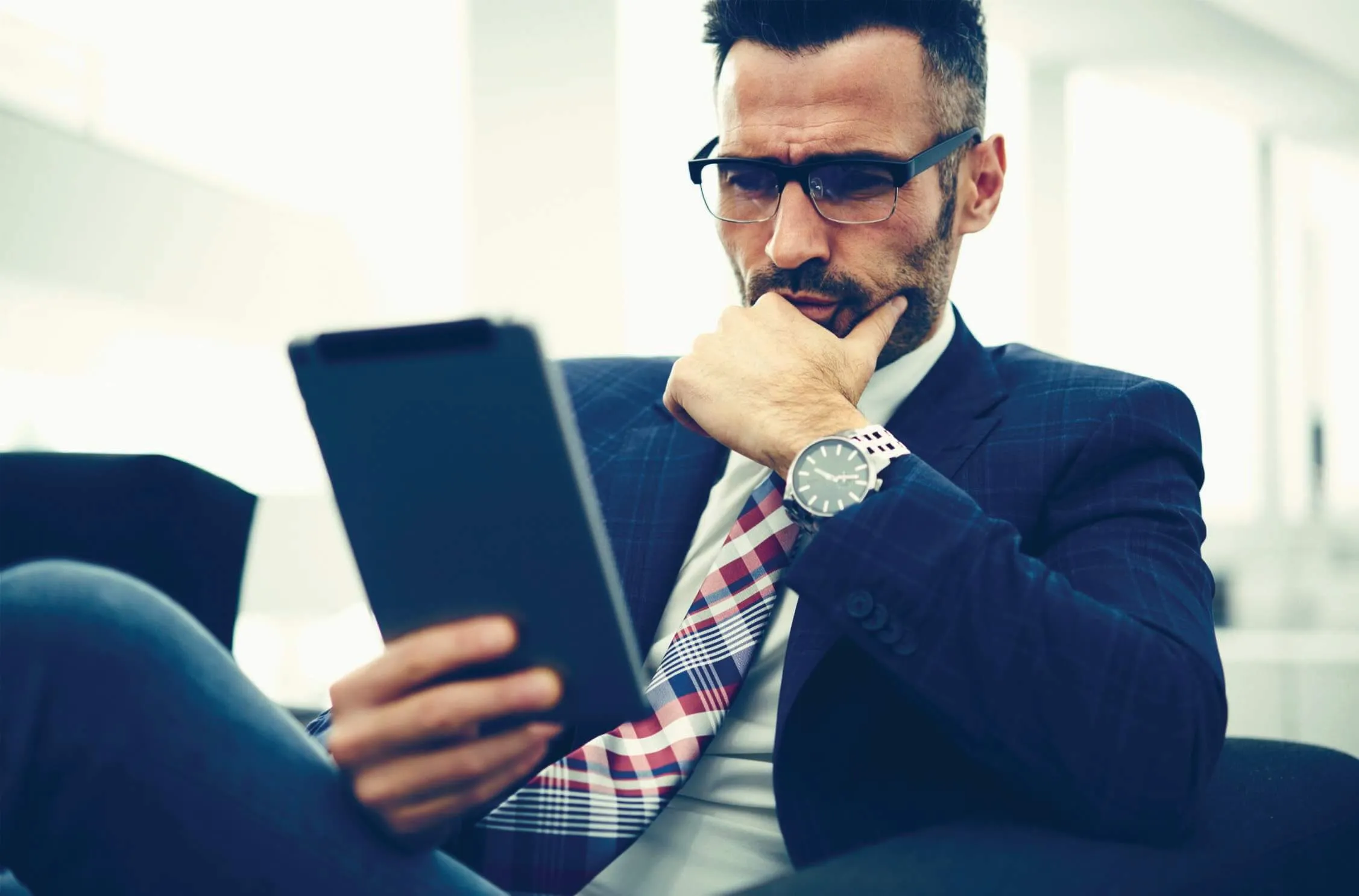 The best training solution for your business
We'll create an English course plan for your company based on your needs and your budget. Contact us today for your personalized training quote.
Plan your training solution
Complete this quick survey to answer some important questions about your English training needs. A member of our team will contact you to discuss the best return on your investment for your company.
How we calculate your course cost
We know your time and money are valuable. So, you need to invest in a course that delivers results for your business. We talk to you before you staff start to create a training plan that is the best fit for your company and your employees.
1
Assess your employees levels
Book an appointment with one of our training experts. We'll give all your staff an English assessment to find out their exact level.
2
Set your goals
Our staff will help your business and your employees define specific English goals and objectives, so we can develop a personalized course plan that will make sure you get the results you need.
3
Create your plan
We'll work out the best price for your business based on your employees' exact needs. Our proven method makes sure you'll get the best returns on your investment. All you need to decide is how much more productive you want your staff to be!