Choose your country or region
Spain

Spain
Current student? Login to access your course
Student Login
Skip to content
Don't pay for lessons. Invest in guaranteed results!
We are committed to offering you a price based on your personal goals and results, rather than on the number of lessons or on a study period. We support you until you reach or exceed the target level at the given price.
How Do We Calculate The Price Of Your Course?
We Analyze Your Level
Our advisor will determine your level with an official test based on a European scale. You will receive explanations and a detailed assessment of your strengths and areas for improvement.
Your Goals And Availability
Your personal advisor will discuss your goals and motivations with you in order to establish the training programme that best suits your needs and your schedule.
Training Plan And Pricing
We offer, after taking the information into account, a fixed rate and personalised improvement plan to help you achieve at the very least the target level on time.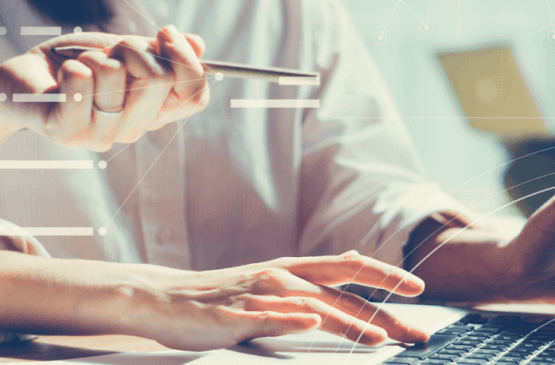 Your Benefits
The Wall Street English Results Guarantee
As we are convinced of our method, we will support you until you reach your goals. If this is not the case, we will refund you the full price paid.
(This guarantee is only valid if you have studied for a minimum of 4 hours per week during the duration of your course.)

Unlimited Lessons
Get unlimited access to our services. Attend as many lessons as you want, as many times as you wish.

Maximum Flexibility
Plan your course according to your schedule, pace and goal. Keep enjoying your leisure time!

3 Students Per Class On Average
You speak more than your teacher. Learn to use English in a practical way!
Get in touch with us to know more about the cost of your course.
Please view our Privacy Policy for more information. By entering your contact details you agree to us contacting you with more information about Wall Street English.
Want to check where our schools are located?