Choose your country or region
Spain

Spain
Current student? Login to access your course
Student Login
Skip to content
The Business Exam that can Boost Your Career
Once you have finished an English course, it's important to be able to present a certificate that shows the new skills you've acquired. In order to meet this need, Wall Street English offers students the opportunity to do the Cambridge BULATS certification, one of the most renowned tests that certifies language skills in a business context, and chosen by companies all over the world as a method of evaluating the level of a potential employee's professional English. Moreover, by doing the test at Wall Street English, you will receive help on how to prepare for the test, have the chance to do the test on the day and time of your choice, and receive the certificate immediately.

BULATS was created by Cambridge University in collaboration with three leading European linguistic institutions who specialize in language evaluations and are recognized all around the world.
The test is carried out on a computer and lasts for 75 minutes. It consists of a variety of listening and reading tasks, all based on a business context, the difficulty of which automatically adapts to the student's level. Thanks to its exclusive software, each BULATS test is practically unique, which guarantees the authenticity of results.
The Cambridge BULATS certification is an excellent tool for both companies and individuals.
For a company, BULATS offers the opportunity to verify the language skills of prospective employees or to evaluate the level of current employees who would like to begin a course to improve their skills.
For individuals, it offers you the chance to add an invaluable certificate to your CV and greatly improve your career opportunities.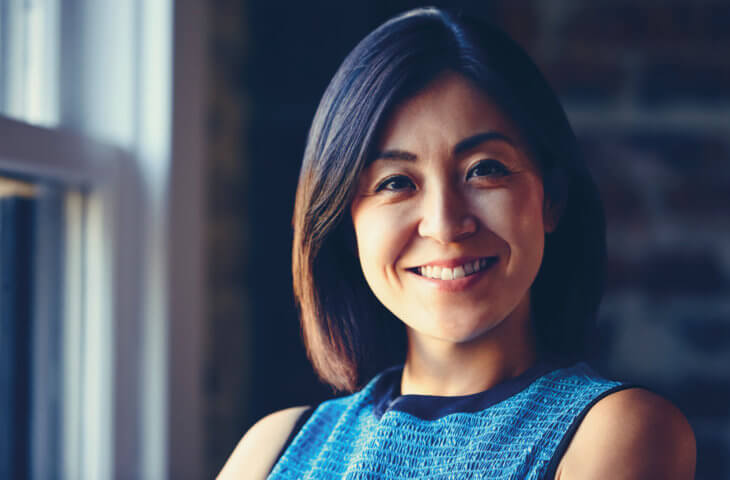 If you or your company are interested in doing the BULATS course, Contact us now!