Choose your country or region
Spain

Spain
Current student? Login to access your course
Student Login
Skip to content
When you apply for a job or a university place, you very often need a certificate to prove your exact level of English, usually defined following the CEFR standards. For this reason it has become increasingly important to take one of the internationally recognized exams like IELTS,TOEFL, or TOEIC. At Wall Street English we have the experience and know-how to prepare you for all of these exams and help you obtain the certificate that opens the doors to your future career.
Quality Teachers and Material
Our highly qualified teachers are trained to prepare you for the certificate you need and can give you the specific help and guidance necessary to improve your level. Wall Street English has special course material that enables you to become familiar with the exam format, as well as strengthen your listening, reading, speaking and writing skills. You will also have access to MyEnglishLab, that provides an extensive number of exercises for further practice after each lesson. Furthermore, you will have the chance to do a mock exam to test your ability both at the start and at the end of your course.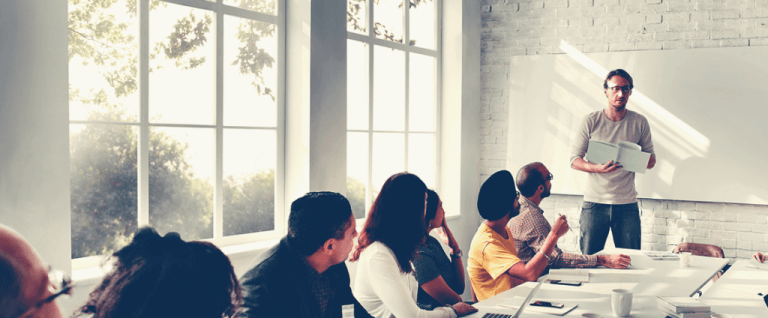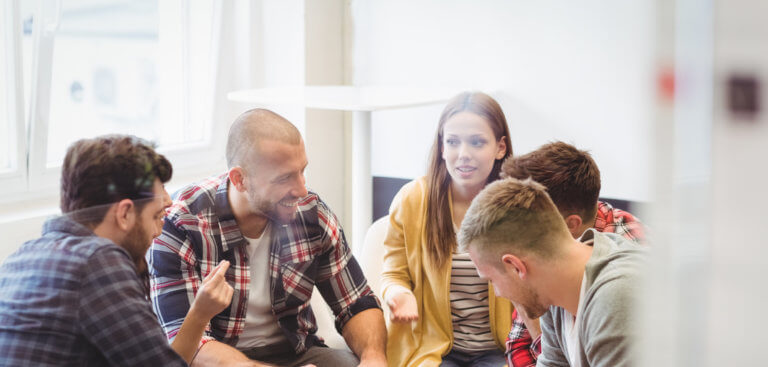 Flexibility
At Wall Street English, exam preparation courses are extremely flexible and can adapt precisely to your needs. You can do the course:
Individually or as a group
Whenever you want during the academic year
On a day and time that suits you
At a frequency and intensity that you prefer
The Benefits of Exam Preparation at Wall Street English
Along with the benefits of doing your exam preparation with high quality teachers and material, following a flexible course structure, Wall Street English has much more to offer. Each of our 400 Wall Street English Centers gives you the chance to study in an English-only speaking environment, where you can receive the support of our staff as well as meet and chat to other students. Moreover, our Wall Street English Centers frequently organize special events such as cinema nights, museum trips, and parties, that are open to all our students. These offer you a great opportunity for extra practice and the chance to meet people and have some fun!
Find out more about each of our exam preparation courses by clicking on the links below.
IELTS Exam
Among the many preparation courses available for the IELTS exam, Wall Street English is the only one which can offer you a tested and effective method that guarantees you pass with flying colors. IELTS, which stands for International English Language Testing System, is one of the most widespread exams used around the world by companies and universities because it evaluates your real knowledge of English.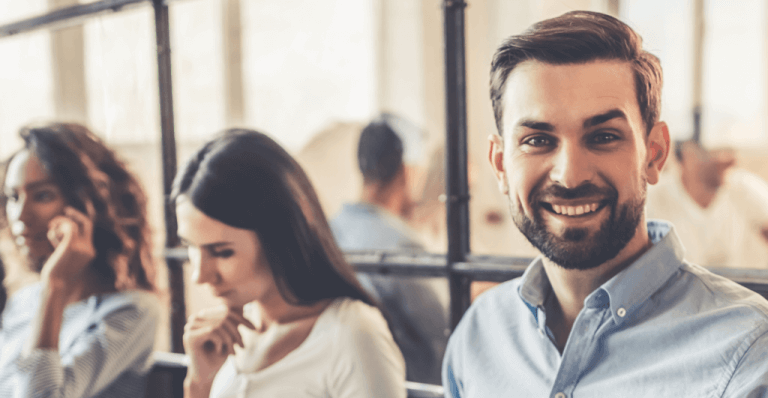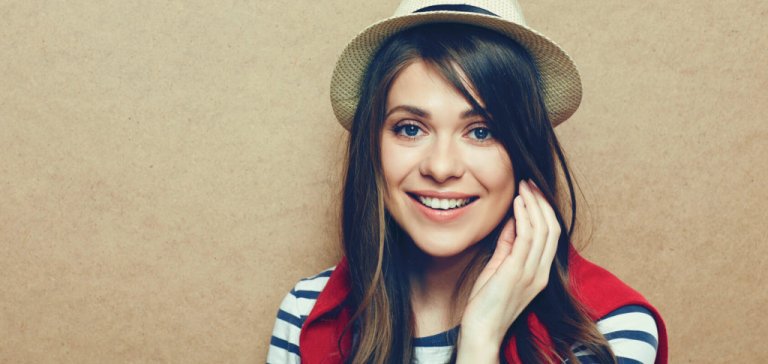 TOEFL Exam
There are many TOEFL preparation courses available but they are not all the same. Wall Street English offers a course which enables anyone who needs this certification for university courses abroad to obtain it. TOEFL, the Test of English as a Foreign Language, is recognized by universities and colleges in over 130 countries around the world, including the UK, the USA, Australia and Canada.
TOEIC Test
The Test of English for International Communication, created by the ETS (the Educational Testing Service) certifies your skills in Business English at any level, (from beginner to advanced). With the TOEIC preparation course offered by Wall Street English, it's easy to learn the linguistic skills required for the exam and to add an important qualification to your CV. In fact, only Wall Street English offers you the simplicity and convenience of a course that starts from your level of English and develops your ability ready for the TOEIC exam.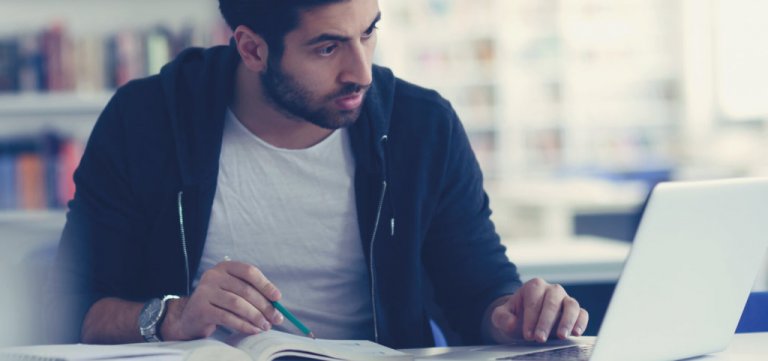 Find your IELTS, TOEIC, TOEFL, CEFR score compared to our Global Scale of English with our