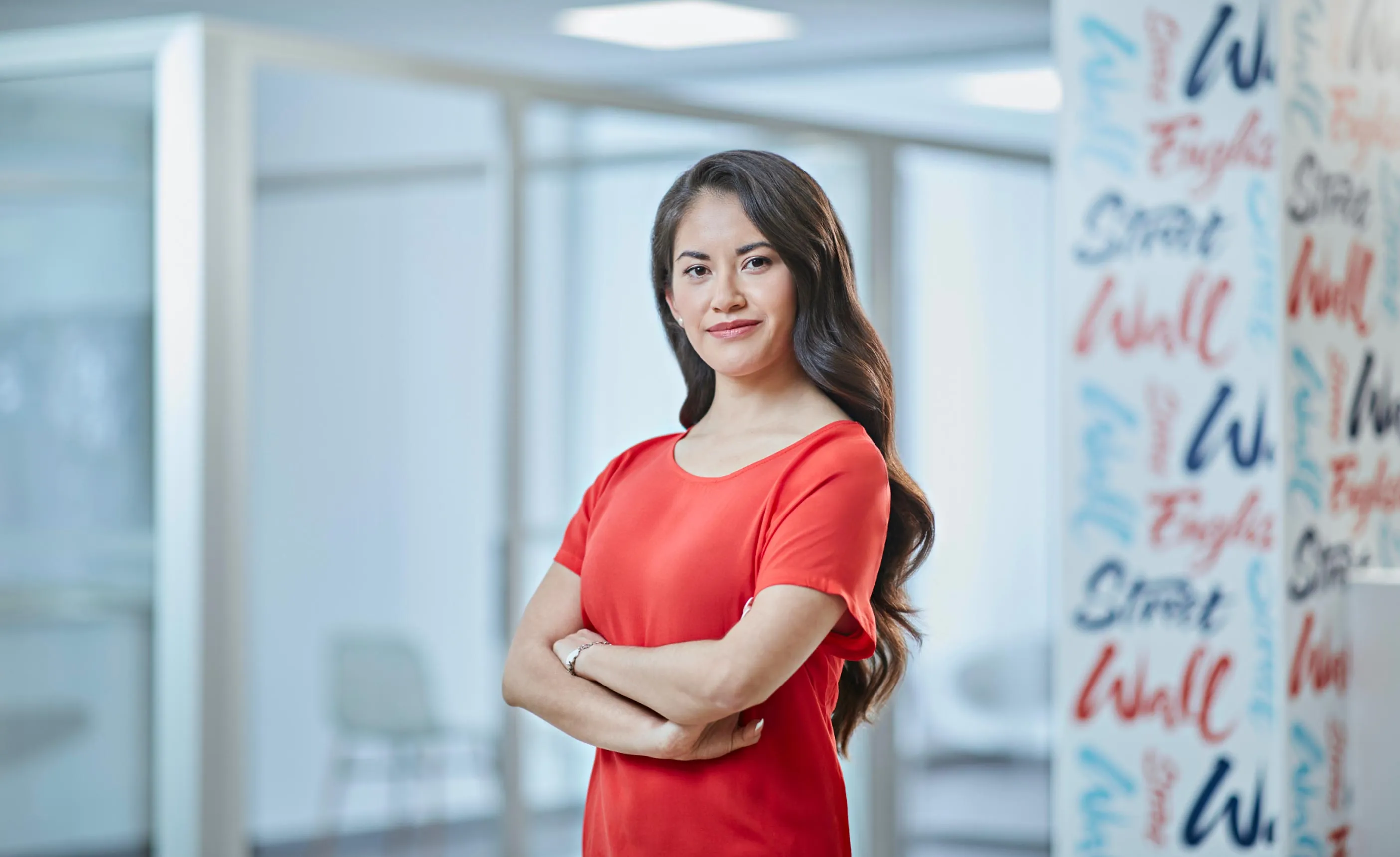 A wealth of experience at your fingertips
The Wall Street English Management Team has a unique blend of people who have direct experience working with Wall Street English centers and students in a variety of roles. This experience gives our Management Team a great perspective on the needs of our global staff and most importantly our students.
We are truly a global organisation, with key management based in strategic locations around the world.
Meet our management team below…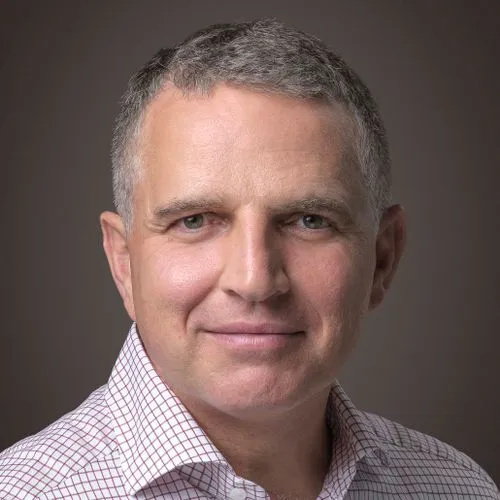 David Kedwards
Executive Chairman - Global
David Kedwards is the Executive Chairman of Wall Street English. David started his career at Wall Street English as the Operations Director for the company's China operations in May 2001, and became the General Manager in China in August 2001. He became CEO in August 2010 and then Executive Chairman from 2021. Wall Street English China experienced tremendous growth under David's guidance. He expanded the company's presence in several key markets including Beijing, Shanghai, Guangzhou and Shenzhen, and oversaw the opening of over 45 learning centres in nine years. Prior to joining Wall Street English, he worked as the UK Operations Director for KinderCare Learning Centres, the largest private childcare operator in the world. In that role he was responsible for planning and implementing the start-up of KinderCare's UK business. He was also a founder and General Manager of Bright Horizons Day Nurseries in the UK. He has worked in business development roles for Marriott Hotels, TRW (in the aerospace industry), and Marsh Mclennan (in the insurance industry). David received his MBA from the University of Bradford and a Bachelor of Arts Degree in Politics and Economics from the University of Lancaster, both in the UK. He also holds a Diploma in Marketing Management from the Chartered Institute of Marketing, also in the UK.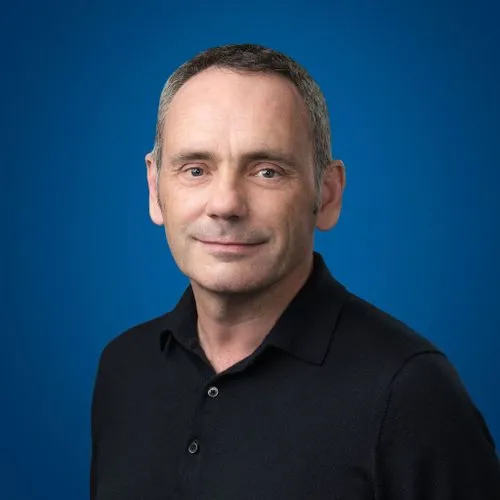 Jim McGowan
Chief Executive Officer - Global
James McGowan is the CEO of Wall Street English. He joined Wall Street English in 1992 as a teacher in Madrid, Spain. Since that time, Dr. McGowan has held a variety of roles within the company including Operations Manager for a Spanish franchise organization and National Service Manager in both Italy and Germany. In 2005 he assumed the role of General Manager, Wall Street English Germany. During that time, he also served as the Vice President of European Operations. In late 2010, Dr. McGowan became the Vice President – Operations for Wall Street English. In April 2011, he became the Chief Operating Officer. Prior to joining Wall Street English Dr. McGowan provided consultancy services for Shell UK and for a European Union funded project into mineral exploration in the Iberian peninsula in collaboration with the Spanish Geological Survey. Dr. McGowan has a Bachelor of Science with Honors Degree from Queen´s University, Belfast, Ireland; a Masters in Marketing and Commercial Management from ESIC, Valencia, Spain; and a PhD from the University of Southampton, England. He is also a CELTA certified instructor of English as a foreign language. Dr. McGowan has published and presented his own research in international journals and forums.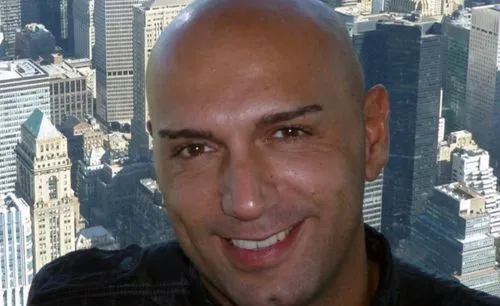 Emiliano Battaglia
Managing Director - Italy
Emiliano Battaglia started his career at Wall Street English as Center Director of Wall Street English Monza, Italy, in 2003. After two years of successful center growth, he became the Corporate Sales Director of Wall Street English Italy. Between 2005 and 2008 he increased corporate sales by more than 300%, closing deals with some of the most important companies in the country. As General Manager of Wall Street English Italy Emiliano and his new management team restructured the business, more than doubling revenues. Under his direction Wall Street English Italy has opened eight corporately owned centers and supported the development of 16 franchise centers.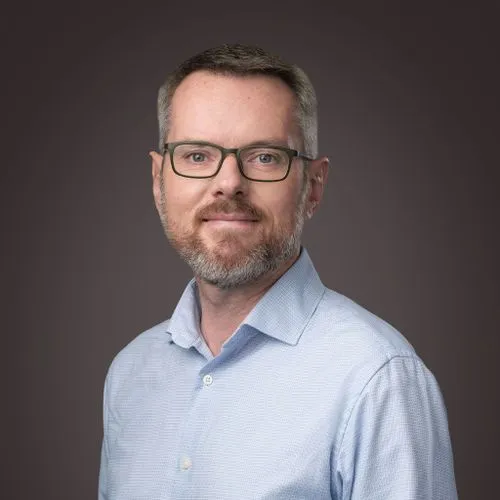 Ken has been with Wall Street English since 1995 when he joined a franchise center in Spain as teacher. During his tenure with the organization he has applied his extensive knowledge of teaching and technology to several roles, ranging notably from National Service Manager to IT Director and Global Product Operations. Ken's current position as Head of Product Management – Retail consolidates his expertise in the creation of Wall Street English core and supplementary product offering. Ken's career with Wall Street English has also seen him also relocate several times. Originally from Ireland, where he graduated in Commerce, he has lived in Italy, USA, and now Spain where he resides with his young family. He shares his love of technology and product innovation with long-distance running, having just completed his fifth marathon.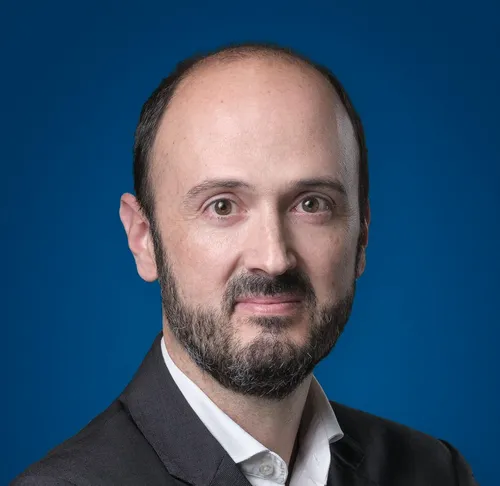 Javier Sanchez
Vice President of Legal
Javier joined Wall Street English in 2017 from Exin Group, where he was the Group General Counsel, and brings extensive experience in the areas of international commercial law, legal group management, compliance, governance, and regulatory. Prior to that, he spent several years with Colt Technology Services where he played a crucial role advising and negotiating contracts with providers, customers, and franchisees. Earlier roles in renowned companies (like Cuatrecasas or KPMG) have furnished Javier with in-depth understanding of business areas that are key to Wall Street English: intellectual property, advertising, software development, or licensing, among others. A graduate of the Universitat Pompeu Fabra Law School (Barcelona, Spain) and having studied at the Université de Genève (Switzerland), Javier is well versed in international law. This experience, plus the fact he speaks six languages, has permitted him to work regularly in different jurisdictions. In addition to his professional trajectory Javier has an extensive academic record. He was the founder and Director of the Master in International Business Law and of the Master on Intellectual and Industrial Property Law of OBS (Online Business School) at the Universitat de Barcelona, and associate professor at the Law School of the International University of Catalonia.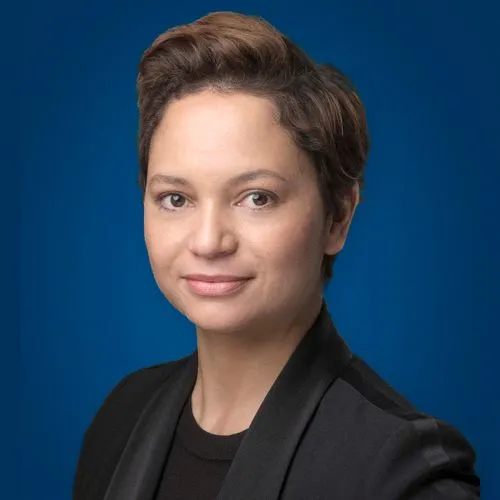 Tessa Boshoff
Vice President of Human Resources
Tessa Boshoff took over the position of Vice President of Human Resources at the beginning of 2019, being responsible for defining and implementing human resource strategies for the Wall Street English business. Tessa comes to Wall Street English from Karen Millen Fashions Ltd where she held various posts, culminating as the Global HR Director. Here she developed and delivered the business strategy for the retail organization that spanned 400 stores across 60 countries, including franchised outlets. Prior to Karen Millen, Tessa worked in some of the biggest retail companies in the world. Clothing giant, Gap Inc (owner of The Gap and Banana Republic) recruited her to form part of the senior leadership team tasked to grow the brands in Europe. Tessa was the Regional HR Manager for Starbucks, being responsible for a network of over 180 stores in central London, coordinating with a team of 16 regional and district managers. Her management roles with The Body Shop International, Restaurant Associates (one of world's largest food service organizations), and Goldman Sachs have helped hone her talents in the area of human resources, notably staff development, recruitment, appraisals, staff retention, policies, and optimizing productivity. Originally from South Africa, Tessa speaks Afrikaans and Spanish apart from her native English.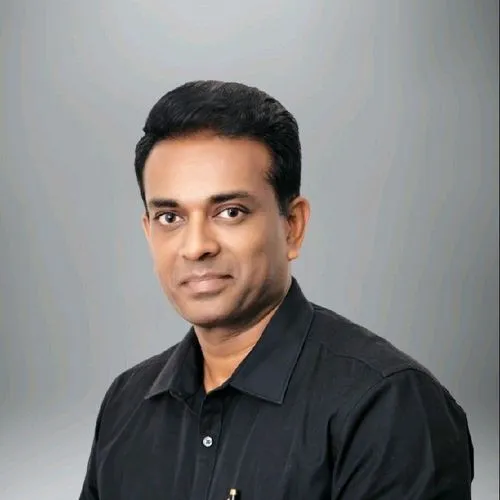 Pratap Rajan
Managing Director - Enterprise Development
Pratap has more than twenty years of experience in the technology industry & enterprise business development. Currently he is responsible for strategic initiatives with major enterprises around the globe in bringing the Wall Street English program to their staff. Prior to taking on this role, he was the Vice President of Technology / Managing Director (India) at Wall Street English. He has also held a number of senior positions across the globe. Whilst based in India, he led technology teams, operations & sales across APAC / US as the Country Manager for Pantheon Inc, an established US-based IT services and solutions company. He also co-founded a web-based AI platform for testing the programming skills of software developers applying for jobs. In the US, Pratap was the Director of Technology for AOL Time Warner and worked across Products and Professional Services. Earlier in his career, he worked as the Associate Director of IT for KPMG in New Jersey and as a Principal Consultant for Cap Gemini in Ohio. Pratap studied (MS) Manufacturing Technology at Indiana State University, USA, BE in Electrical & Electronics Engineering at NIT Trichy, and is based in Chennai, where he heads the Enterprise Development  for Wall Street English. He is an active outdoorsman into cycling & trekking, and has climbed Mount Kilimanjaro in Tanzania.
Franchising
Find out more about English language school franchising with a proven business model with attractive returns in a booming market.
About Wall Street English
Find our more about the global Wall Street English business. Since 1972, We've taught over 3 million people English at Wall Street English centers around the world.