Choose your country or region
Spain

Spain
Current student? Login to access your course
Student Login
Skip to content
Kickstart Your English Learning
Learn English with Wall Street English
Here at Wall Street English we help people achieve their dreams of learning English whether they are an individuals or employees. We tailor our courses to meet your needs, whether you are a beginner or advanced, for you or for your business we have the right course. These courses all use our unique blended learning method using resources and techniques that enable learners to learn English naturally and intuitively.
Whether you want to go travelling in an English speaking country, or you need your employees to learn and conduct business in English, Wall Street English is your partner in English learning.
Are you an individual learner?
Take a placement test to determine your level. Then learn in small classes supported by a personal tutor. Our blended learning method has worked for over 45 years using classes, digital resources and Hollywood style learning TV programs.
Do you need English for your business?
Employees take a free placement test to determine their level and learning program. Make the most of flexible in-company, in-center and at home study with online resources. Real-time progress reporting keeps you on top of your ROI.
92% of employees say that English is important for their career
Our Successful Method
The reason our method is so successful is because it is unique, supportive and personalized. Our classes are always kept small for maximum benefit and each part of the study cycle links to another, strengthening and building your English knowledge.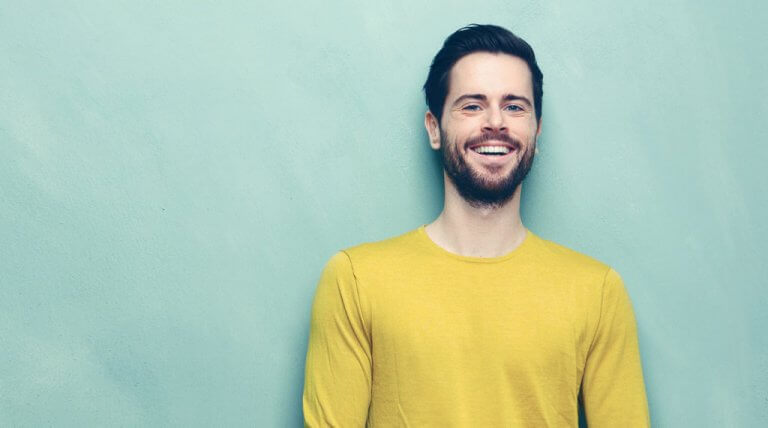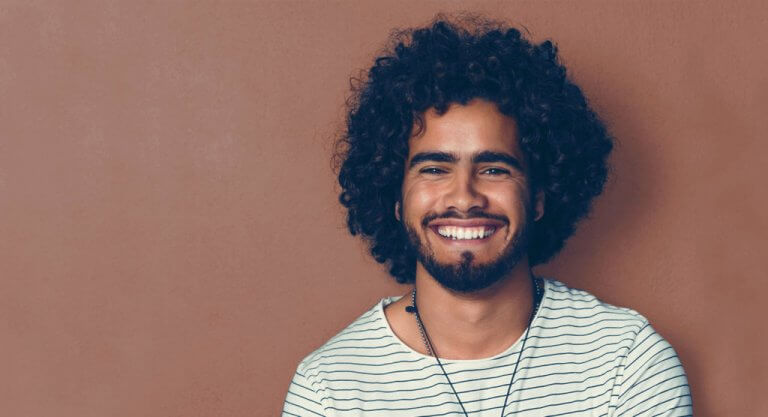 Student Experience
We put student needs at the heart of everything we do to create a learning experience that is supportive, flexible, effective, and entertaining to help keep you motivated so you achieve your language goals.  You are never alone at Wall Street English!
About Us
Since 1972, we have helped people realize their dreams with English. Over 3 million people have been taught English at Wall Street English centers around the world. Say Yes to learning by doing – with our hands on teaching method and a unique approach that guarantees success.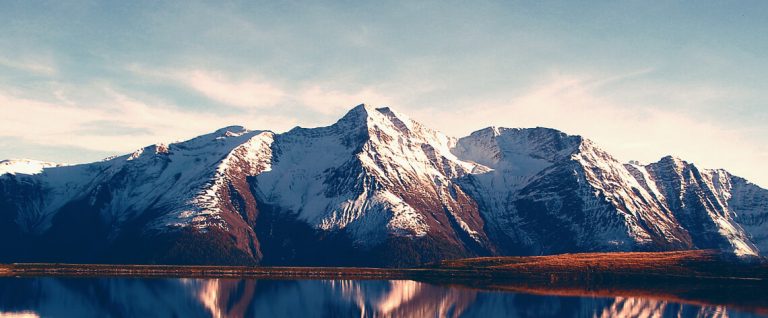 Want to start learning today?
Our course offers the ideal opportunity for you to learn English in a supportive environment. Make the most of our curriculum based, fun and entertaining studies.