Choose your country or region
Spain

Spain
Current student? Login to access your course
Student Login
Skip to content
Where will Wall Street English take you?
When you work for Wall Street English, your career becomes a journey, enriched through professional development and personal achievements. Who knows what path you will take and where it will lead you.
Intrigued? Take a look at some of the journeys our current employees have embarked on and what they have to say about their Wall Street English employee experience.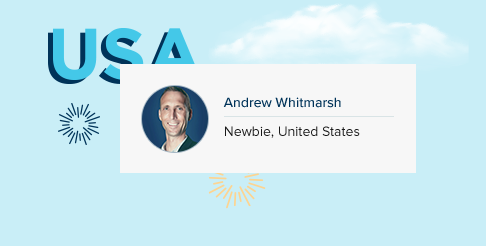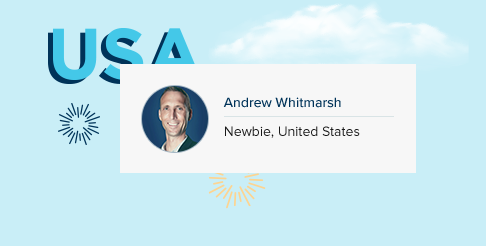 Andrew joined us in 2004
'My life has been an adventure and the last 6 years with Wall Street English is no exception. It's been one of the toughest, yet most rewarding jobs of my life. I joined Wall Street English having very little idea how to be a manager. I'd never led a meeting in my life, never hired or fired someone and still thought that SWOT was something you did to a whining kid.'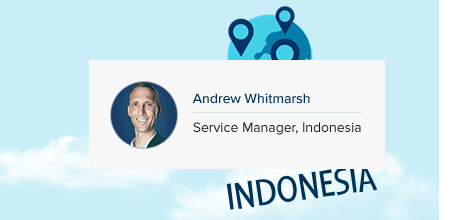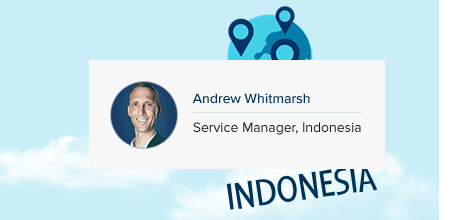 He developed professionally & worked abroad
'I self-studied, and I experimented and I was mentored, and I worked my butt off. I worked so hard I nearly cracked. I would go home and stare at my turtles to soothe my mind. But I knew I was in a special job. I had a job in education and I had a position which I knew would change lives. I was changing my students' lives and my staff's lives and that was a powerful motivator. I had an incredible team of Personal Tutors and Service Officers and I loved them fiercely.'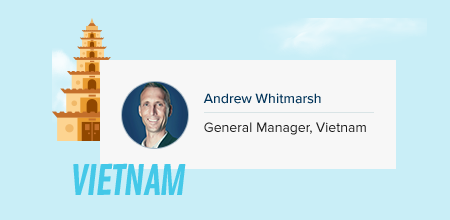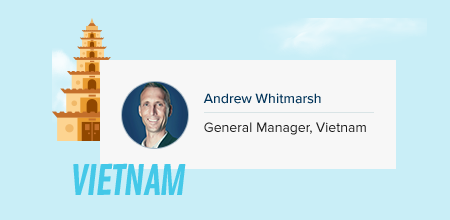 Then he became the General Manager of Wall Street English's venture in Vietnam
'Together, along with the other Wall Street English staff, we created a special place where our students came, and learned, and became fluent and grew confident, both in English and in other aspects of their life. I'm a company man now – sworn in for life. Wall Street English has infected my life so much that even my wife can draw the acquisition cycle (though she has disallowed a Wall Street English tattoo). I went from being a scruffy teacher making minimum wage at a local language school in Jakarta to being the GM of a multi-million dollar operation in Vietnam – if that's not an improvement on things, I don't know what is.'
Andrew has moved on even more in his career with Wall Street English and he is now working directly with WSE International as Franchise Services Manager. Yet another example of how there are a world of opportunities available with Wall Street English.
Develop professionally & personally with Wall Street English
Explore more employee journeys below.

Ken Davis
Director, Product Management – Retail
"The key motivator for me over these 19 years in Wall Street English has been the shared passion for helping our students learn: helping them achieve their goals through new and improved learning and teaching materials, offering educational success and personal satisfaction: elements that are at the heart of what we do, that we all understand and believe in, and produce outstanding results and success stories day after day throughout the network."

Andrew Whitmarsh
Franchise Services Manager, Wall Street English International
"My life has been an adventure and the last 6 years with Wall Street English is no exception. It's been one of the toughest, yet most rewarding jobs of my life. I joined WSE having very little idea how to be a manager. I'd never led a meeting in my life, never hired or fired someone and still thought that SWOT was something you did to a whining kid. But I self-studied, and I experimented and I was mentored, and I worked my butt off. I worked so hard I nearly cracked. I would go home and stare at my turtles to soothe my mind. But I knew I was in a special job."