Choose your country or region
Spain

Spain
Current student? Login to access your course
Student Login
Skip to content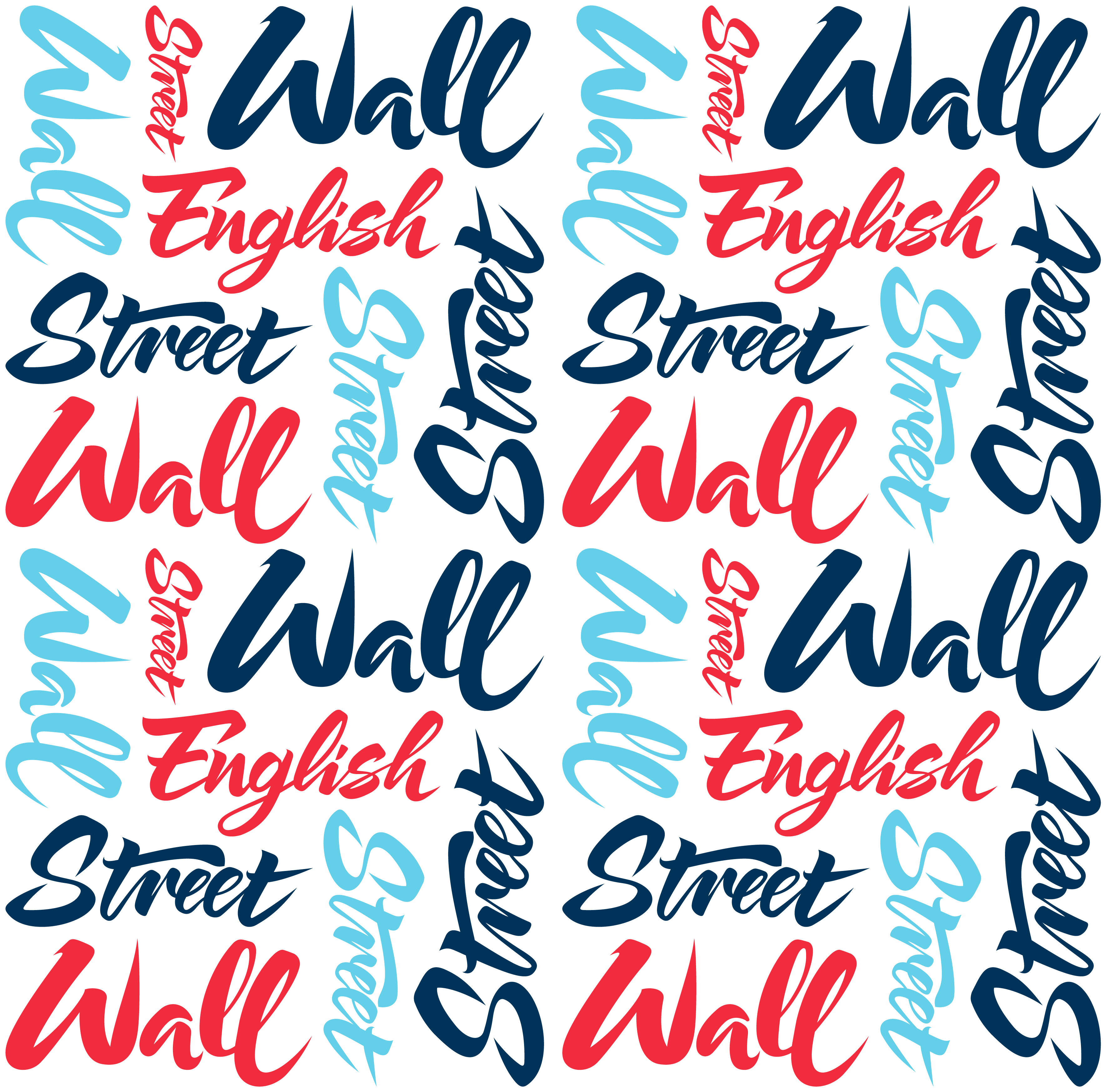 Wall Street English Introduces Instructor-led courses for the Corporate Training Market
Last Modified on: 08/11/2019
New Courses Developed Through Partnership with Pearson's Popular Market Leader Product Line
Wall Street English, the leading global brand in English language education, has expanded its product line for the corporate language training market to include instructor-led courses. The new Market Leader by Wall Street English product offers businesses eight levels of English delivered through an instructor-led education model. These new levels were developed through a partnership with Pearson ELT, who produces the popular Market Leader business English language courses.
English is the language that supports international business, trade, and diplomacy. A recent survey of 24,000 global knowledge workers in 90 countries released by Global English, a Pearson-owned organization, shows "nearly universal belief among the global workforce that Business English proficiency is crucial for job performance and career advancement..". The same survey notes that "a significant majority believe their skills are not sufficient to meet the current or future demands of their career." With an estimated 1 billion people learning English across the globe, the demand for good language education is at an all-time high.
With the new Market Leader by Wall Street English product, businesses now have the option of instructor-led courses to educate their workforce. The courses are taught by highly skilled, native speaking Wall Street English teachers. Employees learn valuable language skills including:
Buying and Selling
Marketing
Managing People
Ethics
Mergers and acquisitions
Presentation Skills
Negotiation Skills
The courses use content developed from sources such as The Financial Times, published by Pearson, to help the product meet the needs of today's corporations. The language the employees are learning is very relevant to their professional lives.
"Today's businesses need help in developing their workforce. We've built great relationships with our corporate clients around the world and really understand the unique demands of training employees in today's fast paced and demanding working environment," said Lex Baker, Global Sales Manager at Wall Street English. "With our new product, companies have another option to choose from when deciding how to best educate their staff. We offer education in our centers, in-company, personalized one-on-one instruction, and now the instructor-led education model. Our goal in adding this was to make English language education available to all corporations by offering a variety of different education methods to meet each corporation's individual needs."
The Market Leader by Wall Street English courses are aligned to the globally recognized Common European Reference for Languages (CEFR). Businesses can be confident that the language their employees will learn meets globally accepted standards of language education.
The Instructor-Led courses are the latest addition to the Wall Street English product line to support the growing needs of corporations and people who want to learn more business related English. Last year the company introduced its PRO levels, which are new language levels geared toward teaching people how to use English in professional situations. The company also rolled out its ForToday product suite in 2012, which gave all WSE students additional practice exercises, language classes, and an educational game centered around weekly articles adapted from The Financial Times.
"One of the primary reasons people want to learn English is to support their career or find a better job," said David Kedwards, CEO of Wall Street English. "We offer many great solutions for the corporate training market, and will continuing to develop new tools to help meet the demands of businesses around the world who need a workforce that can communicate effectively in English."
For more information please contact: