Choose your country or region
Spain

Spain
Current student? Login to access your course
Student Login
Skip to content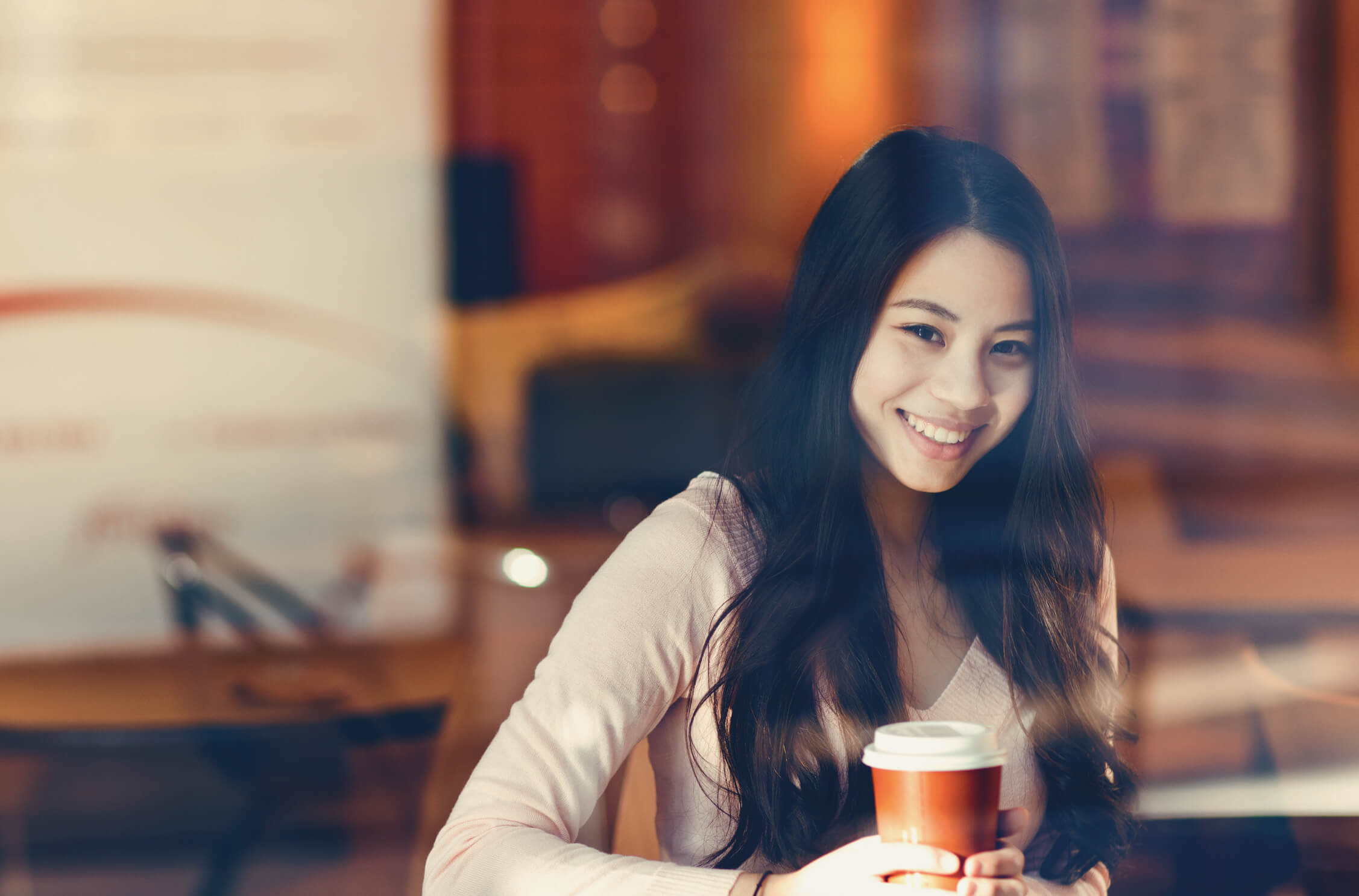 How to find the right English language center
Last Modified on: 08/11/2019
Finding the right place to study English is your first step to being an English speaker, so it's important to get it right. What things do you need to consider and how can you make your choice? Read on to find out.
Nowadays the wide choice of places to study English can be a little overwhelming, so here are some helpful points to guide you.


◉ Find out your level. Before choosing where to study, it can help to know what your level is because you'll be able to identify more specifically the right course to meet your needs. Are you a beginner, an intermediate or advanced student? And what level do you want to reach? Try taking a test online to identify what stage you are at now.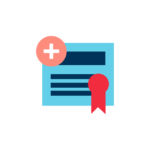 ◉ Range of certificates available. For many people today, especially university students and those who are looking for jobs, getting a certificate that demonstrates your level of English is essential. So when you choose your center, find out if they offer the possibility to prepare for the most well-known international certifications, such as Ielts, Toeic, and Toefl.
◉ Flexibility. Almost everyone these days has a lot of things to fit into their schedule, and finding time to study English in your busy life is not easy. So make sure the center where you study can offer flexible days and times, and preferably the possibility to study whenever it suits you. One of the main reasons people don't complete the English course they bought is that the school they chose is unable to offer flexible times and study rhythms, and after missing a few lessons the student gets behind and gives up.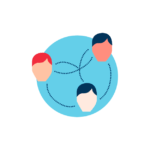 ◉ International. There are many advantages to choosing a center that is part of an international network. Firstly, you can be assured of the standards and quality that the organization requires. Secondly, you can be part of a worldwide community of students, which means making friends and sharing learning experiences with people from other countries. And thirdly, the method will be internationally tested, known and recognized.
◉ Strategic location. The best schools are almost always positioned at a strategic point in your city. They are typically located near local public transport and have options for parking where possible. This is an important practical consideration when you're choosing between centers.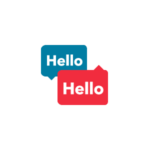 ◉ Modern. Studying in an attractive, open and modern environment has a significant effect on your learning. It may seem irrelevant but, just as the quality of your office environment affects your work, so does the place where you study. So look for a center of learning that has up-to-date technology and a pleasant atmosphere – it will make the difference.
◉ As English as possible. Another important characteristic of the center you choose to study at should be that it is an English-only speaking environment. This means that from the moment you enter the school, you are surrounded by English and can practice at every moment, from the reception area to the coffee machine area and of course to the classes. In this way you can maximise your learning for the whole time you dedicate to studying.
So now you've got some guidelines to help you find the right center of learning for you, make a start now. Do a test online and begin your English learning experience!