Choose your country or region
Spain

Spain
Current student? Login to access your course
Student Login
Skip to content
English Language Learning Research
Wall Street English is one of the world's leading adult English language training providers. Founded in 1972, we have over 420 learning centers located in 29 territories across Africa, Asia, Europe, Latin America, and the Middle East.
We conduct regular research into the English language learning market. We investigate and gather useful insights for several audiences including:
investors and franchisees;
the ELT industry and teachers; and
English language learners all around the world.
Find out more about the potential of English language learning to change your future or improve your life. Download some of this selection of documents and follow Our Blog for even more detail.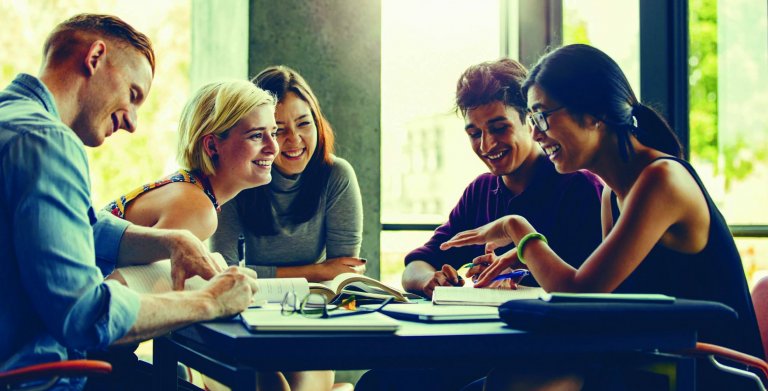 Advanced English speakers are twice as positive about their career prospects as non-speakers
Global English Language Report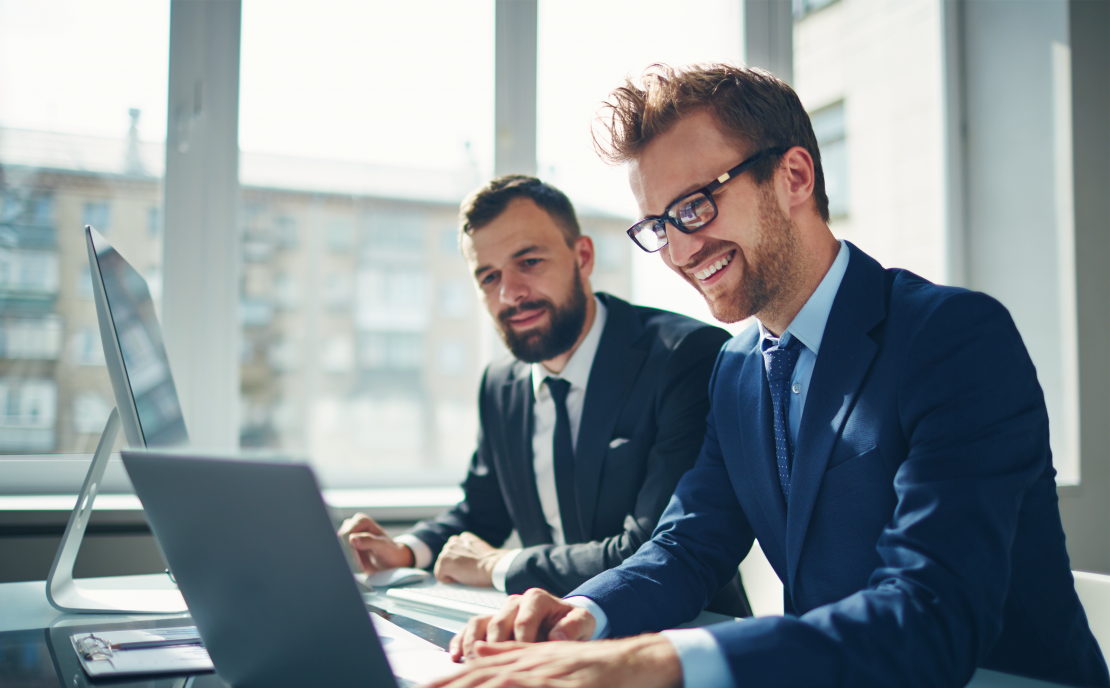 White Paper: The Business of English Language Learning
As we become increasingly connected, the English language continues to be the dominant language of global communication as people look to enhance their lives by learning English.
With over six billion people globally who don't speak English, the biggest market for language learning is English. With that in mind, what is the future for English language learning, where is the greatest business potential and who is best placed to capitalise on the opportunity?
Complete your details in the form to get a copy of the white paper.
Adult English language training market worth in excess of US$28 billion and forecast to grow by 80% over the next 5 years
Global English Language Report

The Global English Language Report
Wall Street English commissioned the independent research firm, YouGov to conduct the Global English Language Report in 2018. The report raises awareness of the benefits of investing in the English language learning industry.
The report looks at: Trends impacting English language learning in key markets globally; Consumer drivers for AELL (Adult English Language Learning); and the predicted market growth & business opportunity.
Download the report to find out how many adults are open to taking an English language course and the current and future value of the market.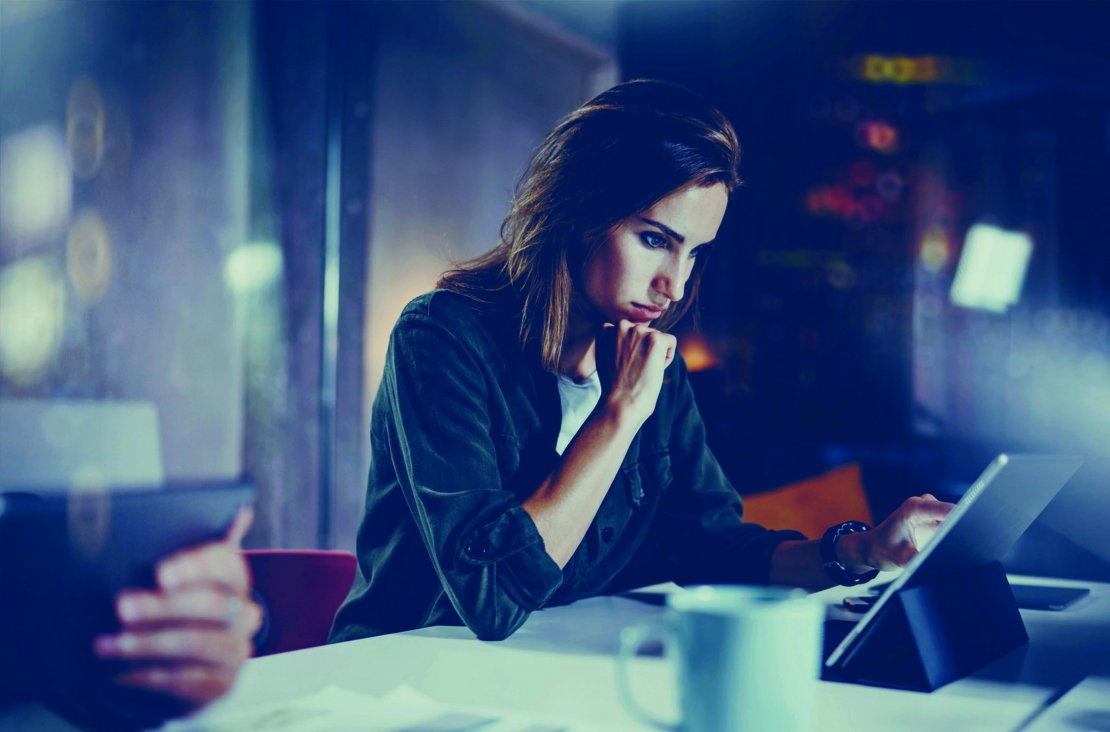 White Paper: The Role of Technology in English Language Learning
The digital revolution has transformed global society, with modern technology now an integral part of our day-to-day lives. It has altered how we communicate with one another and redefined the way we consume information. As such, it is unsurprising that the way we learn has changed forever. Better access to technology is now proving valuable for English language learners.
To find out more about how Wall Street English's $20 million investment in technology has helped to build a product that benefits English learners, teachers and franchisees alike, download the full white paper now.
Find out more about English learning franchising with a proven business model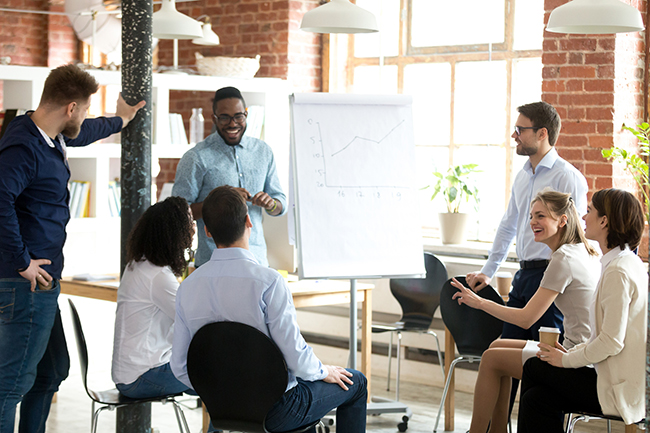 The Investment Opportunity in Education
Research shows that a growing number of people are hoping to take formal English language courses in the next five years. For this reason, the education market, and the English education market in particular, presents an excellent investment opportunity.
While there are a number of different ways to enter a new market, the franchising model can be one of the most effective routes to developing a sustainable and scalable business, bringing with it a range of benefits.
Find out more by downloading our white paper now.
Say Yes to the Most Supportive and Motivating English Learning Experience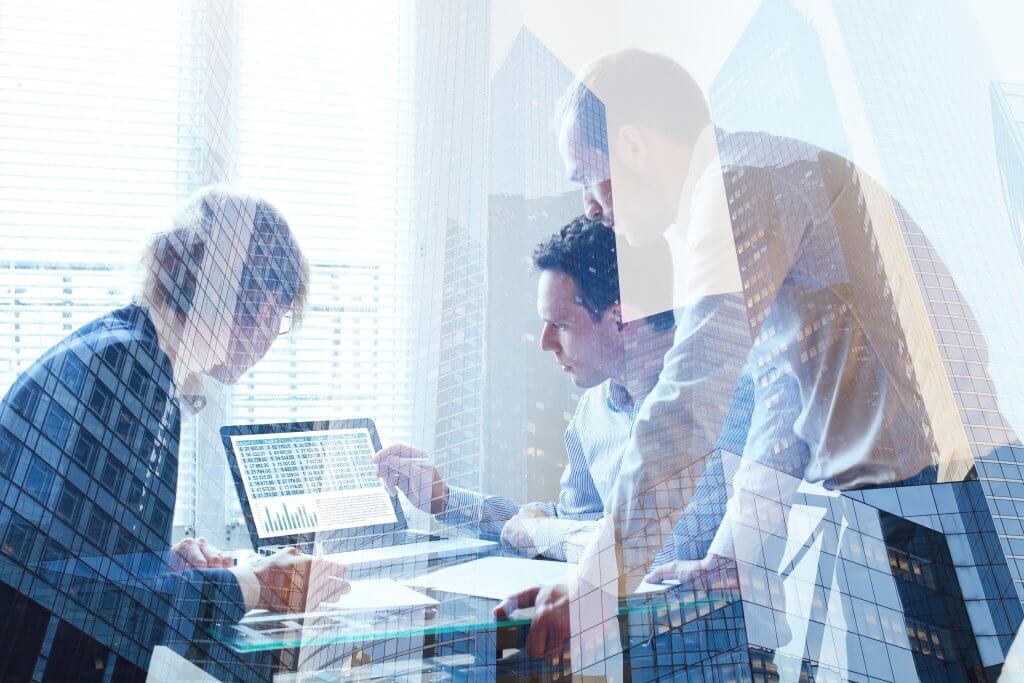 Wall Street English Aligned to Global Standards
Wall Street English have carried out an independent research study which aims to provide a kind of quality guarantee never before available to language learners.
We already track student progress with our comprehensive student data system, but for a genuinely objective assessment of student performance we needed a high-quality general-purpose test, with the results validated by an independent expert. And this is what we did: Wall Street English's own learning experts used Pearson's 'Progress' test to determine the level of over 1,600 adult learners from 11 countries. The results were then independently verified by the psychometrician and education research specialist Dr. William Lorié.
Wall Street English have demonstrated that we do 'what it says on the tin': the students who have finished a course at A2 can actually use English at A2 level, and the students who have finished a course at B1 can use English at B1 level. 
Do you want to find out more about the detail of the report? Download it now:
Contact Us to Find Out More About Wall Street English
You can change your future with Wall Street English whether it is by learning English, teaching English with us or even investing in your own English language learning business.