Choose your country or region
Spain

Spain
Current student? Login to access your course
Student Login
Skip to content
Please view our Privacy Policy for more information. By entering your contact details you agree to us contacting you with more information about Wall Street English.
Your expanding market
When you become a Wall Street English Franchisee you will be entering a market seeing consistent growth. With 1.75 billion English learners already, the market is estimated to rise to 2 billion by 2020. This makes for a $50bn industry and one which you can thrive in.
Your established network
You're not alone with Wall Street English. Whether it's through our personalized support or our huge established network of English centers, we are proud to be a close-knit family. We have 400+ centers around the world, present in 28 territories, with over 180,000 students and counting. It's not just about the present. We have over 3 million alumni that we have taught over our 45 years. We offer approximately 1,068,062 classes a year and that number is going to continue to grow as our franchise partners do. There are 135 franchisees you could call partner and that number is increasing.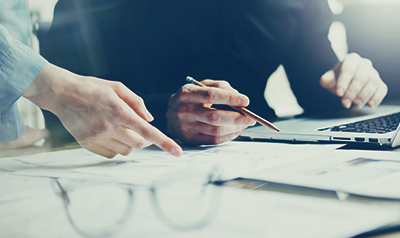 Our attractive business model
Do you want to get into the expanding English learning market and become part of our established network? Then you can use our proven business model. It boasts highly attractive ongoing returns with an initial Return On Investment (ROI) seen within 2 years. You will be part of a well-known, international brand and be able to use Wall Street English's full service delivery model, curriculum and materials. A firm foundation will be built on by defined, standard structures that allow scale and rapid growth.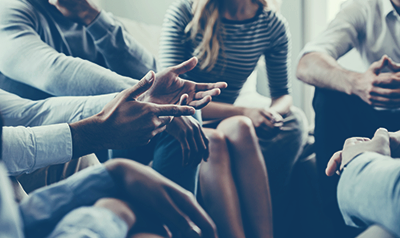 Your strong support team
A key reason for our franchisees success is our strong support team. Our main base of operations in Barcelona has a 30+ team supporting you in your business venture. From initial training for all your new network staff and managers to regular regional meetings, training and site visits, we're with you all the way. Marketing, Sales and Service are our expertise and we have a dedicated operational focus. We have fully documented and detailed Standard Operational Procedures for all aspects of the business and that is underpinned by frequent support and training calls for you and your staff. Key functions of your, budding and eventually flourishing, center such as HR, IT and Finance will be supported by advice and guidance from our team. It's not just your support team in Barcelona but the strong collaborative network of other franchisees who will support you in your venture and ultimate success.
Profile of a Franchisee
Do you like the sound of an expanding market, established network, proven business model and strong support team? You could become part of our global network. We are looking for owners/operators and hands-on investors with ambition to drive growth. You will have an entrepreneurial background with operational experience or be bringing a team with a strong operational background. It's important you have strong marketing and sales skills and knowledge of these areas. Prior experience in the service or retail industries is definitely advantageous. Sufficient capital to fund the center opening and growth is important requiring a minimum of 250K.
Come and change lives with English as part of the Wall Street English global brand.
Find out more about how you can invest in English with Wall Street English in this useful infographic.

Ready to invest in English?
Find out more about the opportunities in a $50 billion market with your own Wall Street English franchise. Contact us today to speak to a member of our team.